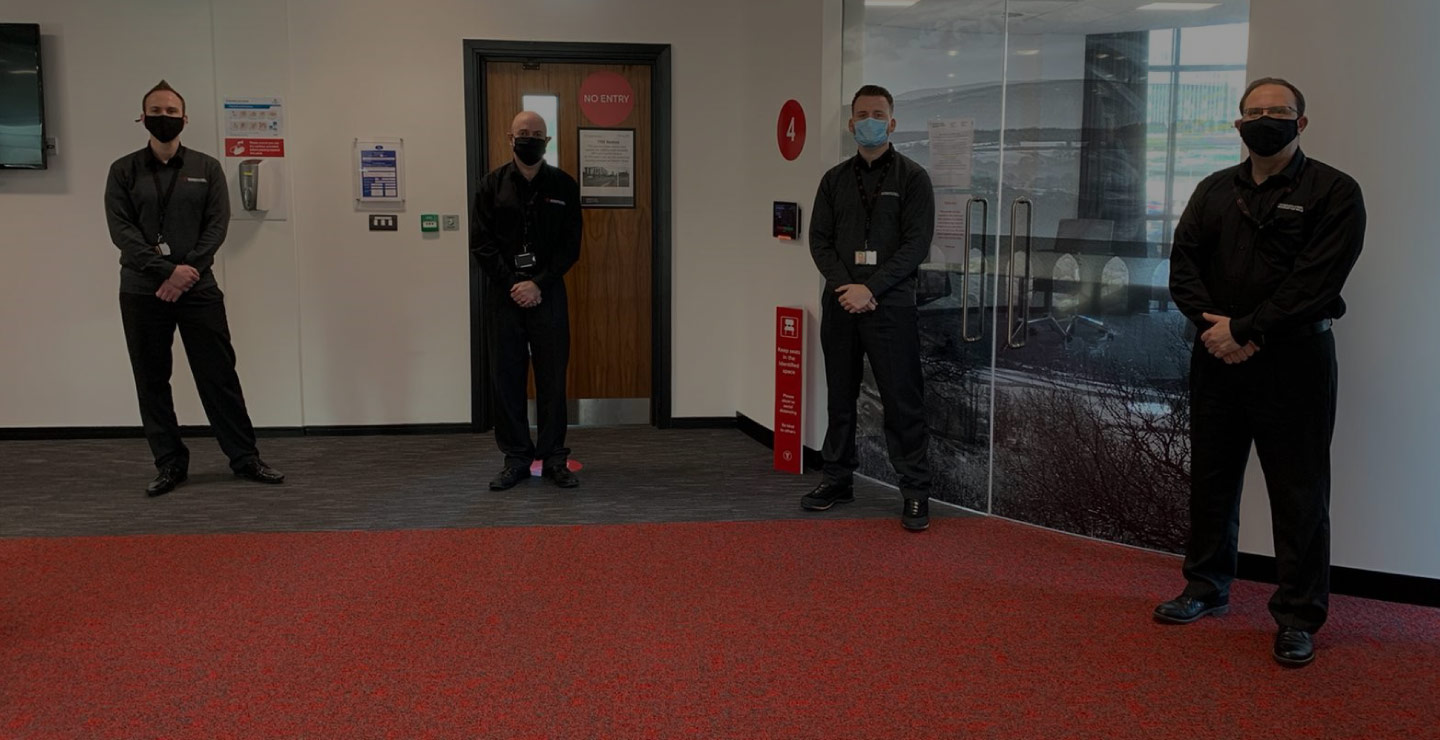 While Covid-19 may be impacting all walks of life, it doesn't change the fact Transport for Wales needs a steady stream of new drivers to deliver our services now and in the years ahead.
With the South Wales Metro work now underway and a new fleet of trains being assembled, hundreds more drivers will be passing out in the next few years.
In January 2021, another new class began their 36-week journey towards operating a train on their own.
We will be following some of their number over that time to chart their progress from classroom learning through to passing out and taking their very first trains out.
Among the new recruits are Jeff Baldrey and Jeremy Parsley.
Both will begin their careers on the Core Valley Lines and say they are excited to be joining at the start of Transport for Wales' transformation of the network.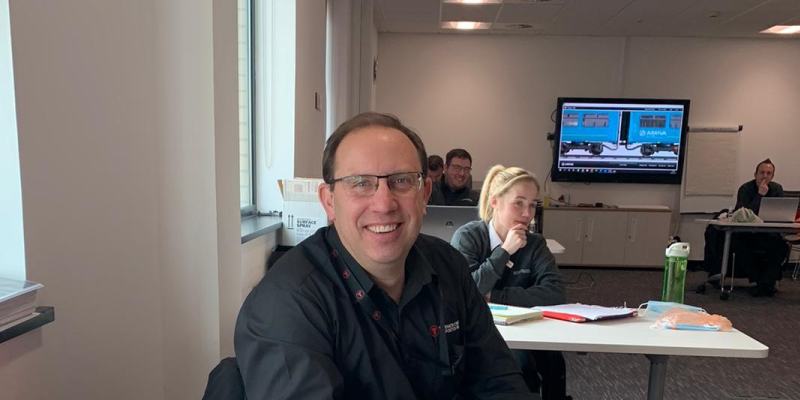 A former retail manager, Jeff has worked in Marks and Spencer, WH Smith and most recently Ikea in Cardiff Bay where he worked in various managerial positions for the past 16 years until he was made redundant in January 2020.
"It's been fantastic so far and we're learning some really interesting things right now, on the simulator and train preparation down at Canton," said Jeff, who lives in Heath in Cardiff with his wife and two teenage children.
 

"If I'm honest being a train driver wasn't my boyhood dream but a lot of my skills were transferable and the more I looked into it, the more it seemed an attractive role and the values Transport for Wales have as a company are really good.
 

"You quickly get obsessed with learning about it and engrossed in the course, especially when the training is so well delivered. I've done some of that in my career and know just how much effort goes into preparing it.
Originally from Nottinghamshire, Jeff's retail career took him to Cardiff more than 20 years ago.
"It was quite a demanding industry and before I was made redundant I was responsible for 100 people," added Jeff.

"So it's nice to be able to focus on my own performance and what I can deliver as a change from looking at other people's.
 

"I celebrated my 50th birthday on the second day of the course and it felt like a real personal achievement and a new chapter for my life."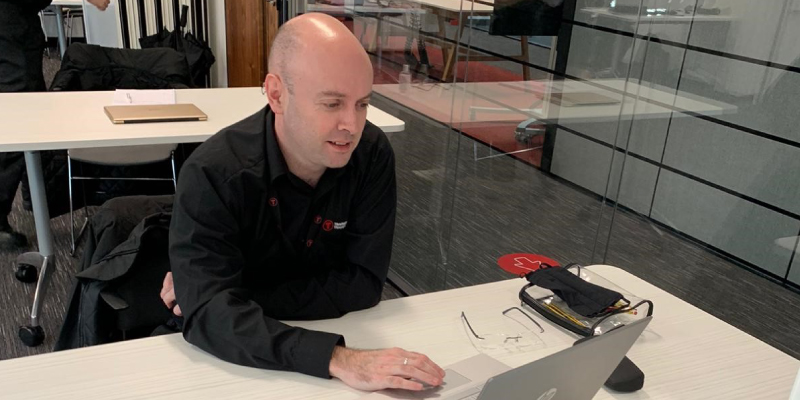 Jeremy Parsley has also been in retail all of his life working for Sainsburys, Forbuoys Newsagents and PC World. The last 17 years were spent in the motor trade but he wanted a change of career when the opportunity to join Transport for Wales arrived.
"I had always wanted to be a train driver and when the roles came up it just seemed like the right time,"
he said.
 

"I wanted a new challenging career that would stimulate my brain and let me develop the skills required to become an important member of the Railway Family.
 

"It felt great to be selected knowing how many people had applied for the role, and all my family were congratulating me.
 

"The course has been brilliant so far in the way the course modules are laid out and the learning process is great. We're getting a good drip feed of information, just the right amount and I'm already finding myself looking out the window on my train home for signals and spotting the traction types on the front.
 

"Its surprising how much we have learnt already. We are currently learning about preparing a train for service.
 

"My daughter is really excited about it and has been learning about key workers in school and says 'you're a key worker now daddy'!
 

"It's exciting to think she'll be able to come on a train I'm driving one day.
Continue the journey with part two
What is sustainable development?

Sustainable development is the balancing of economic, environmental and social issues to ensure that we can meet the nee...

Read post

National Apprenticeship week 2021

This week we are celebrating the 14th annual National Apprenticeship Week Held between the 8th – 14th February this y...

Read post