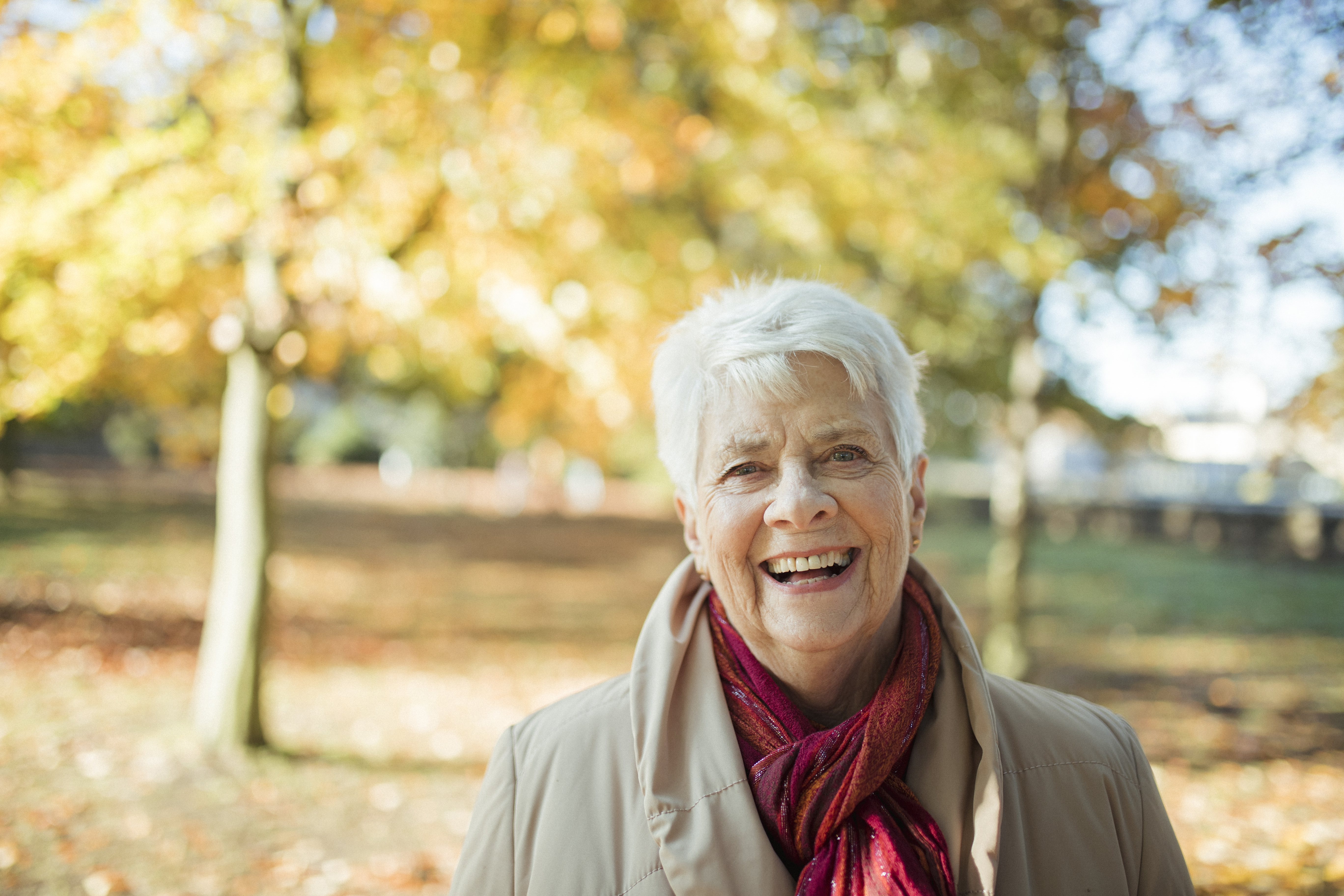 You can apply for your bus pass online or ask a friend, family member or someone you trust to apply online on your behalf.  The quickest way to apply and receive your card is by applying online. 
You can contact us on 0300 303 4240 or email travelcards@tfw.wales with your enquiry or if you require support.
Already applied?
If you've already applied and you'd like to track your application or have a card and you'd like to update your details, please vist "My existing card or application".
You'll be asked to enter your National Insurance number or card number, along with your Date of Birth and Postcode.