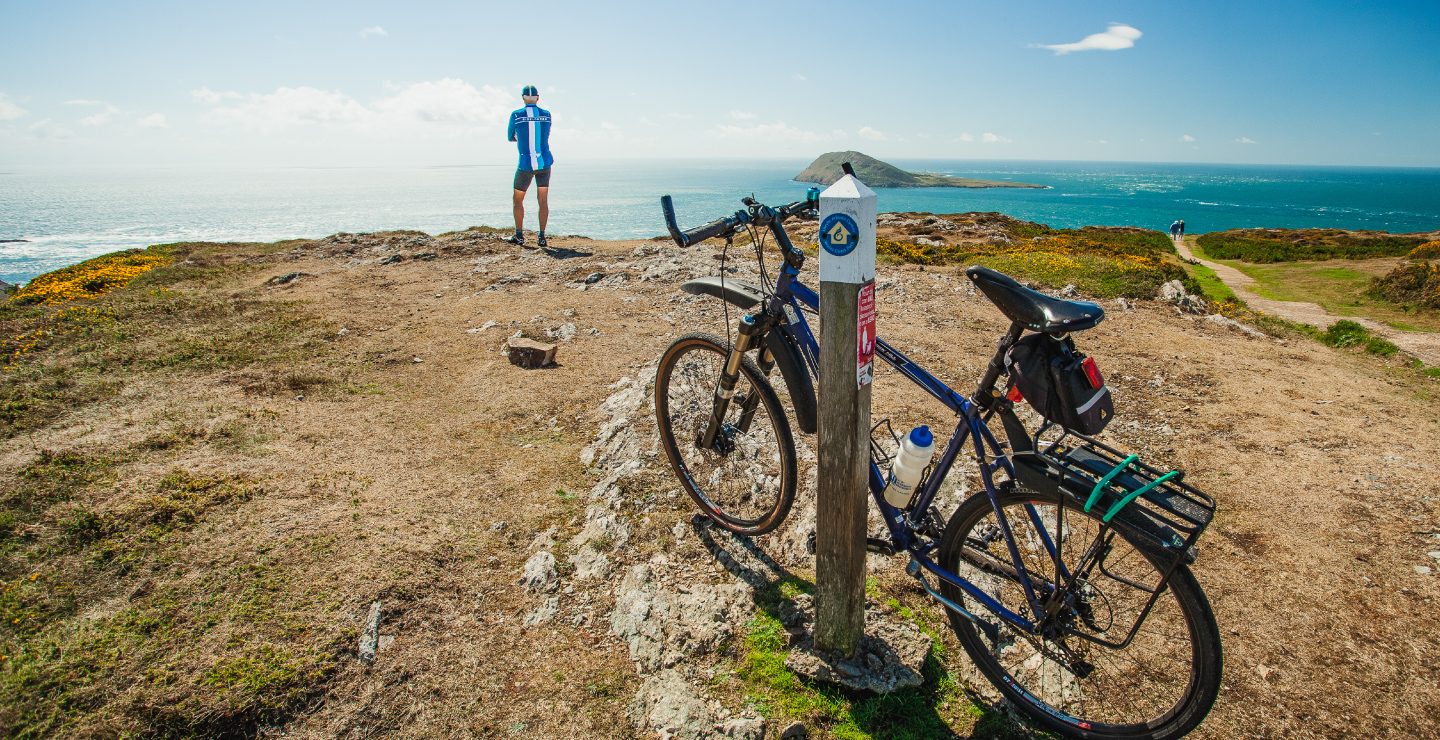 We're transforming travel in Wales. It's a big job and we need your help.  
We have to think about trains, buses, walking and cycling, so there's a lot do.
We've created a new online community called Sgwrs (this means 'Chat' in English) to help us do this and we'd like you to join. What you and others tell us will influence the decisions we need to make.
 
How we'll thank you
To say thanks for helping us, you'll have:
Access to member-exclusive content

Entries into monthly sweepstakes or contests, with prizes to randomly selected entrants for taking part in surveys.

Further rewards for members who take part in additional activities.
What will you be doing?
We're interested in what you think so we can build a transport network we all want to use.
We'll ask you to help us with things like surveys and take part in live chats to understand your views and opinions on a range of transport-related topics.  
We really want you to tell us what you think because we think this is exciting and we have lots of work to do to build a world-class transport network in Wales that we all want to use, that helps us get to where we want to go, connects our communities and we hope you do to.  
We'd really like you to get involved.
Something you'd be interested in?
Please click the link below to open our registration form. We'll tell you more about our community and ask some qualifying questions so we can get to know you.
Applications to join Sgwrs are currently closed while we upgrade our panel website.

Please check back soon for updates.
Our panel is used for research and web community purposes only, at no stage will we contact you for any sales or promotional reasons, that's our commitment to you. See our privacy policy here.