Teacher resources 
Join us on our Magnificent Train Journey to learn more about sustainability, our nation's stories and careers in transport. 
We've developed a pack with the tools and inspiration you'll need to bring pupils along on the Magnificent Train Journey. 
The interactive learning pack contains 23 activities, plus extra discussion prompts, for your Key Stage 2 class. It's designed for the new Curriculum for Wales, making it easy to see how you're reaching the new targets.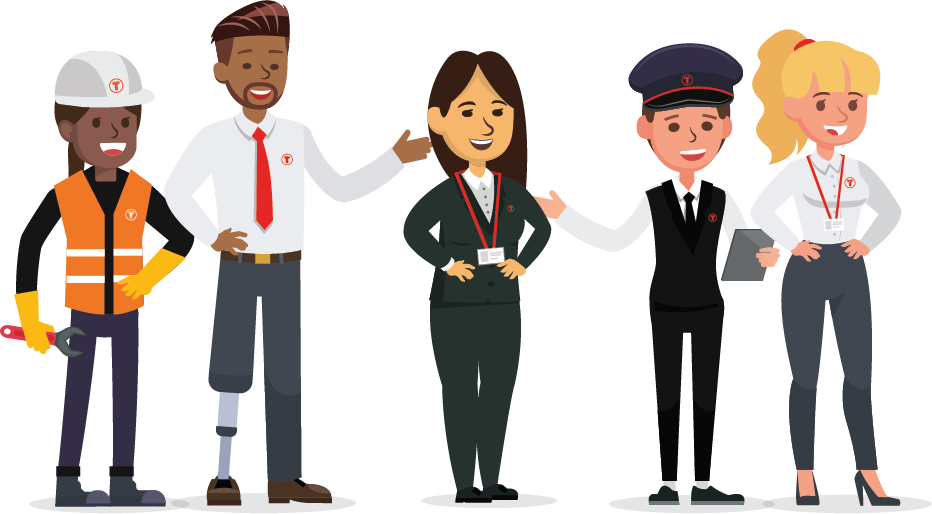 Your pupils will learn about transport and the positive impact we can make on the environment by changing some of our own transport habits. Our goal is to help your class develop a strong sense of global citizenship and inspire them to use sustainable forms of transport. 
To help you out, we've produced a teacher guide to go alongside the interactive learning pack, that contains 6 lesson plans.
The lessons are diverse, covering all four 'Learning Purposes' and linking into the Science, Humanities and Literacy curriculum areas.   
Want to teach the Magnificent Train Journey without the interactive learning pack?
All our lesson elements are available as PowerPoints and images so you can build your own lessons using our graphics.