50% off train ticket sale
Get 50% off Advance train tickets until 30 September, for journeys between 1 and 16 October 2023.
 
So, if you've been fancying a weekend away, or you are planning on visiting far-away friends and family, now is the time to buy.
Tickets are subject to availability. Terms and conditions apply.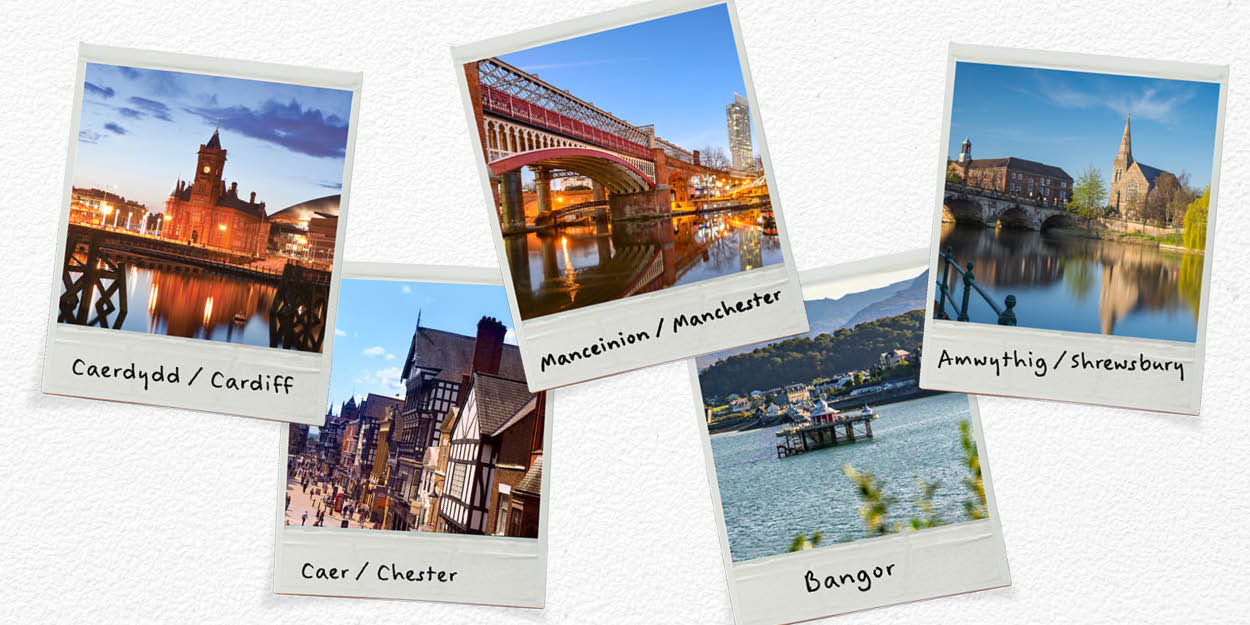 Find cheap train tickets and travel safely in Wales and the borders
Get train times, buy cheap train tickets, and get live train running information in seconds, all at the click of a button.
With no transaction fees you'll always be able to find cheap train tickets for your journey, and with our free app, you'll get instant access to train times at your fingertips.