Enjoy festive city breaks and magical market moments
There's so much to discover across our network this festive season and our trains can take you there. Whether you're looking for Christmas markets, Christmas theatre or to spend some quality time with friends and family, you can get some of our best value train tickets up until your day of travel*.
Check out our recommendations for places to visit.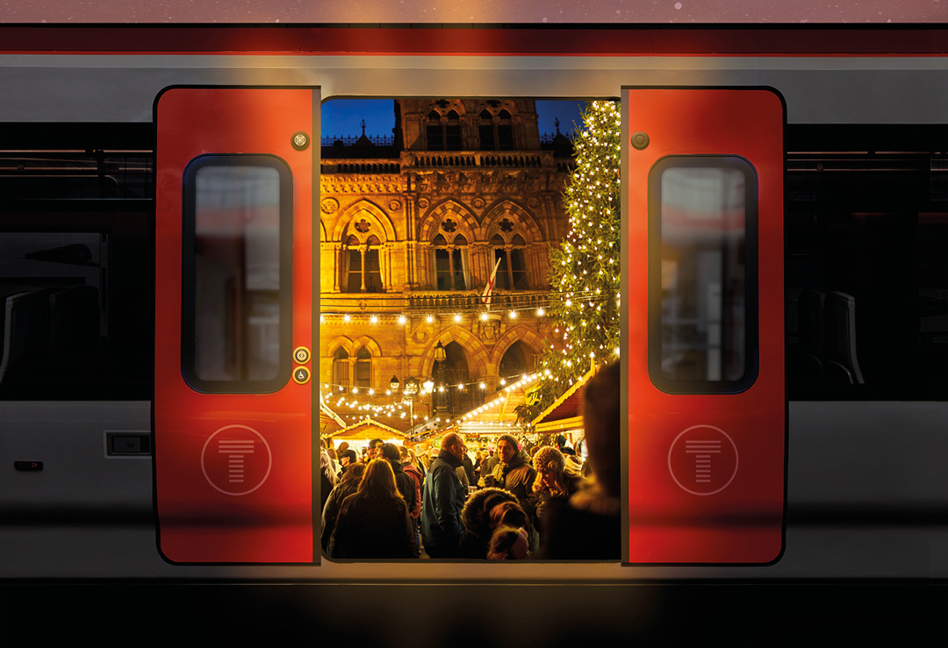 Find cheap train tickets and travel safely in Wales and the borders
Get train times, buy cheap train tickets, and get live train running information in seconds, all at the click of a button.
With no transaction fees you'll always be able to find cheap train tickets for your journey, and with our free app, you'll get instant access to train times at your fingertips.