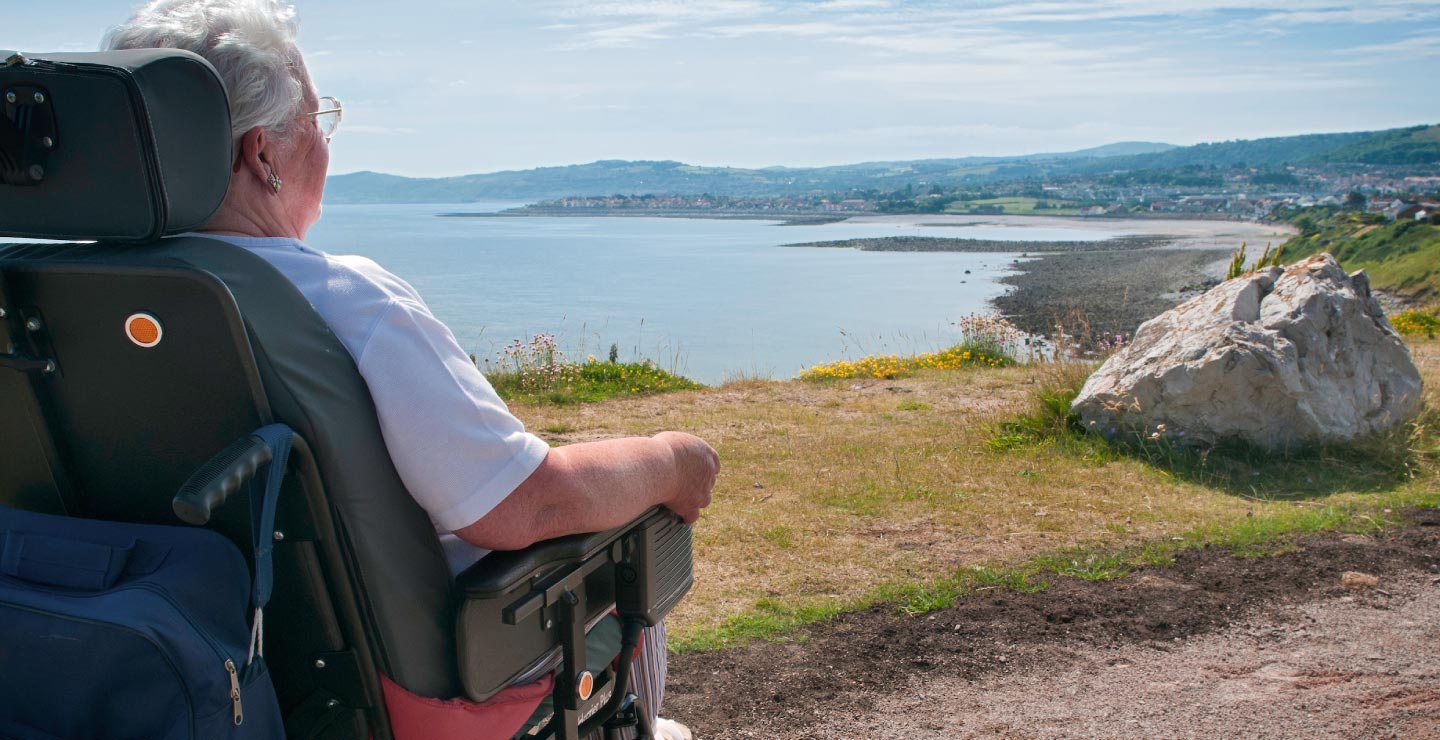 Mobility scooters and wheelchairs
You can bring your mobility scooter on our trains as long as it meets our size and weight requirements and the stations you're travelling from and to are accessible.
Like most train companies, we can carry wheelchairs and scooters with:
dimensions of up to 700mm x 1200mm (including footplates);
a turning radius of 900mm; and
a maximum combined weight (wheelchair and passenger) of 300kg.
Please check the dimensions of your wheelchair or scooter before you travel. You can also read our guidance for mobility scooters.
It is also important to check that the stations you are travelling to and from are wheelchair accessible. You can check our station accessibility information or call the Assisted Travel team for advice.