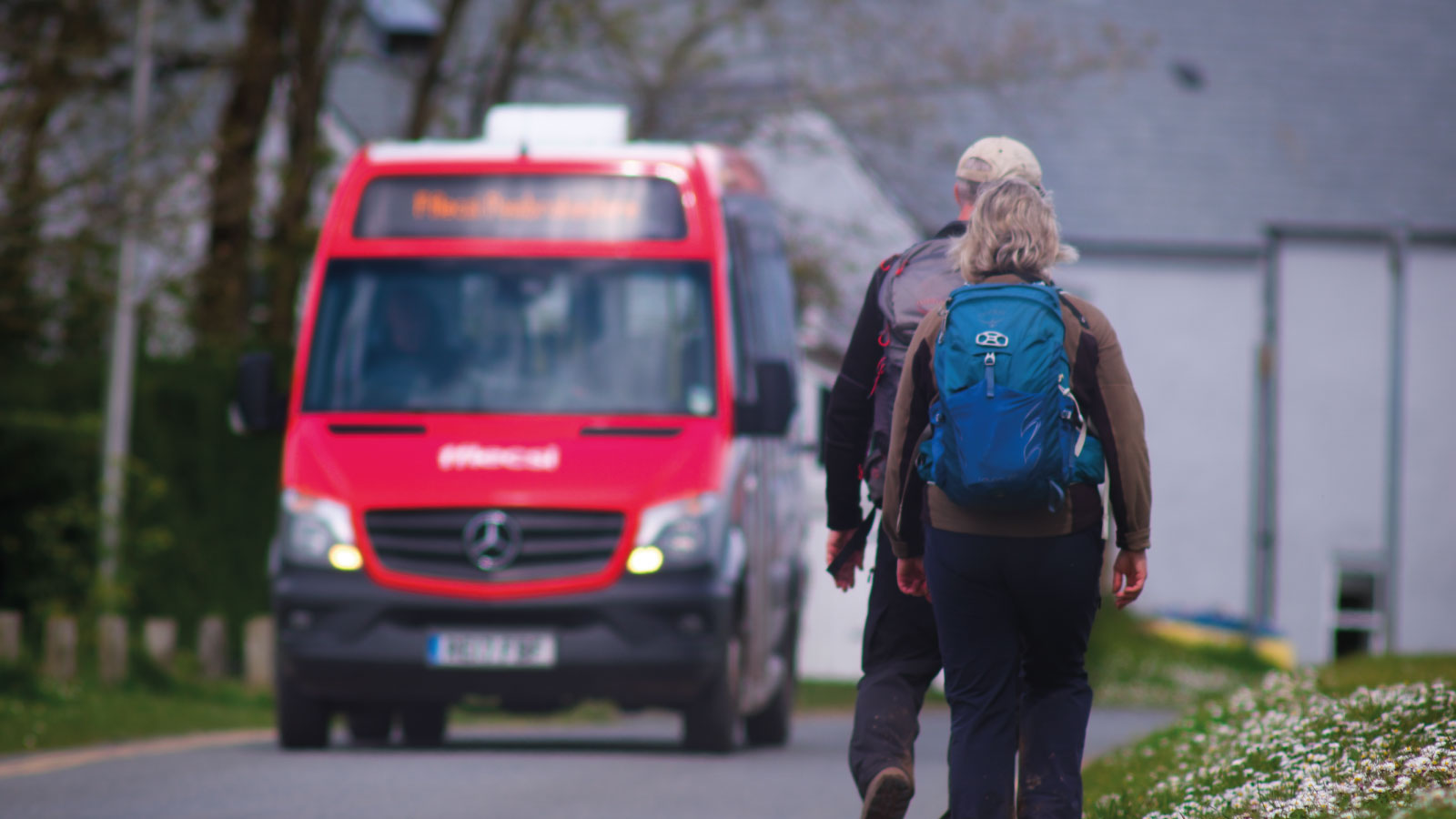 The flexible way to travel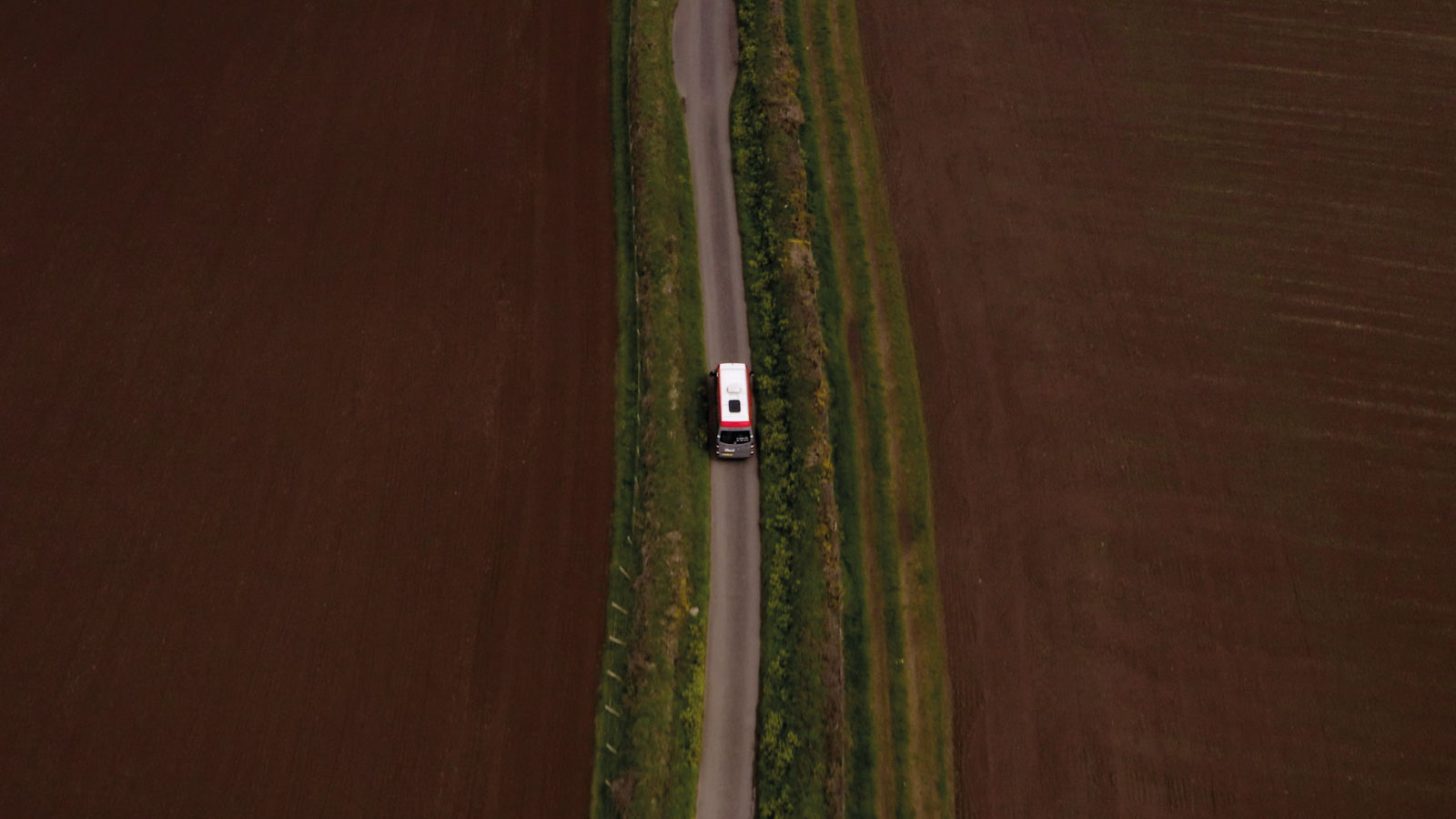 How does it work?
fflecsi buses can pick you up and drop you off in a service area and not just at a bus stop. You must book your ride via the app or phone, then a bus picks you up at your request, changing its route so that all passengers can get to where they need to go.

Your safety is paramount, and we've designed fflecsi to carry passengers safely and knowing how many passengers we're picking up means we can guarantee you a seat and avoid overcrowding.
1
Download our app or call us
Set up your account and choose your pick-up and drop-off points or call us on 03002 340 300.
2
Book your trip
Choose your pick-up and drop-off points. You'll receive confirmation and live updates of your bus.
3
Travel
Head to your pick-up point in plenty of time and be ready to start your journey.
fflecsi locations
fflecsi is designed to meet locals needs - check out the locations below to see how it works in each area