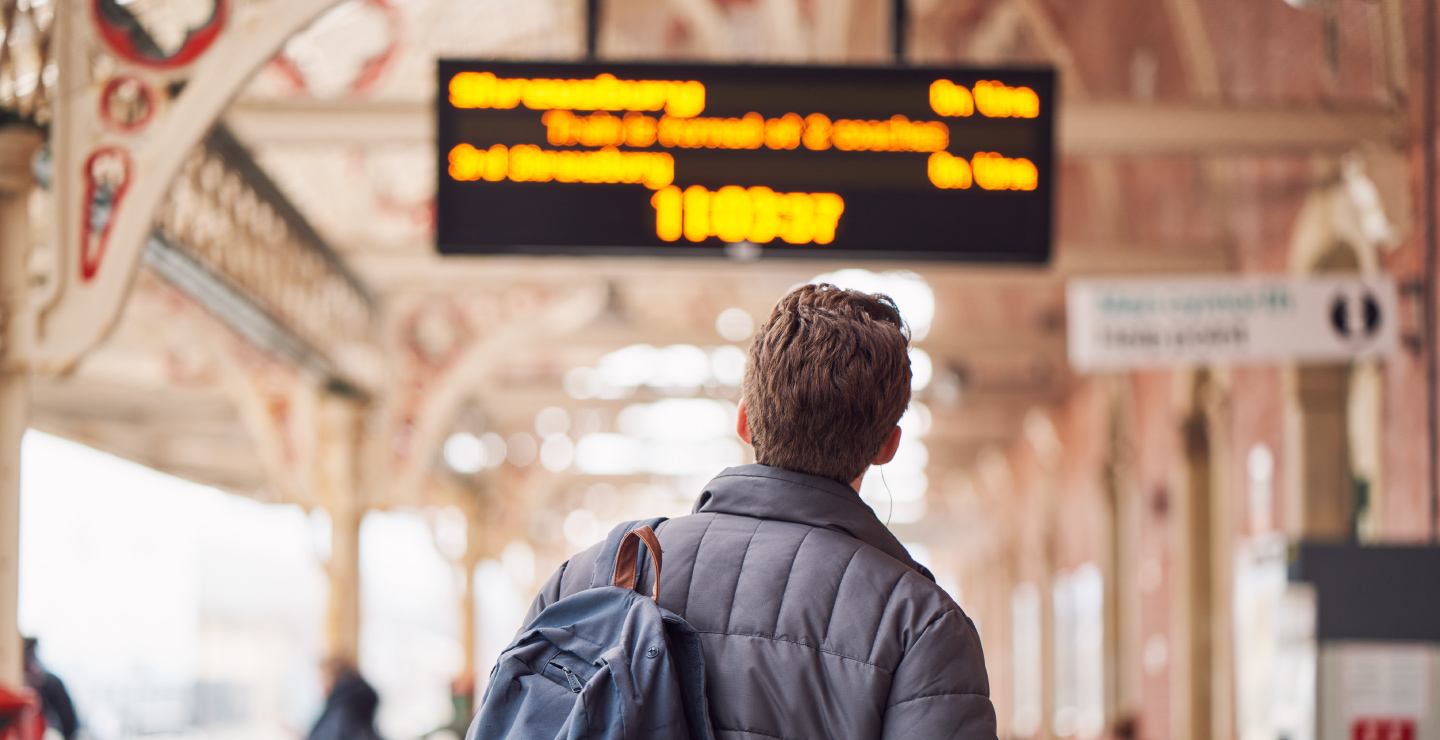 Timetable change from Sunday 15 May 2022 - check before you travel
We're introducing new timetables across our network from Sunday 15 May 2022. Please check your journey plans before you travel for any changes to train times and connections with other train operators' services.
Significant timetable changes May 2022

From Sunday 15 May, our timetables are changing. 
Please check your journey plans before you travel. 
Here's an overview of the most significant changes across our network.

 

North Wales

• Nine additional return services between Chester and Llandudno Junction 

• Direct Llandudno-Manchester Airport services will be reinstated
• Two additional return services between Llandudno Junction and Blaenau Ffestiniog, 
increasing from four to six
• 13:09 from Birmingham International to Holyhead will call at Valley and Llanfairpwll
(Mondays - Fridays).

 

Mid and West Wales

• Two additional return services between Aberystwyth and Shrewsbury, increasing from 10 to 12
• Six of the current return services between Pembroke Dock and Carmarthen will be extended 
to Swansea
• An additional return service between Pembroke Dock and Tenby
• Three additional return services to and from Fishguard Harbour, increasing from three to six
• On the Heart of Wales Line, an additional early morning service between Shrewsbury and 
Llandrindod and an additional morning service between Swansea and Llandovery.
 

South Wales

• Reintroduction of direct services between Coryton and Radur via the City Line
• Reintroduction of five services per hour between Cardiff Queen Street and Cardiff Bay
(subject to the completion of essential works to the Adam Street bridge)
 

Borders

• Four services between South Wales and Gloucester will be extended to Cheltenham Spa 
• TfW services will no longer call at Stafford, affecting limited services that ran via Stafford
• Selected Sunday services between Shrewsbury and Wolverhampton will no longer call at 
intermediate stations.

Timetable booklets May 2022
Refunds
Customers who have already purchased tickets for services affected by this change will be able to use their tickets on alternative TfW rail services. Alternatively, they will be able to request a refund by visiting our refunds page.
Did you know?

Sgwrs | Customer panel

We're transforming travel in Wales. It's a big job and we need your help.

Apply to join Sgwrs