Let's get back to exploring new places
Our trains can take you to some of the UK's best places. Not only that, you can save up to half the price with Advance tickets on selected long-distance train journeys when you book up to 6 weeks ahead of travel*.
Let's get back to browsing without a browser, to seeing city sights and not websites, and having more family time and less screen time. Take a look below at some of our top picks. Don't see your favourite? Why not message us on social media with your favourite destination to get to using our rail network. Use the hashtag #TheRealSocialNetwork.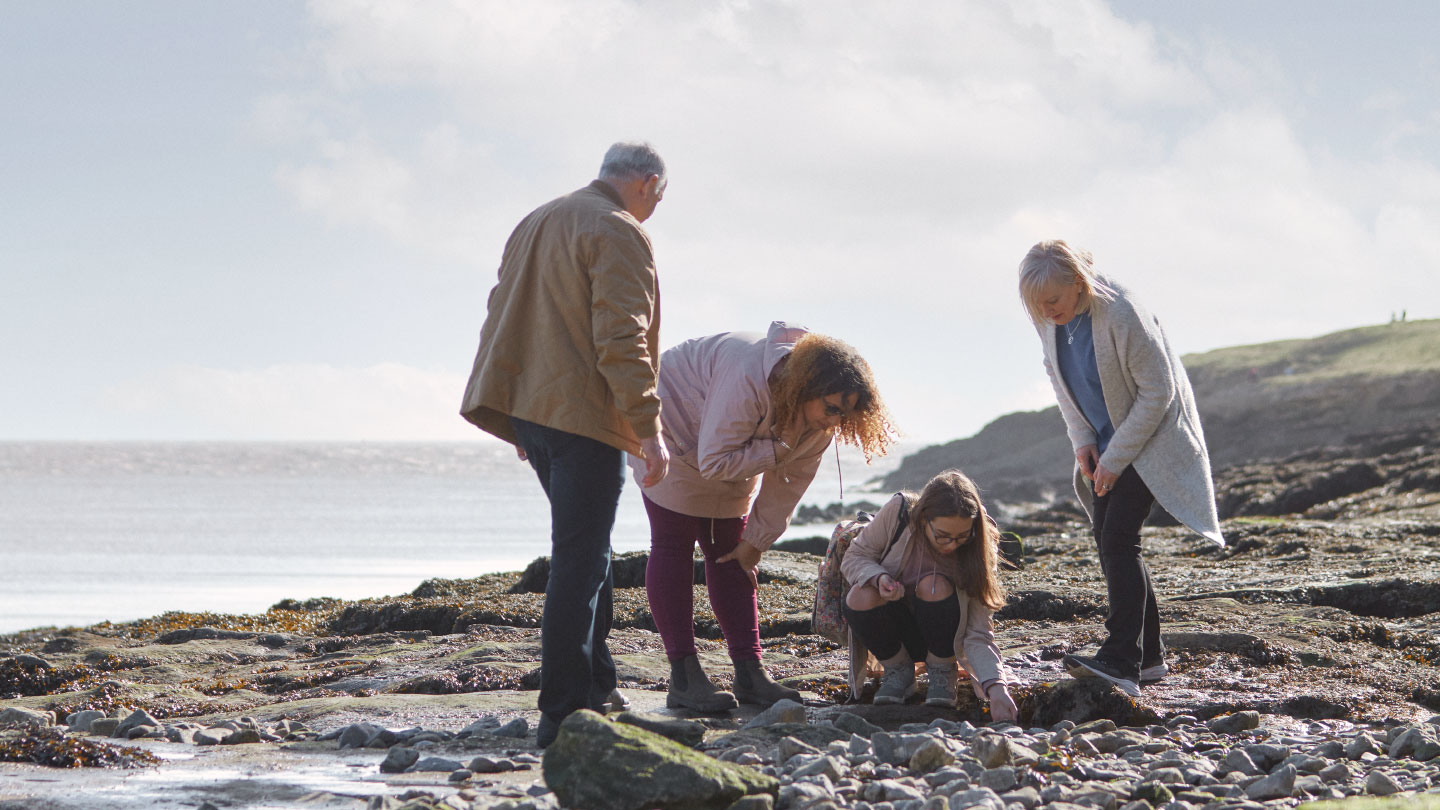 *Saving based on average percentage saved by customers between 01/01/2019 to 31/12/2019 buying TfW Advance tickets before the day of travel, compared to the cheapest TfW priced Anytime Single ticket for the same journey, available on the day of travel. Advance fares sold subject to availability before the day of travel. For applicable routes see tfw.wales/Advance. National Rail Conditions of travel apply. 2019 fares savings claims correct as at 28/03/2022. Current average fares savings may equal or be better than 2019 figures.