Discover your taste of adventure
Whether you're heading home from work, setting off for a weekend away or celebrating a special occasion, we have a mouth-watering range of food and drink for you to tuck into on some of our services.
It tastes great, it's fresh and it's high-quality. Best of all, lots of it is locally sourced from talented food and drink suppliers across Wales.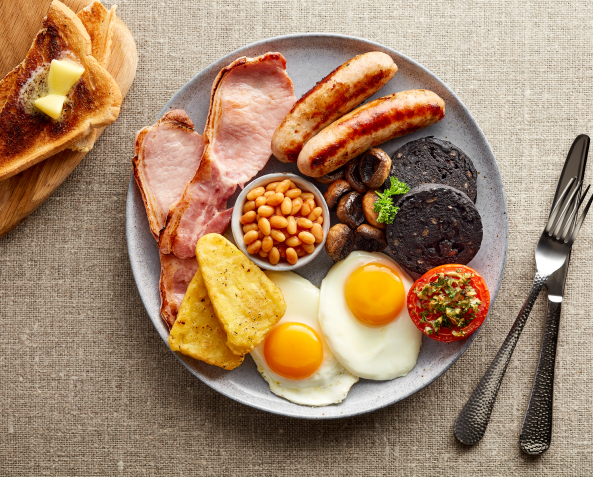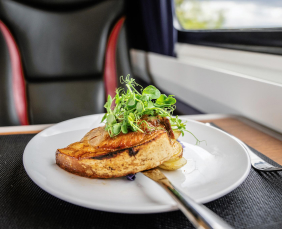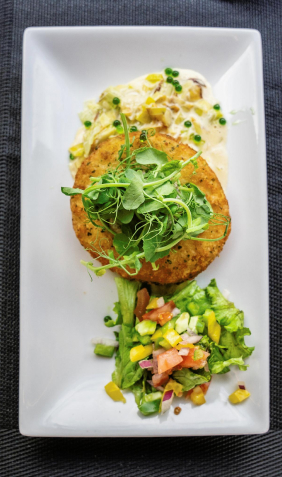 Order a snack easily from the comfort of your seat

Why not try our at-seat ordering service? We'll bring what you fancy right to your seat.

It's quick, easy and convenient to use. Simply point your phone's camera at the QR code on your table or the back of the seat in front of you and select the website option (this may be found at the top or bottom of your screen depending on your phone). Add your seat number - ask your host if you're not sure what these are.

You'll be able to view the range of tasty snacks and drinks we have available including freshly made light bites and healthier alternatives that don't compromise one bit on flavour. We also have delicious sweet treats, soft drinks, beers and spirits brought to you from authentic Welsh food and drink producers.

At the moment, at-seat ordering is only available on our Premier Service between Cardiff and Holyhead and Cardiff and Manchester. We plan to make it available on all our trains that provide on-board food and drink and we'll let you know when this happens.

Is food and drink available on my train?