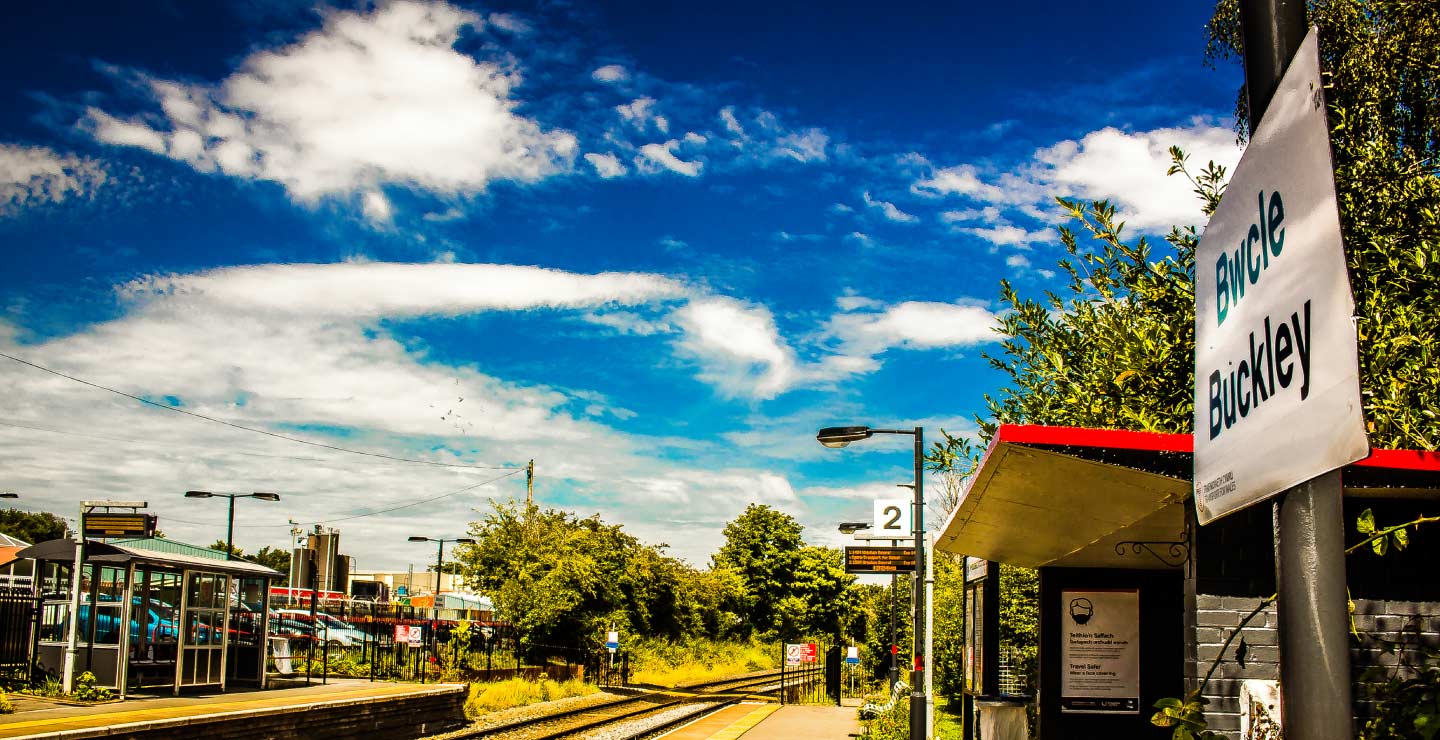 Our making rail accessible guide for stations
Helping older and Disabled Passengers guide lists all our stations and explains what facilities are available including staffing hours, toilets and information screens.
Download Making Rail Accessible: Helping Older and Disabled Passengers (Word Doc)
Alternatively, you can access the info using the tool below.
Choose your station below
We apologise that not all information on these pages is bilingual.