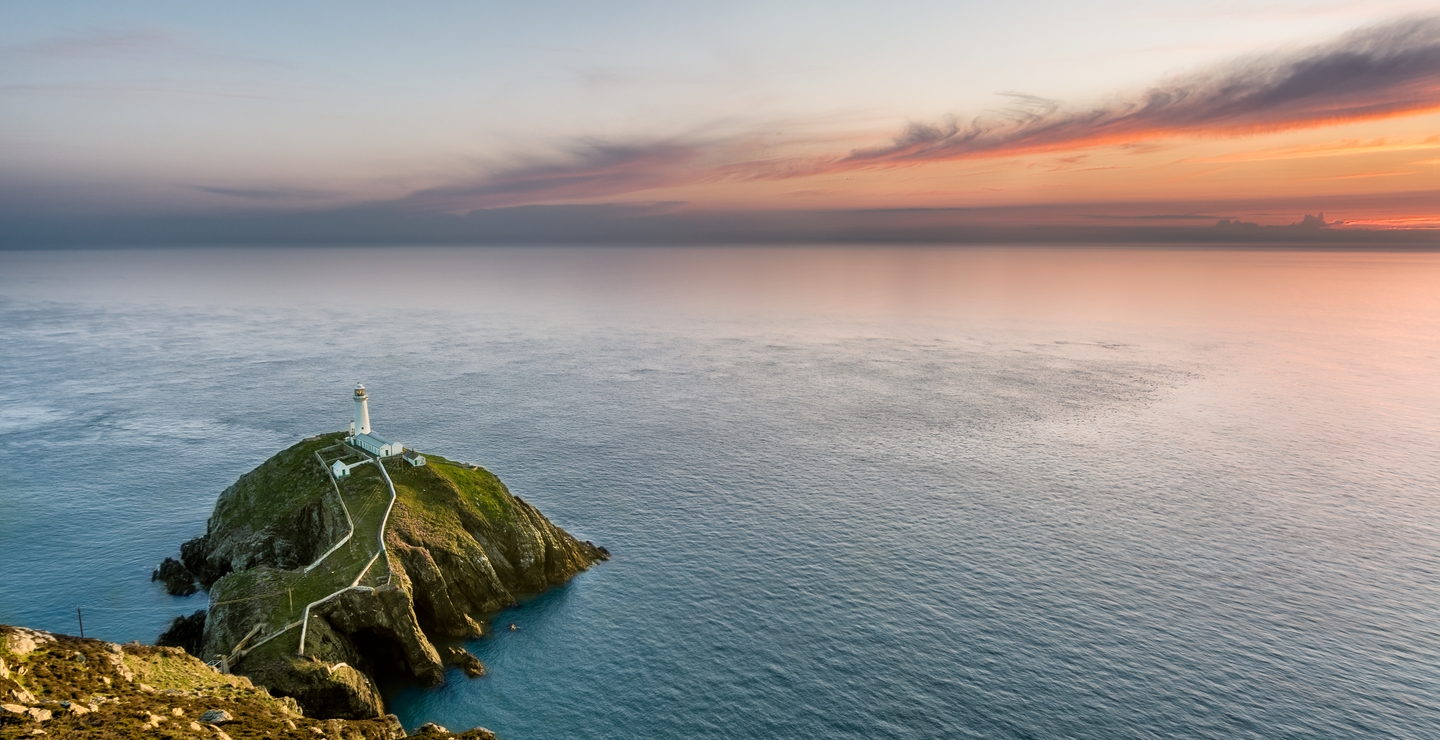 SailRail is a combined train and ferry ticket
For journeys from anywhere in Great Britain to anywhere in Northern Ireland and the Republic of Ireland. You can travel from any train station in Britain to Holyhead or Fishguard and catch an Irish Ferries or StenaLine ferry across to Ireland from there.
You can often reserve a place on your train and ferry of choice when purchasing your tickets. 
Following the relaxation of restrictions on travel into and out of Wales,  SailRail will be available from Saturday 8 May 2021 onwards.
Full information on travel restrictions into Ireland can be found here.
Information on travelling into and out of Wales can be found here.
It is not the responsibility of our staff to ensure customers have Covid-19 specific travel documentation (e.g. proof of a negative Covid-19 test).
How to book:
On our website using our Journey Planner. Make sure the destination is marked for your correct port destination. 
By phone on 0333 321 1202 (8am and 8pm Monday to Saturday or 9am and 5pm Sundays)
At any train station ticket office
For more information: