Think differently. Do the right thing.
We need to change the way we travel. We need fewer cars on our roads, and more people using walking, cycling and public transport. We need to become a sustainable transport first nation so that means thinking differently about the journeys we make.
We want you to be confident you can walk, cycle and use public transport to travel door-to-door because it will mean a healthier, cleaner and greener future for us all. That's why we're developing an accessible transport network that will create opportunities for everyone to do the right thing - whoever we are, wherever we live or how we live our lives.
It's about doing the right thing for our health and our environment. It's the right thing for Wales.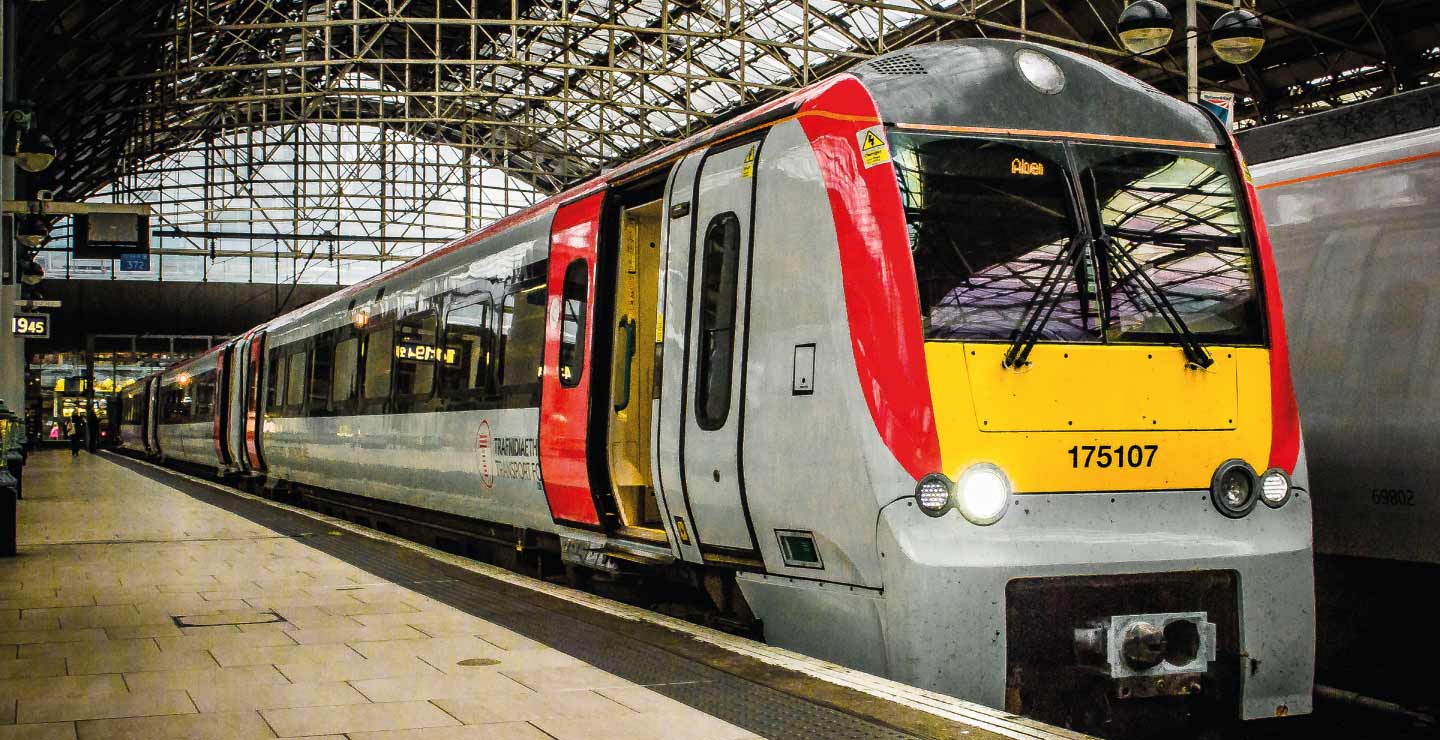 Find the right connections whether you're travelling locally, to work or further away.