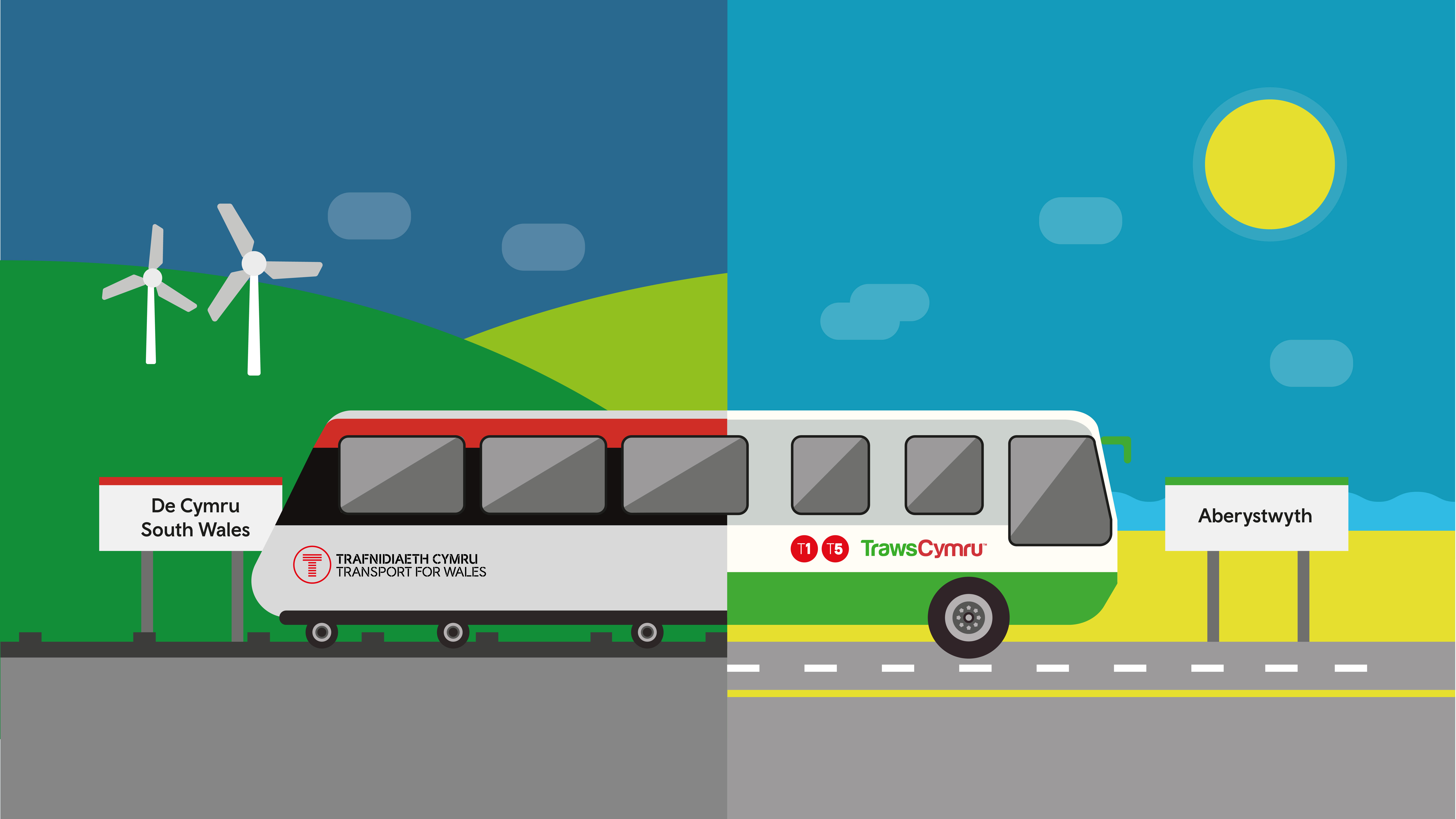 One easy ticket to cheaper, faster travel
We've partnered with TrawsCymru so now you can travel from Aberystwyth to destinations in South Wales with just one ticket, helping you save time and money*. 
Instead of using different apps, websites and sellers to buy your separate train and bus tickets, you can now purchase one ticket to cover your journey on both our rail services and the TrawsCymru T1 buses.
If you're travelling on our rail service from destinations in South Wales you'll need to get off at Carmarthen and then swap onto a TrawsCymru T1 service to continue your journey. If you're travelling from Aberystwyth, Lampeter or Aberaeron, you'll start your journey on a TrawsCymru service and swap onto our rail service at Carmarthen to continue to your journey to your destination. 
*In comparison to selected rail-only journeys. Based on selected journeys via integrated route versus train-only, July 2023.
By travelling on both modes, you can save time and money.
For example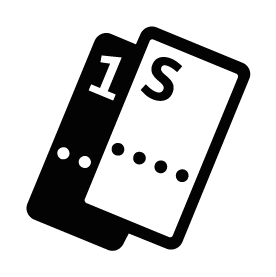 Swansea-Aberystwyth
A journey from Swansea to Aberystwyth with our integrated ticket
From £14.80 for an Anytime Single ticket
2 hrs 11 mins quicker
For example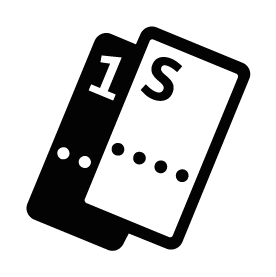 Bridgend-Aberystwyth
A journey from Bridgend to Aberystwyth with our integrated ticket
From £11.70 for an Advance Single ticket 
23 mins quicker
Ticket prices valid from 21/07/2023. Cost and time savings based on selected journeys by integrated route versus rail-only journeys, when compared with standard single fare by rail-only journey via Shrewsbury, July 2023.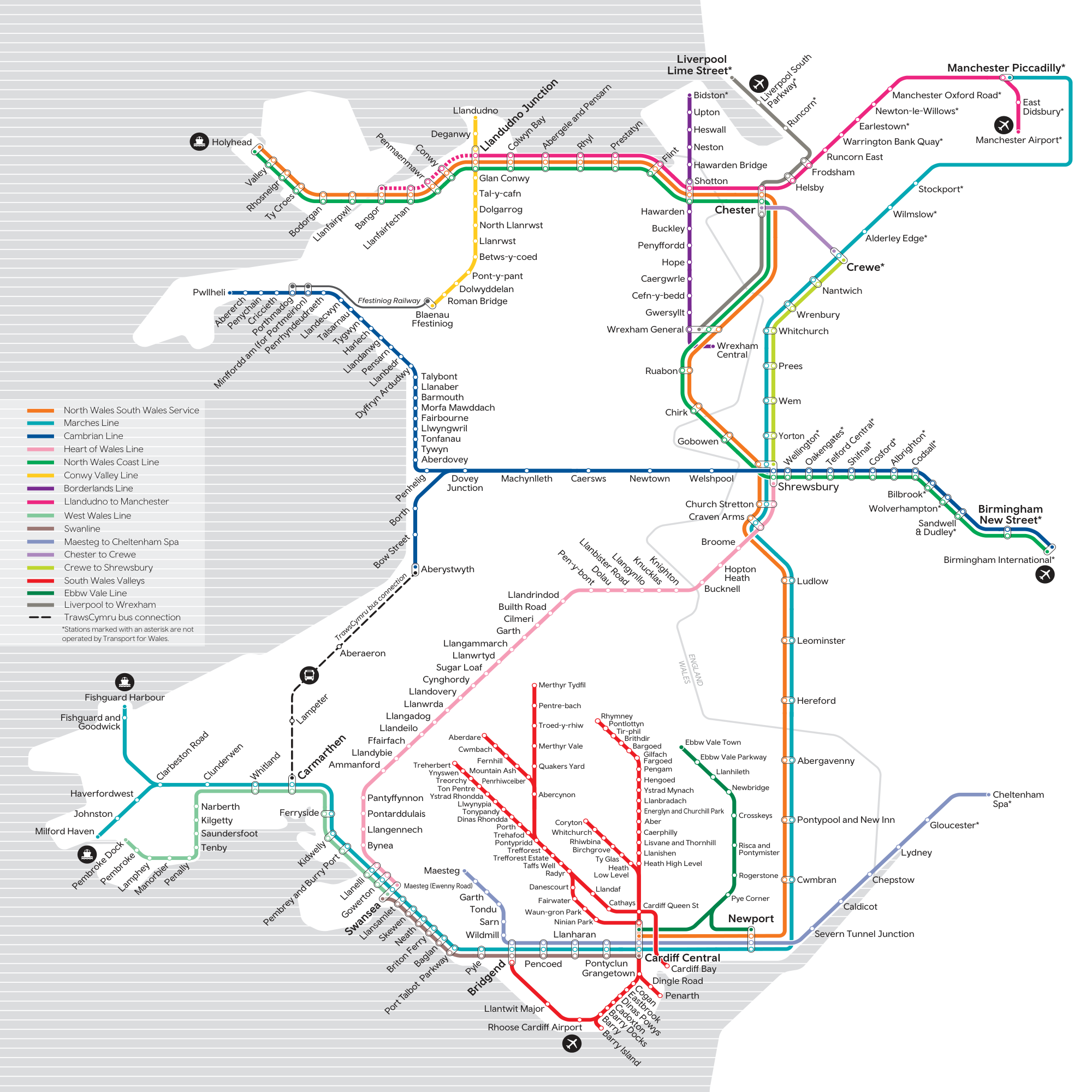 Where can I buy an integrated ticket?
You can purchase your integrated tickets or rail tickets on our website, our app, or at any railway station.
TrawsCymru bus services 
You can purchase tickets to and from Aberaeron and Lampeter on our website as part of your integrated journey. Please be aware there are additional stops to these on the TrawsCyrmu bus services between Carmarthen and Aberystwyth. For any questions, your bus driver will be able to help or you can visit the TrawsCymru website for more information. 
Please note, there are no toilet facilities onboard the TrawsCymru T1 service. 
For customers wishing to board in Aberaeron, you can enjoy waiting facilities at our hospitality partner Ambassador Café.