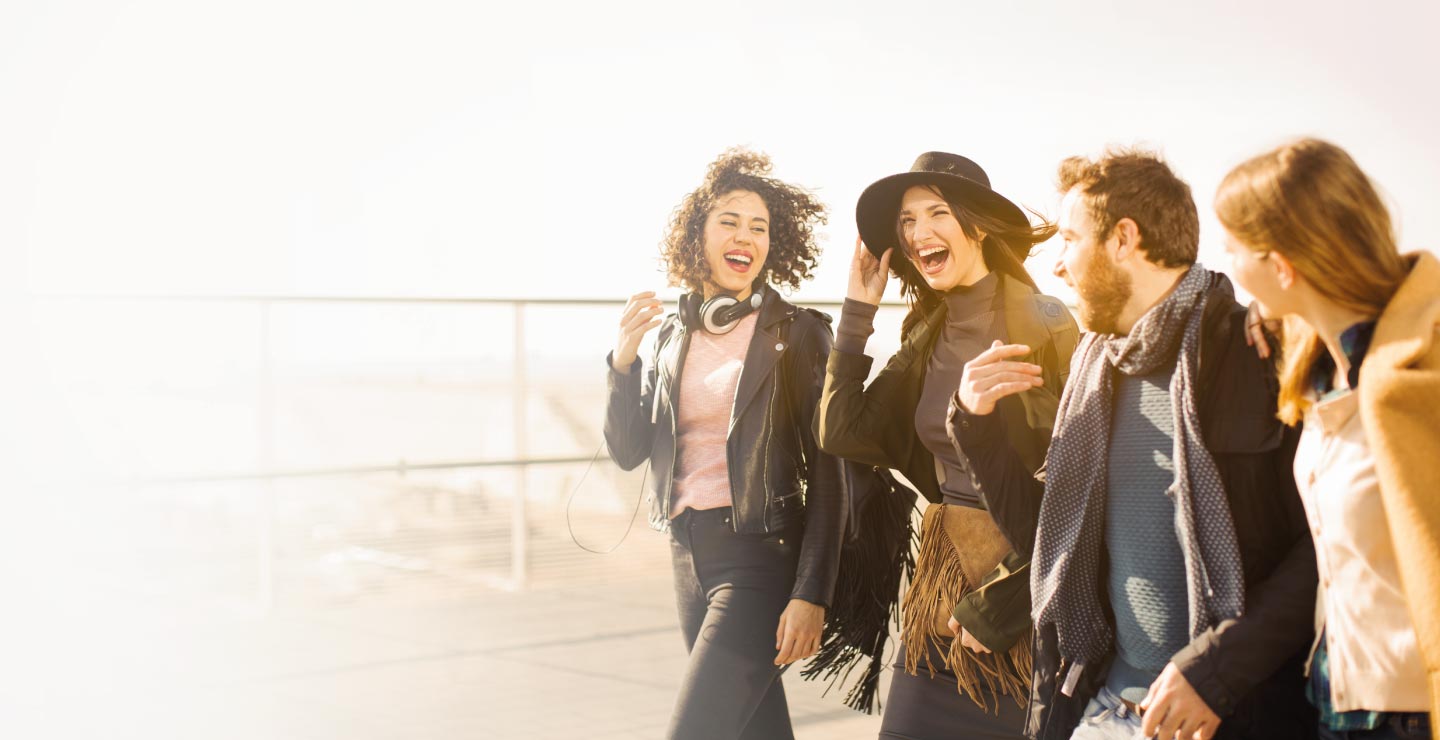 Our specialist Group Travel team can help you plan your journey and find the best fare.
Small Group Day Tickets - 3 to 9 people
If there are three to nine of you travelling together you can save money by buying a Small Group Day ticket which offers a 25% discount on Standard Day Returns.
Valid within the Transport for Wales network after 09:30 (the small group day ticket is available only where a Standard Day Return is available) Monday to Friday, all day Saturday, Sunday and Bank Holidays.
All members of the group must travel together at all times to validate the product.
Tickets can be purchased online, in app, and from a ticket machine or your local booking office.
Things to remember when travelling in a group
Your group must travel together on the same trains.
We don't give child discounts with Small Group Day tickets but they can be used by children.
Getting on and off trains in large groups can cause delays. So we kindly ask that your group coordinator makes sure that everyone is prepared for the departure and arrival of your train. At the station, you must arrive at the platform at least ten minutes before your train departs. On the train - ahead of your arrival - your group should have all their belongings packed up and be ready to go.
Did you know?

Wales has lots to offer

Find out the full extent of the Transport for Wales network

Explore our Network