Don't trespass on the railway.
Your clothes may get a second chance, but you won't.
Across the core valley lines, we're installing overhead power lines, so the new Metro trains can operate in your area.
With Metro arriving, it brings opportunity, but for those who don't respect the railway, it also brings danger.
No Second Chances isn't a real second-hand clothes store. But it is a message. Last year, there were over 1,000 instances
of trespassing on the core valley lines.With 25,000 volts of electricity now always on, these instances could be fatal.
That's a lot of pre-loved clothes from a lot of pre-loved people.
So don't get the look. Respect the railway lines.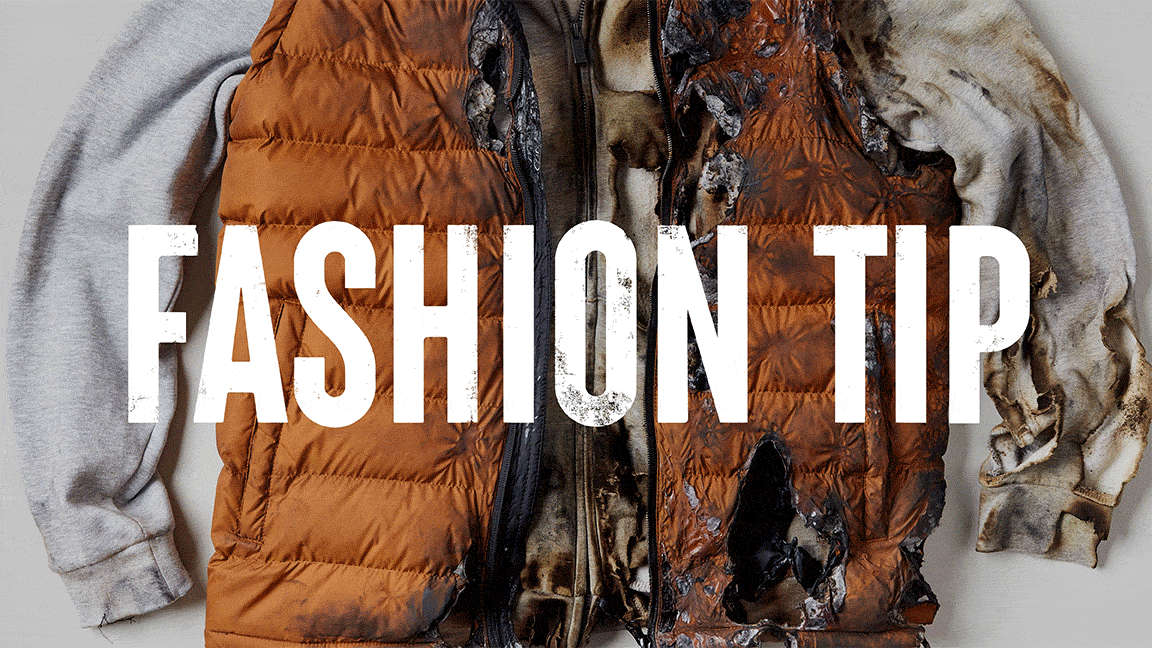 For those who don't respect the railway lines, we hope No Second Chances encourages
you to re-think your behaviour, and to our 1000's of passengers who already travel and interact
with the railway responsibly, we'd like to ensure you that you're as safe as you've ever been.