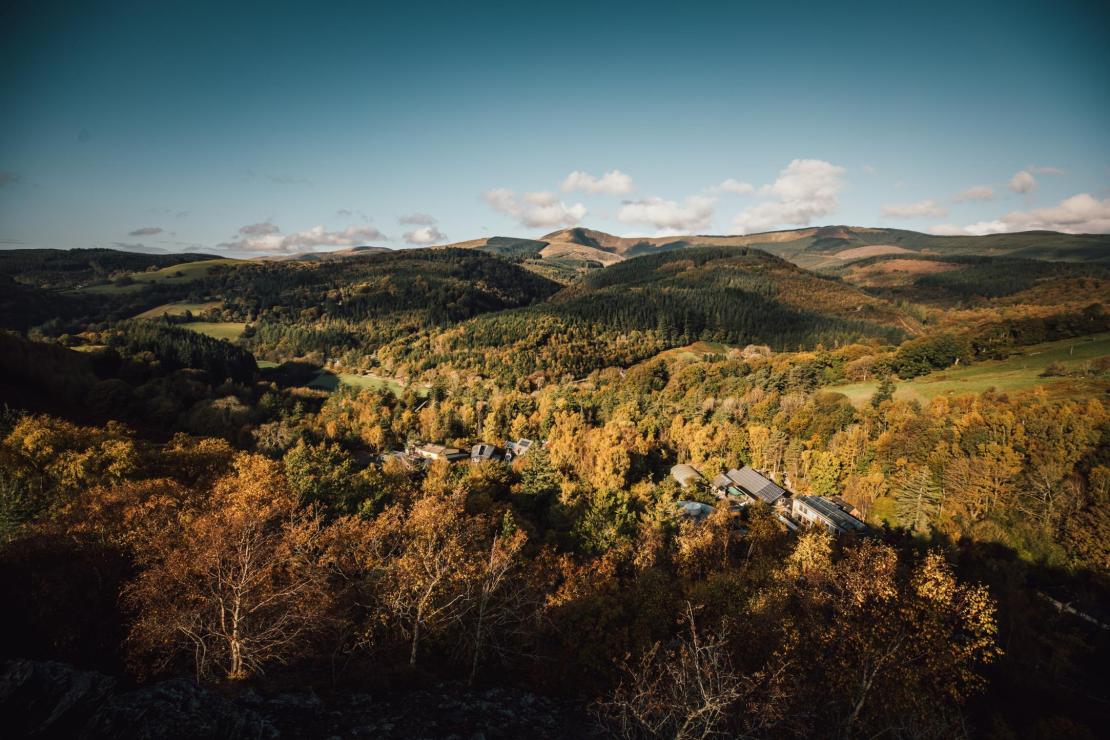 Transport for Wales, working with the Welsh Government, has developed transport models (computerised representations of our transport network) to cover the whole of Wales.
Our models represent car, bus and rail, as well as walking and cycling for access to rail stations and bus stops. The models contain information on the trips that people make by each form of transport. There are three strategic transport models covering all of Wales:
NWTM - North Wales Transport Model
SWMWTM - South West and Mid Wales Transport Model
SEWTM - South East Wales Transport Model
These are owned by the Welsh Government and managed, maintained and updated by Transport for Wales.
The Wales Regional Transport Models will:
Give us a better understanding of how the entire transport system works
Allow us to assess the likely transport impact of different development scenarios
Provide a means of testing a variety of new transport solutions so that we can propose schemes that make a positive difference to people's lives
For further information on transport modelling, please download our handy booklet.