We're reimagining public transport in Wales​
We're building an effective, integrated and multimodal public transport network we want to encourage sustainable travel.​
Watch our campaign film.
Why are we doing the real social network?
We've launched a long-term campaign to encourage us all to make sustainable travel a priority as we get back to real life, reconnect with our friends and family in person, visit the places we love and return to our workplaces.
'The Real Social Network' campaign is Wales' first multimodal public transport campaign and promotes walking, cycling, bus and rail use as a sustainable way to travel.  The campaign aims to encourage people to reimagine public transport and make short and longer-term changes to the way they travel.
Rediscover, reconnect, return
Filmed at locations around Wales, the high-profile campaign shows ordinary people using public transport to visit family and friends, get out and about and travel to work.
As we emerge from the pandemic, we're encouraging more people to travel sustainably, including walking and cycling, bus and rail.
Rediscover​
The places you haven't visited in a while.
Reconnect
With family and friends you haven't had a good get-together with recently.
Return
To a working life that's more balanced between workplace and home​.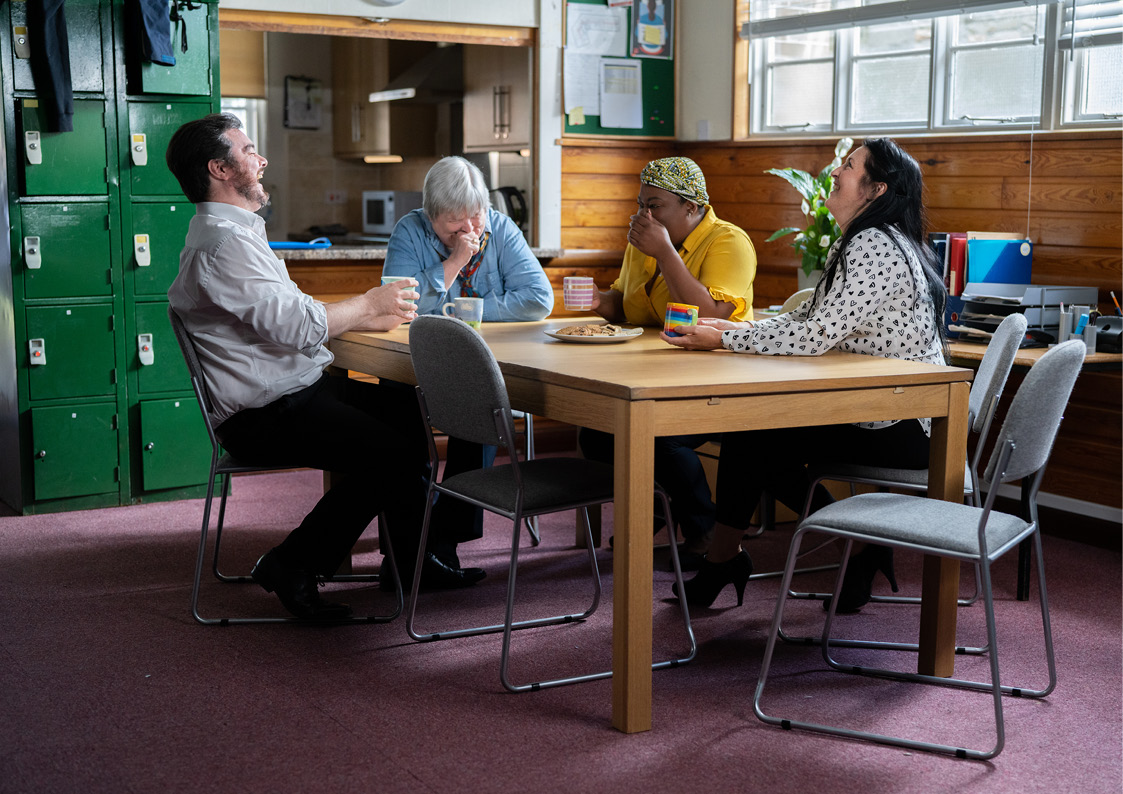 Enjoy the real social network