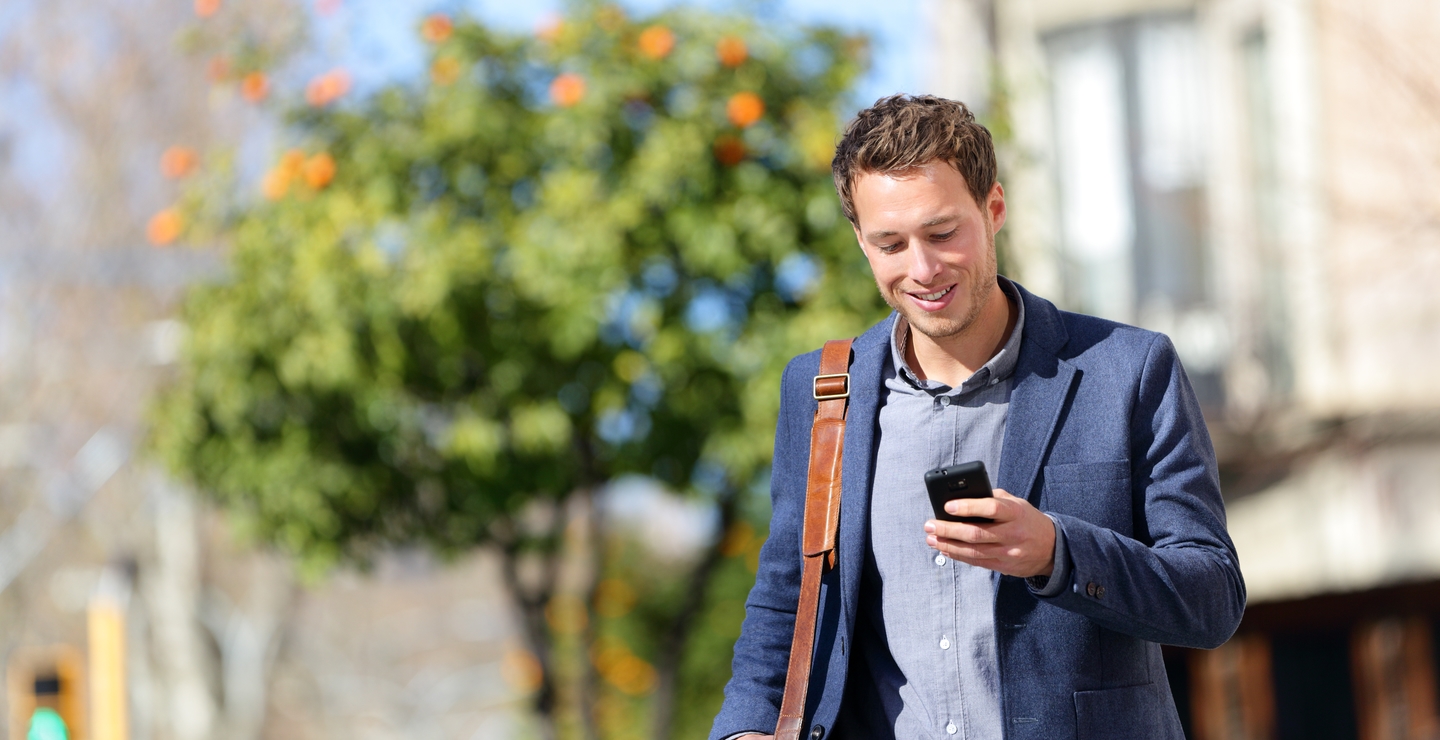 Our mobile tickets will save you time at the station.
We'll send your ticket straight to your Android or Apple phone.
You just need to download our app from the App Store or Google Play and select 'm-ticket' or 'mobile ticket' as your delivery option. 
Using a mobile ticket is easy. When you're heading to the platform, select 'Activate' to validate your ticket for use. You can then scan your ticket barcode to get through the gates. If our gates don't have a barcode scanner, just show your ticket to a member of our gateline team.
You don't need any mobile phone signal to activate your ticket.
We've added the ability for you to spread payments over 3 instalments using PayPal Pay in 3 if your purchase is over £30. You can find more information on this option when you come to the payment screen.
If you're having problems with your mobile ticket, please call us on 03333 211 202 (option 2) and we'll be happy to help.
If you prefer to talk to us in Welsh, please call 03333 211 202 and select option 1.
Multiflex tickets - Available exclusively on our app
Multiflex, our 12 ticket 'carnet', is the lowest Single fare for hundreds of different journeys.
Use Multiflex tickets on our mobile app and you get really low fares with amazing flexibility - ideal for part-time workers or those that don't travel regularly enough to save with a weekly season ticket.
Did you know?

Wales has lots to offer

Find out the full extent of the Transport for Wales network

Explore our Network