Information for accessibility at events
Our aim is to make travelling with us as simple as possible; for this reason, we provide special assistance to passengers who have additional requirements.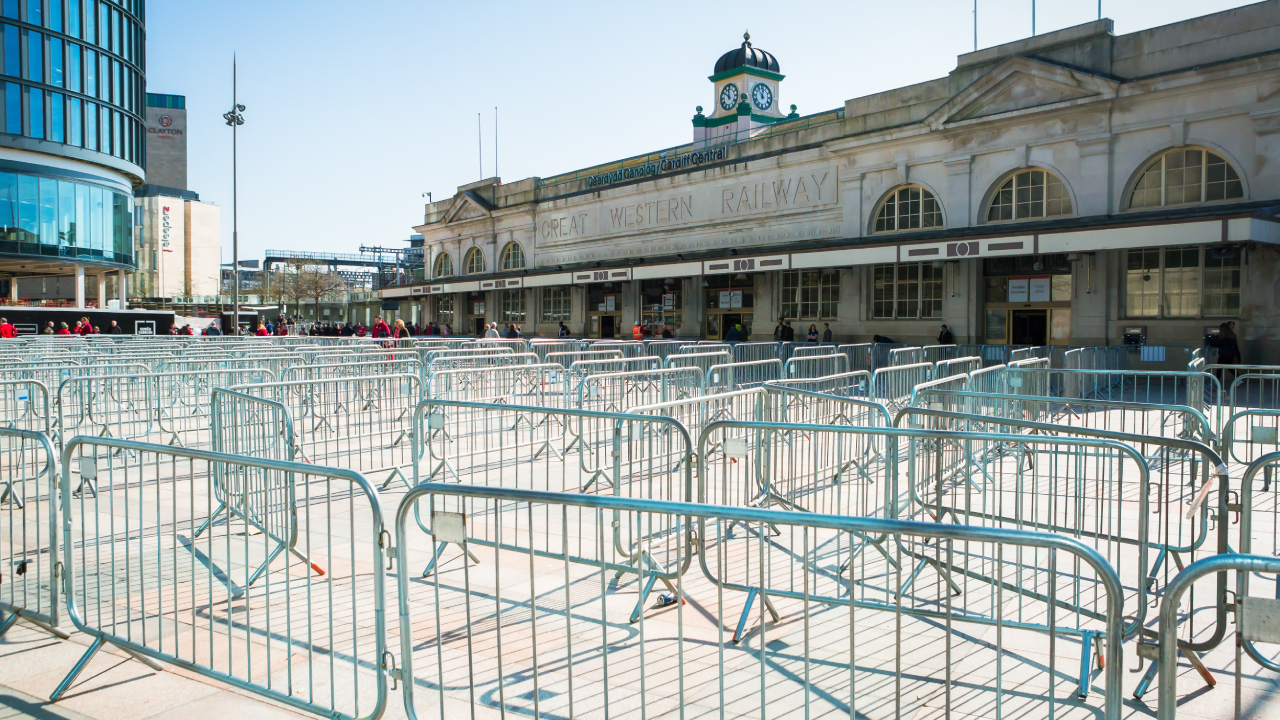 Save the date

Saturday 22nd April | Judgement day rugby
Wednesday 17th May | Beyonce music concert 
Tuesday 6th June and Wednesday 7th June | Coldplay music concert
Tuesday 20th June and Wednesday 21st June | Harry Styles music concert
Saturday 2nd September | Speedway motocross 
Saturday 5th August | Wales v England World Cup tests
Saturday 19th August | Wales v South Africa World Cup tests
Sunday 10th September | Wales v Fiji World Cup
Saturday 16th September | Wales v Portugal World Cup
Sunday 24th September | Wales v Australia World Cup
Saturday 7th October | Wales v Georgia World Cup
When major events take place at the Principality Stadium, we have a queueing system in place to allow passengers to safely make their return journey. There are dedicated Accessibility routes for passengers who require extra help to travel.
On event days we ask that passengers who require extra help make themselves known to a steward who can direct them to the dedicated Accessibility Routes. It's possible for passengers who need to make use of the Accessible Route to be accompanied by up to three carers or family members.
The Accessibility routes are also a useful resource for those with hidden disabilities. Event days bring crowds and Cardiff Central station becomes a very busy location. The Accessible route is a safe, managed area where staff are on hand to lend a helping hand and the queueing systems manage the flow of passengers safely and efficiently onto the platforms. Staff located at the Accessibility routes can also help you locate toilets and aid with journey planning.
Accessible toilet locations at Cardiff Central
Platform 8 (RADAR key access)
East subway (RADAR key access)
Accessible portable toilets are available at the rear of station, on Central square between the BBC and University building off Wood Street and in Riverside car park by platform 0.
If you would like help to plan your journey before you attend an event in the Principality Stadium, please get in touch with us via WhatsApp: 
Monday to Friday: 07:00 – 20:00
Saturday: 08:00-20:00
Sunday: 11:00 – 20:00
For more information on Accessible travel or to book assistance in advance please visit our Booking assisted travel page.