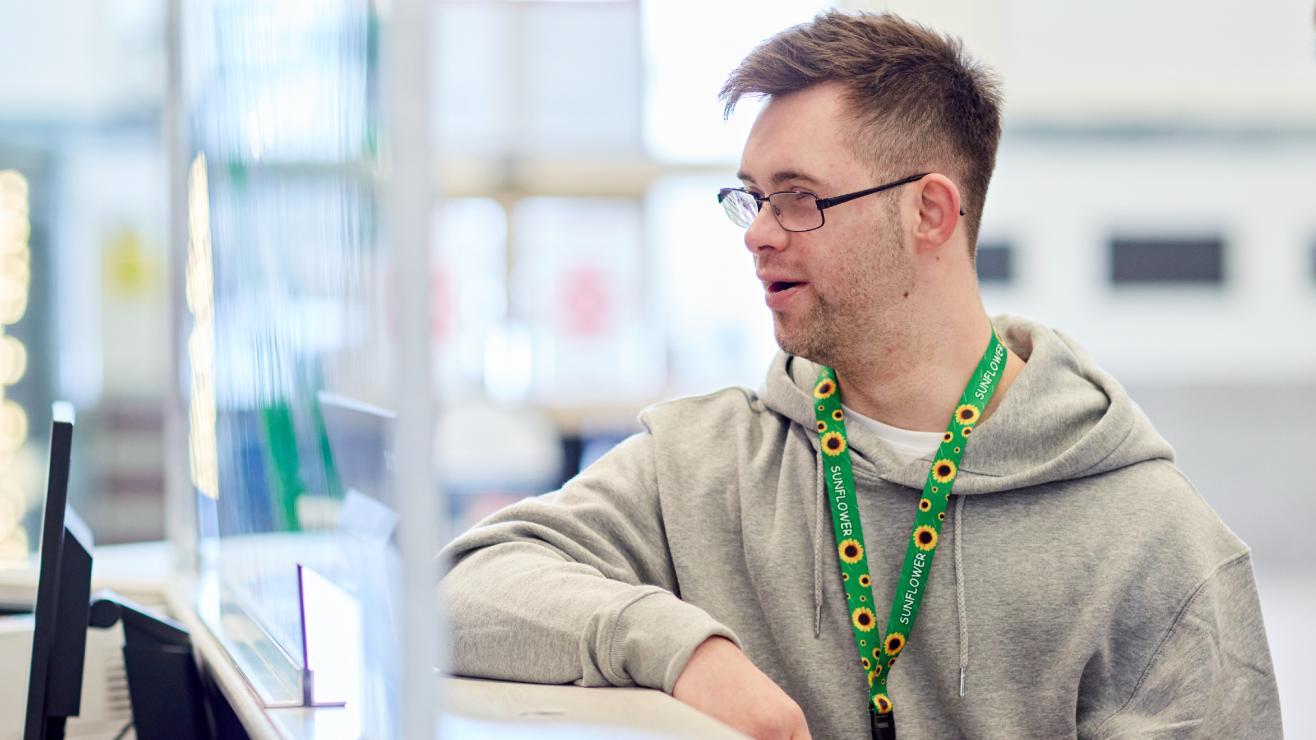 The Sunflower Lanyard allows the wearer to discreetly indicate that they may have additional needs that are not immediately obvious.
Customers do not have to tell anyone what their disability is and our staff are trained to recognise the lanyard and that you may need additional help.
Staff will make sure they are visible, recognisable and approachable for you to be able to seek the assistance you require. Our staff are also encouraged to be pro-active and approach any customers wearing a sunflower lanyard to offer any assistance.
Customers will be able to have a free sunflower lanyard posted directly to you by contacting our Customer Relations team on 03333 211 202 or by email on community@tfwrail.wales
Did you know?

Travel safer

You can plan ahead and decide when to travel using our Capacity Checker.

Check capacity