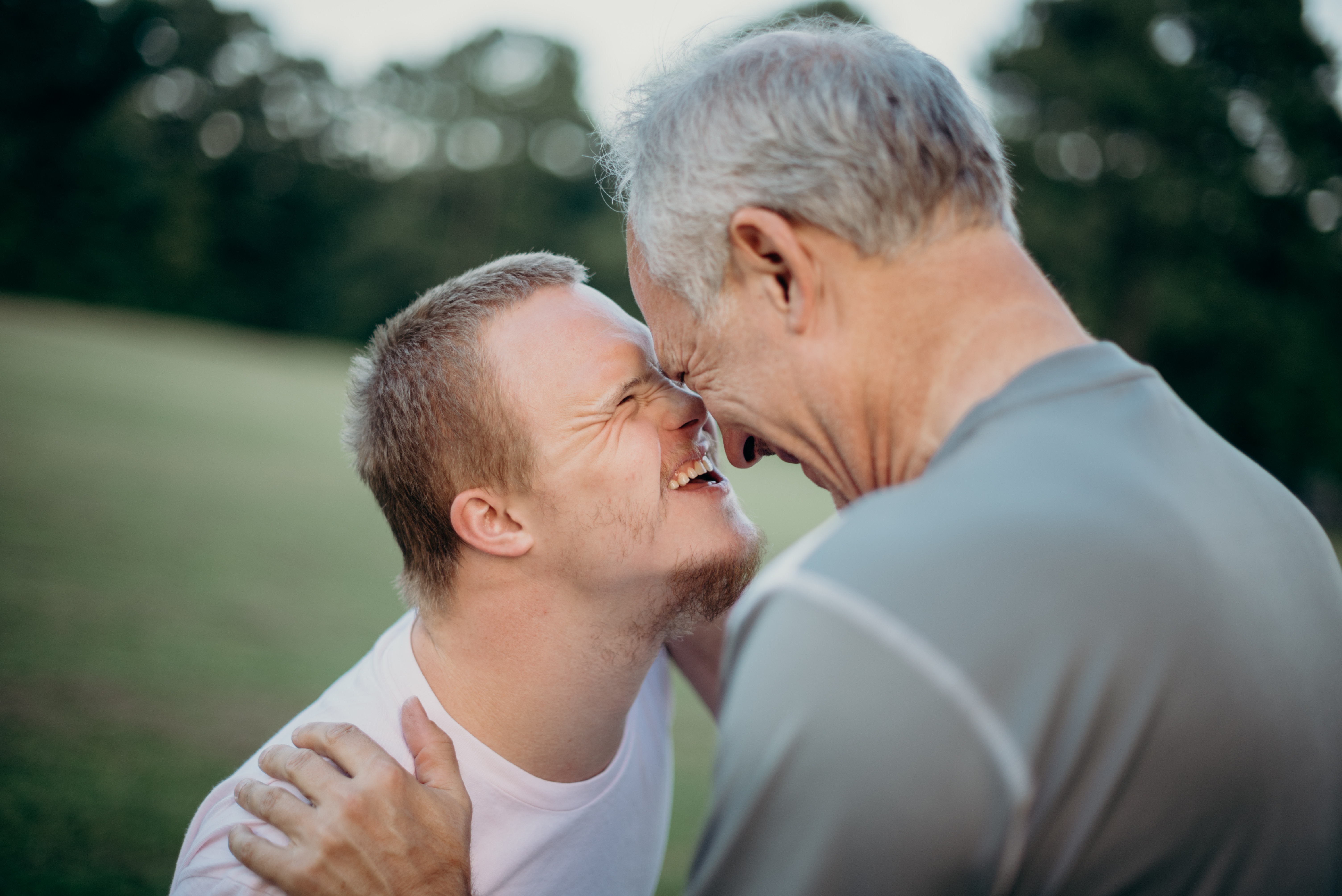 As part of a raft of Accessibility and Inclusion initiatives currently in development and implementation by the Transport for Wales Rail Accessibility and Inclusion Team; this document has been created in partnership with the Rail Delivery Group and other National Train Operating Companies (TOCs).
The purpose of this document is to inform interested parties, both internally and externally to the Rail Industry about the range of relevant Guidance, Legislation and Compliance affecting the Rail Industry as a whole today.
Whilst it is recognised that this document is not all-encompassing, it provides an overview and resource in respect of the myriad of factors and legislation that must be taken into account and appropriately acted upon by all Rail Operating Companies within England and Wales.
Alternative Formats
All our documentation conforms to the Welsh language standards / Welsh Language act and are available Bilingually. However, please be advised that linked websites may be in English.
Alternative formats of all our document are free of charge, from the Customer Relations team. The team can provide alternative formats such as large print, Braille or audio versions.
We will provide the large-print document within seven days of receiving your request, and any other formats as soon as possible.
If you would like copies of these guides or any other TfW publications in an alternative format please contact us in the following ways
Did you know?

Travel safer

You can plan ahead and decide when to travel using our Capacity Checker.

Check capacity