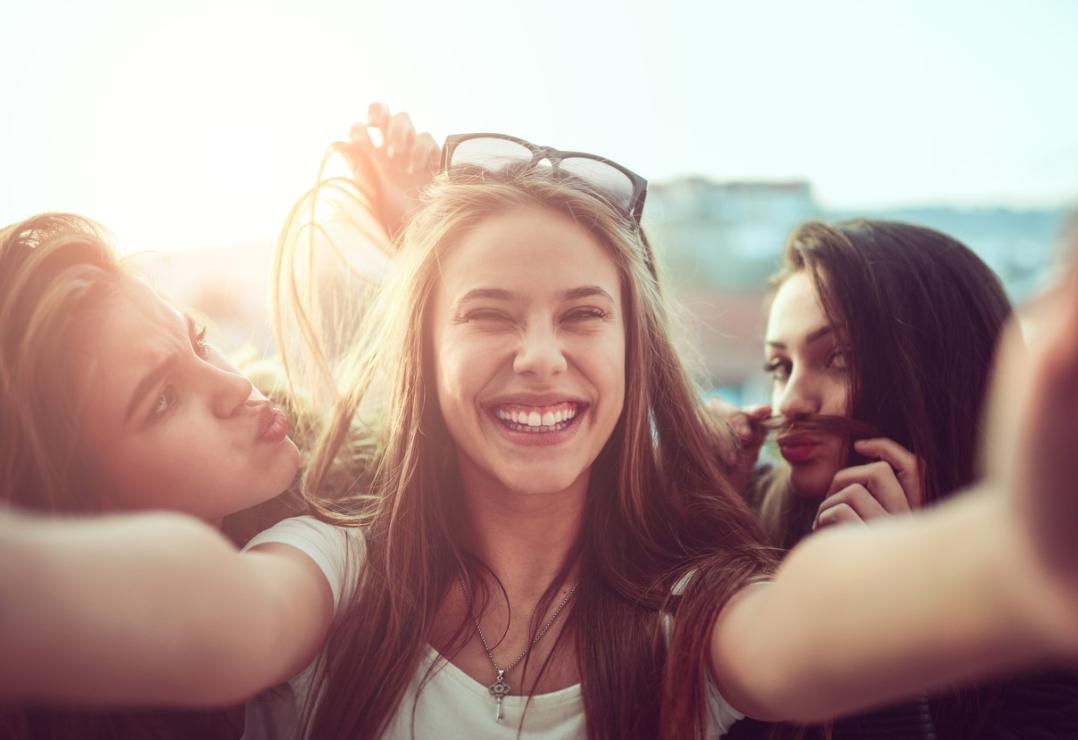 The 16-17 Saver gives 50% off Standard Season, Off-Peak, Advance and Anytime tickets for everyone aged 16 and 17.
Young people are required to stay in education or training until their 18th birthday, but they only have access to half price child rail fares until their 16th birthday. The 16-17 Saver is designed to bridge that gap and provide an additional two years of child fares to support young people.
The rail industry has been working with the Department for Transport to create and deliver a new product that extends child fares to 16 and 17 year olds. The new 16-17 Saver goes on sale on 20 August for £30 and will give young people up to the age of 18, 50% off their rail journeys (including Season tickets) from 2nd September. The new 16-17 Saver is set to boost education opportunities, communities and businesses.
What discount do I get?
50% off Standard Season, Off-Peak, Advance and Anytime tickets.
How much does it cost?
£30 for 1 year or until they turn 18.
Who can apply?
Everyone aged 16 and 17.
Are there any travel restrictions?
You can travel any time.
Where can I get one?
Online only at 16–17saver.co.uk
16-17 Saver is NOT available to buy at National Rail ticket offices.
You'll need Proof of age and a Passport size photo when you apply.
How does this 16-17 Saver differ from the existing 16-25 Railcard?
This 16-17 Saver will provide a different level of discount to the existing 16-25 Railcard, which is aimed at leisure travel. The 16-25 Railcard has a minimum fare of £12 for journeys starting between 4.30am and 10am on week days and is therefore less useful for travel to and from education or training. There will be fewer restrictions associated with the 16-17 Saver, with railcard-holders eligible for half price fares, including on season tickets and with no minimum fares.
Terms and conditions

Not valid for travel on ScotRail and Caledonian Sleeper services.
Eligibility is NOT linked to education
50% off standard Season, Anytime, Off-Peak and Advance tickets (National Rail only)