Jobs with Transport for Wales 
Looking for a new job? You'll get some great rewards and benefits when you work for Transport for Wales. Check out our job vacancies and find out what it's like to work at TfW/TrC.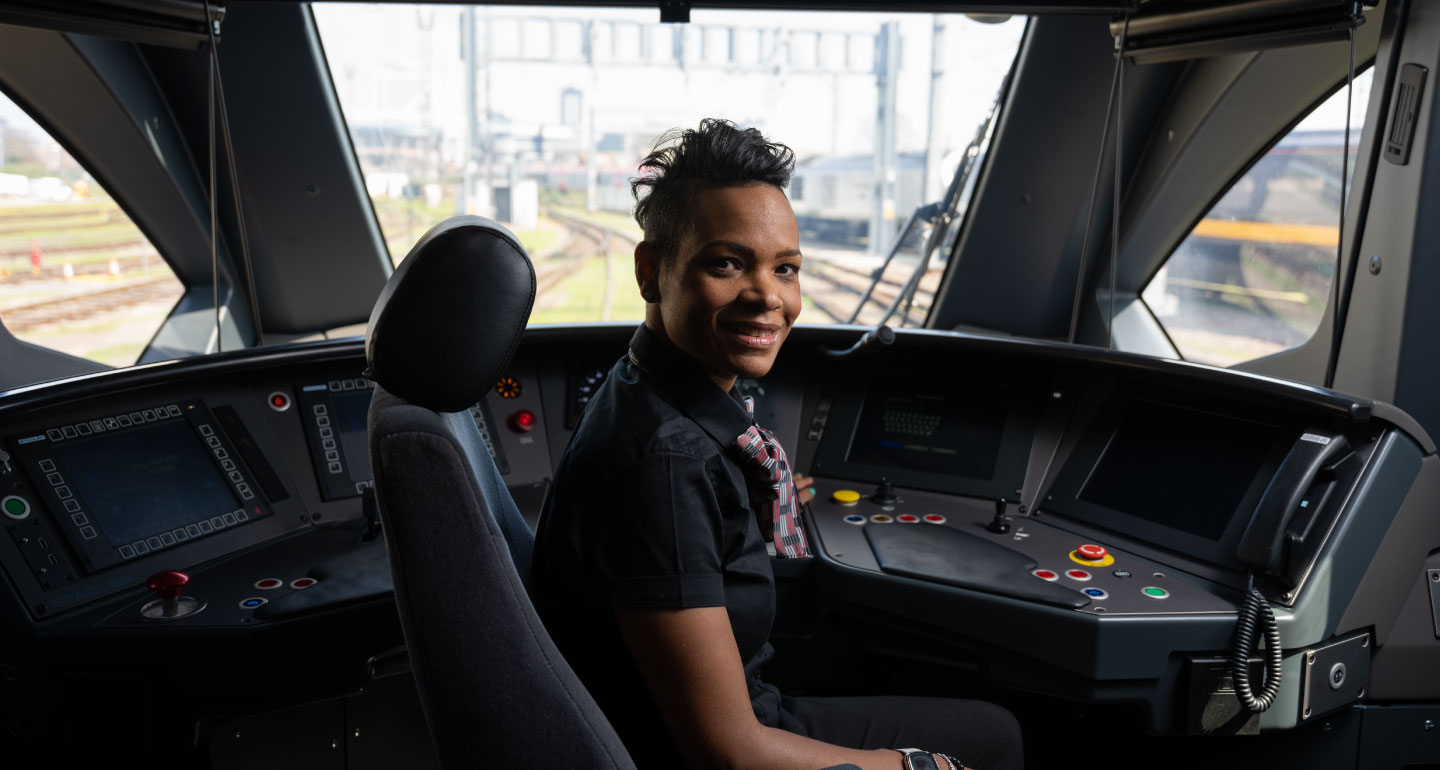 We're building the team that will shape the future of transport in Wales

We draw our expertise from all quarters, putting it to work for the benefit of passengers in Wales. We're ready, willing and able to push the boundaries, to embrace new opportunities and to be dynamic in our approach. If you'd like to be part of our team, this section has all the information you need.
Potential opportunities with us

We're expanding our capabilities in transport infrastructure and services delivery.

To register your interest in working for Transport for Wales, please complete the fields below and we will be in touch.
Our flexibility statement

"Transport for Wales is committed to being one of Wales' most inclusive employers.  We're happy to consider flexible working as we understand our employees need balance in their working lives and, based on trust we want them to build their careers without sacrificing their personal priorities."
---
We're proud to be part of