Metro will create opportunities for all in North Wales
Our aim is to transform rail, bus and active travel services across North Wales. We want to make it easier and faster to travel across North Wales and build better connections with the Northwest of England. This will help create more opportunities for our communities and support inward investment for the area.
The geography of North Wales has shaped travel in the region. There is a mix of urban and rural areas, including highly mountainous areas, particularly within the Eryri National Park. Research shows us that the population is concentrated in the north-east and northern coastal areas with the majority of car journeys being short in length and to the same or neighbouring area. That's why we are working with Welsh Government, local authorities and our partners to improve public transport and active travel options so that we can encourage alternative, sustainable travel choices.
What improvements can you expect to see?

We're introducing more modern, efficient and sustainable ways to travel. This is what is underway already:

In May 2019, we launched our new Liverpool to Wrexham service via the Halton Curve, improving links between Liverpool and North Wales.

In 2023 we're aiming to increase the number of services on the Borderlands Line between Wrexham and Bidston to two per hour. This will include one all-stations service and one express service.

What's happening in 2024 and beyond?

We're working on a new hourly service between Liverpool and Llandudno and extending the current Llandudno to Manchester Airport service to include Bangor.

We want to deliver a new service every two hours between Liverpool and Cardiff, with an hourly service between Shrewsbury and Liverpool.
North Wales Transport Commission 
The North Wales Transport Commission is advising on and recommending solutions for a better transport system in north Wales. The Commission's remit covers the local authority areas of Anglesey, Gwynedd, Conwy, Denbighshire, Flintshire and Wrexham. It is supported by a Welsh Government and Transport for Wales Secretariat.
The Commission is taking a multi-modal approach, looking at all of North Wales to consider how modal shift can be achieved in both urban and rural areas. The Commission is considering interventions in the short, medium and long term to shift to more sustainable means of travel and freight movement. The aim is that these improvements will offer viable alternatives to the private car through a transport system that makes life better for all people in the region, in both urban and rural areas and supports the region's journey to net zero.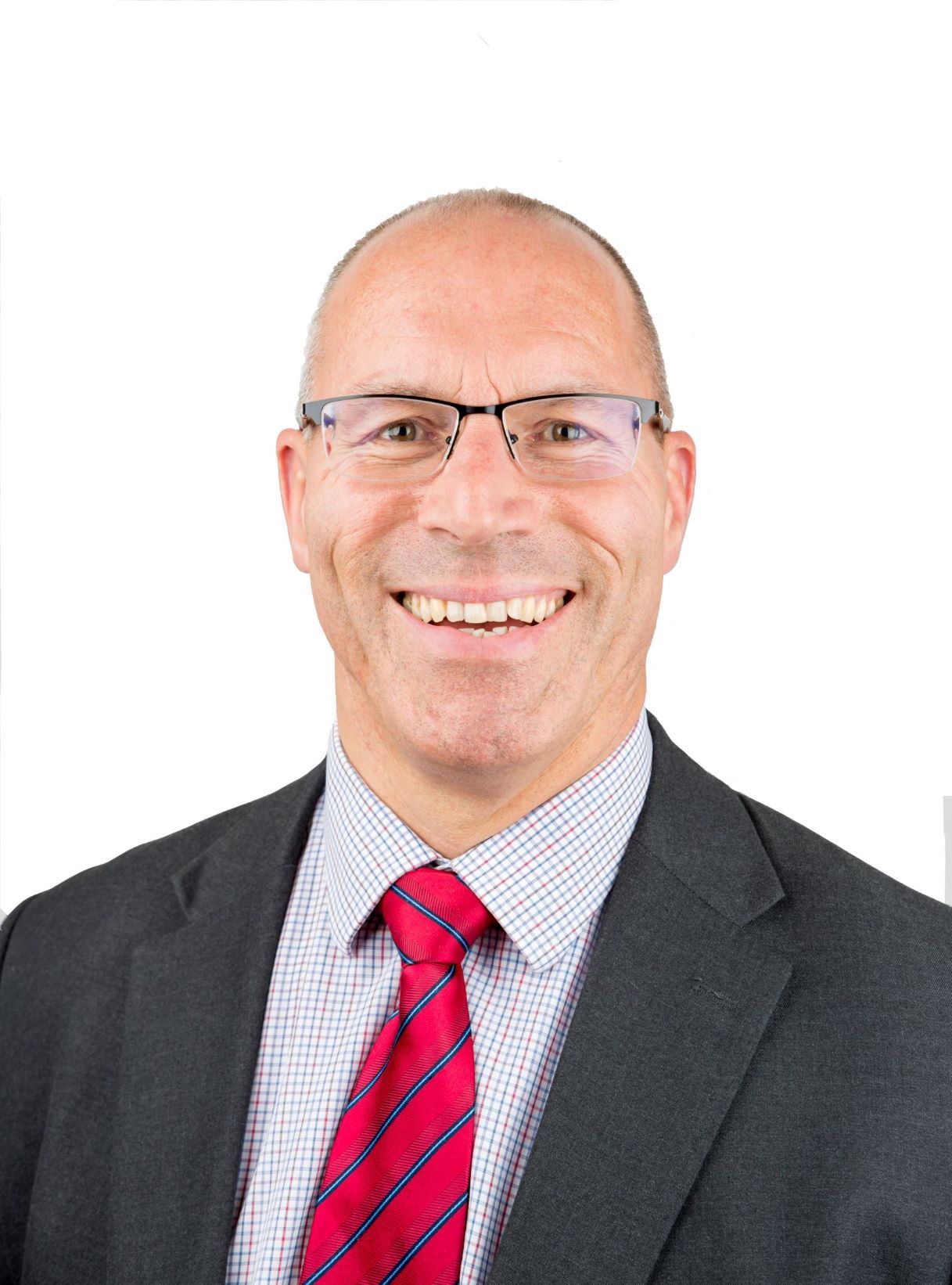 Lee Robinson
"In the coming years Transport for Wales will be improving and enhancing the transport network in North Wales as we work together with partners to deliver the Welsh Government's vision of building an integrated transport network for the whole of Wales. Our North Wales plans will play an important part in ensuring that it meets local and regional needs"
Lee Robinson, TfW's Development Director for Mid, North and Rural Wales