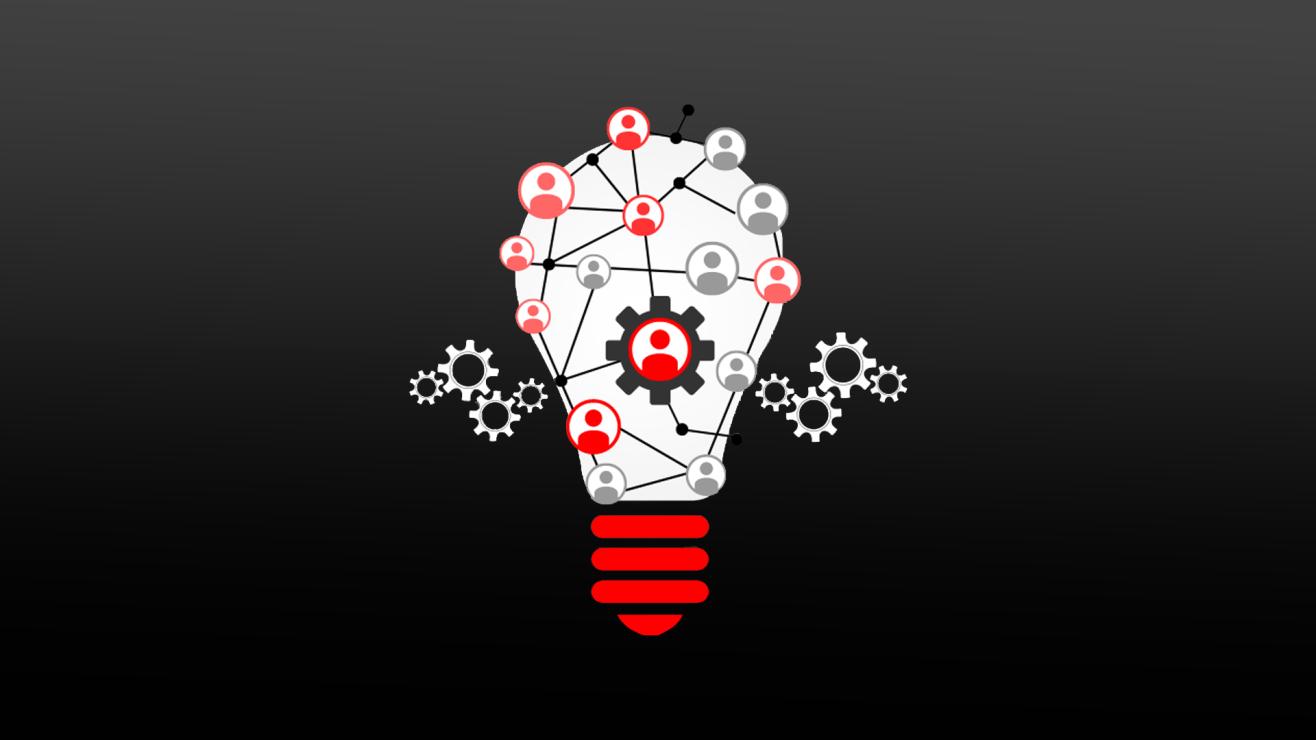 Innovating for better transport
We know that creating a shift away from the car to sustainable travel depends on us delivering reliable transport that meet's people's current and future needs.
We're working with transport experts, service providers and engineers to develop innovative, bespoke solutions to the transport problems we all face in Wales.
Working with Keolis and Amey to transform Wales' railways
We've partnered with the transport operating and engineering companies, Keolis and Amey to carry out some of the most significant upgrades to the railways in Wales in decades.
Together we're driving significant improvements to make train travel in Wales simpler, faster and more reliable. They include newer and better trains, more capacity, reduced journey times and integrated ticketing between rail and other modes of transport.
Working with Amey, we're continuing to deliver the Metro in South Wales to improve connectivity for the 1.5 million people who live and work in the Cardiff Capital Region. It will build an integrated network of bus, rail, walking and wheeling, and cycling, making sustainable travel easier across South Wales.
Keolis and Amey bring significant experience and global expertise to the task of transforming our railways, operating multimodal transport networks and delivering significant transport infrastructure and engineering projects.
Read more
TfW Lab
TfW Lab helps creative and ambitious start-ups develop solutions and ideas to improve customer experience and efficiency across Wales' transport network.
The Lab's 12-week accelerator programme includes workshops, mentoring and training opportunities. These focus on transforming innovative ideas into practical solutions for Wales' fast-changing transport network. To date, it's accelerated 18 start-ups into the rail industry.
Not only does this help us deliver a better experience for our customers on a day-to-day basis. It also provides a fantastic opportunity for innovative and growing start-ups to scale up their ideas.