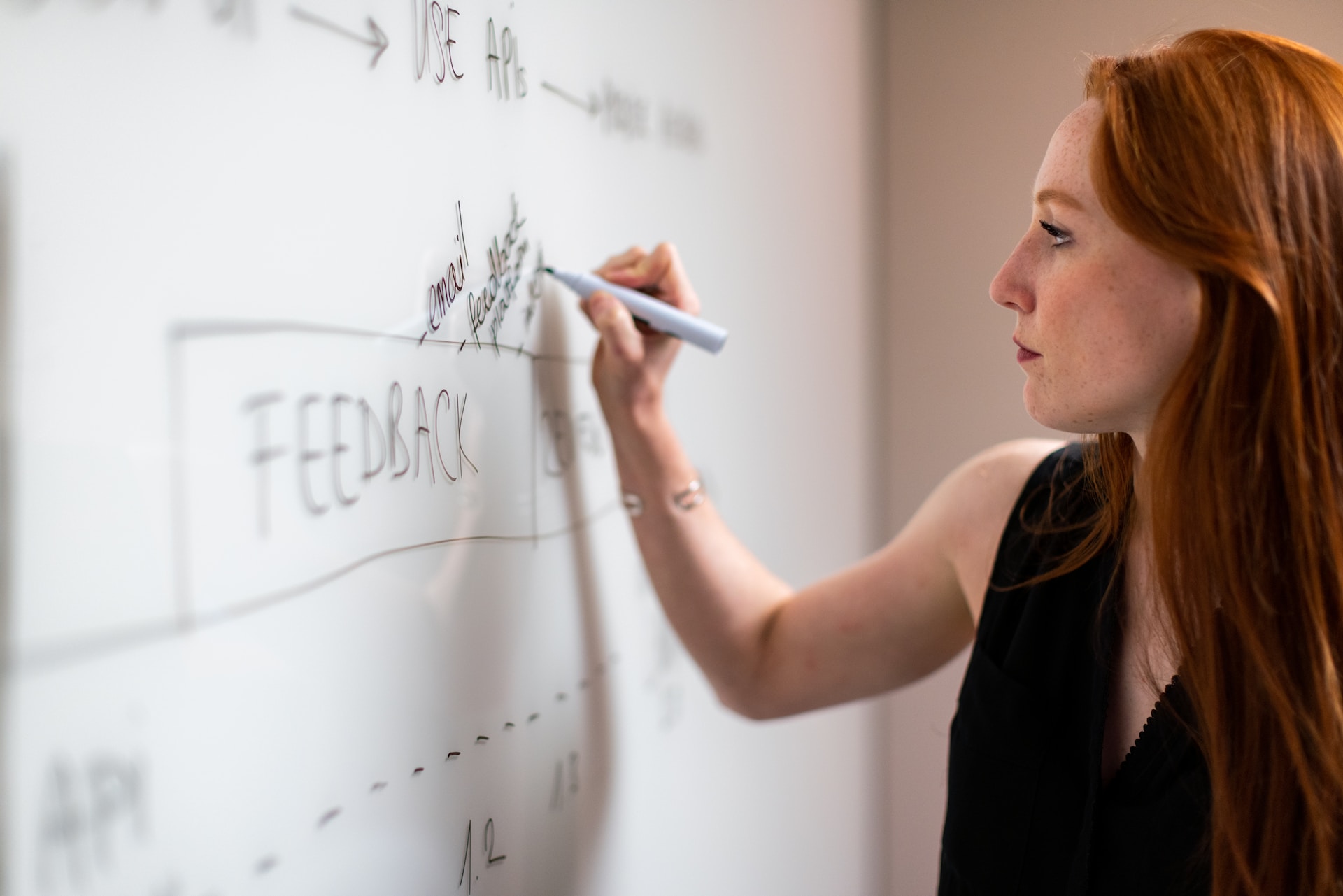 WelTAG: Evaluating transport proposals
We follow the Welsh Government's Transport Appraisal Guidance (WelTAG) to evaluate solutions for transport-related problems. It helps us deliver the best results for people and communities, as well as value for Welsh public money.
WelTAG requires all projects, policies and programmes to be supported by a business case that shows how they'll deliver value-for-money against a range of criteria. We'll also consult closely with local people, communities, stakeholders and local authorities in any transport-related project.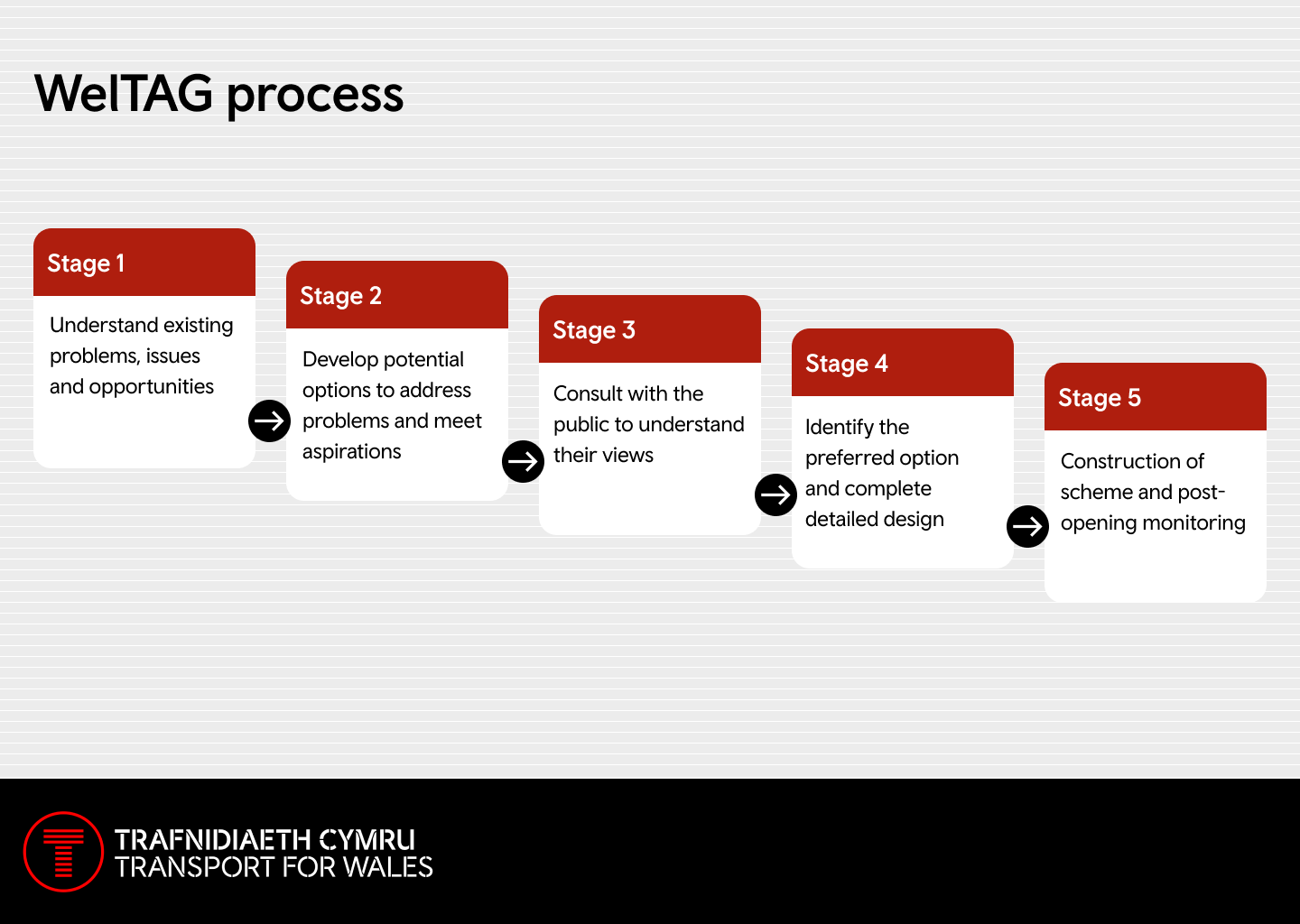 Find out more about the WelTAG process