We offer free WiFi on-board most of our trains and 50 of our stations across Wales.
How to use the free WiFi 
Turn on your WiFi on your device 
Search for and join the network marked _Transport for Wales WiFi 
Follow the on-screen instructions for sign-up
That's it, enjoy your free WiFi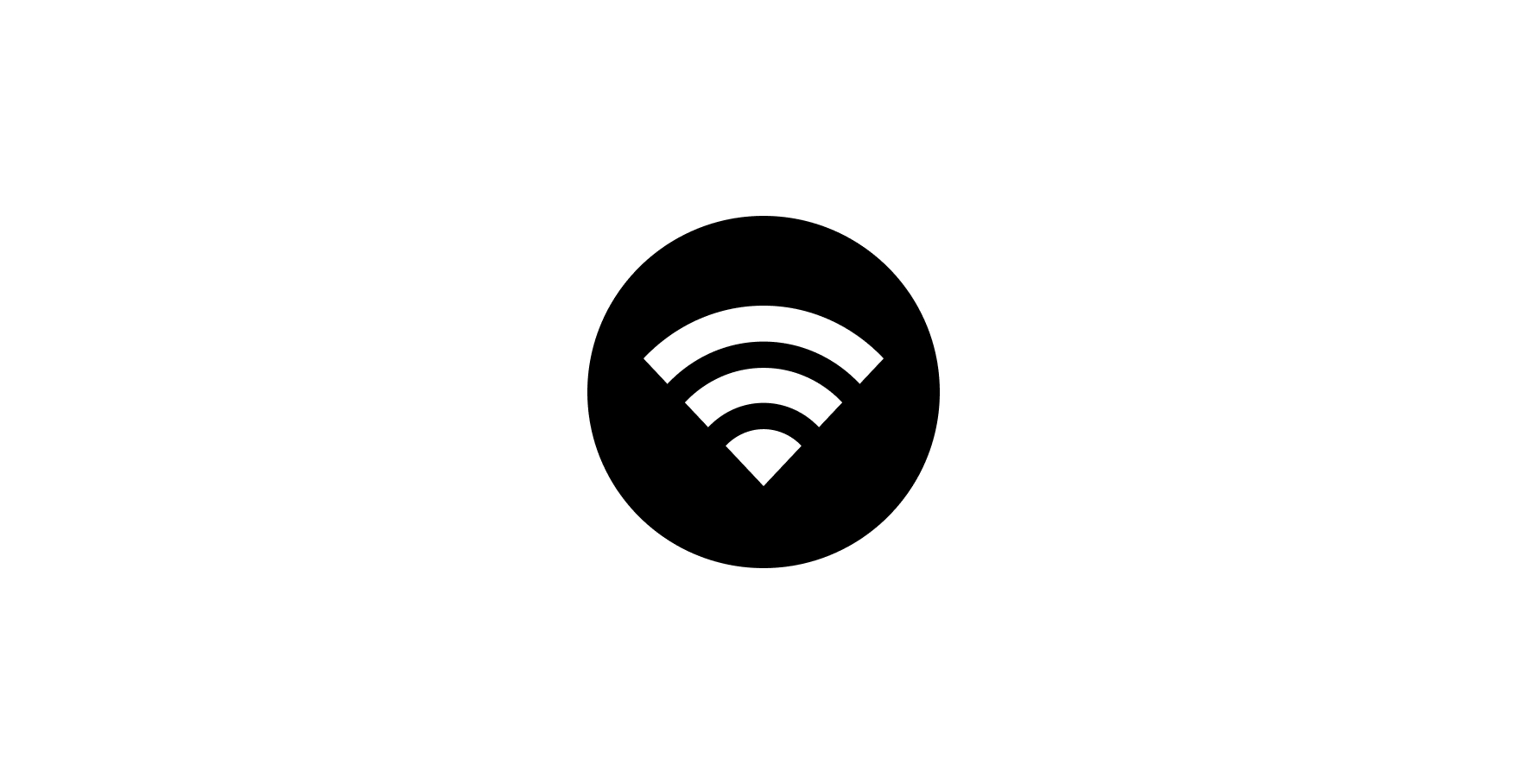 FAQs
Can I use more than one device?
Yes, although you'll need to register both devices.
Can I get my Webmail like Gmail?
Yes, you can access Webmail sites like Hotmail, Yahoo Mail and Gmail.
Can I use a VPN?
Yes, if you're connecting to the internet through your own laptop we'd recommend using a VPN client for secure access to company intranets and mail servers. Check that your company VPN supports NAT traversal and allows multiple connections from a single IP address. Please log in through the portal page before you use your VPN.
What speeds can I expect?
We can't guarantee speeds but we aim to offer around 1MBs. Many things can affect internet data speeds.
The access speed is really slow?
If the access speed is slow, you're probably in a poor signal area. Try moving closer to the access point. Check your wireless icon. It'll have some method of detecting signal strength which will allow you to move around until you're in a good signal strength area. 
Are there any data usage limits?
The Fair Usage Policy is up to 20GB per month.
Why are some sites blocked and I cannot gain access to them?
WiFi SPARK block certain categories such as P2P file sharing. If you feel that a site is incorrectly blocked, please let us know so that we can investigate.
Which trains don't have WiFi?
Some of our trains currently don't have WiFi, however we're in the process of installing routers on board. The trains without WiFi are:
Class 153 - operate Heart of Wales, West Wales, Conwy Valley, City Line and Cardiff Bay routes.
Class 170 - operate between Maesteg and Cheltenham.
How can I get help?
If you can't find the answer to your query here, get in touch with:
On Train WiFi – Icomera
At Station - WiFi Spark
support@wifispark.com
0344 848 9555