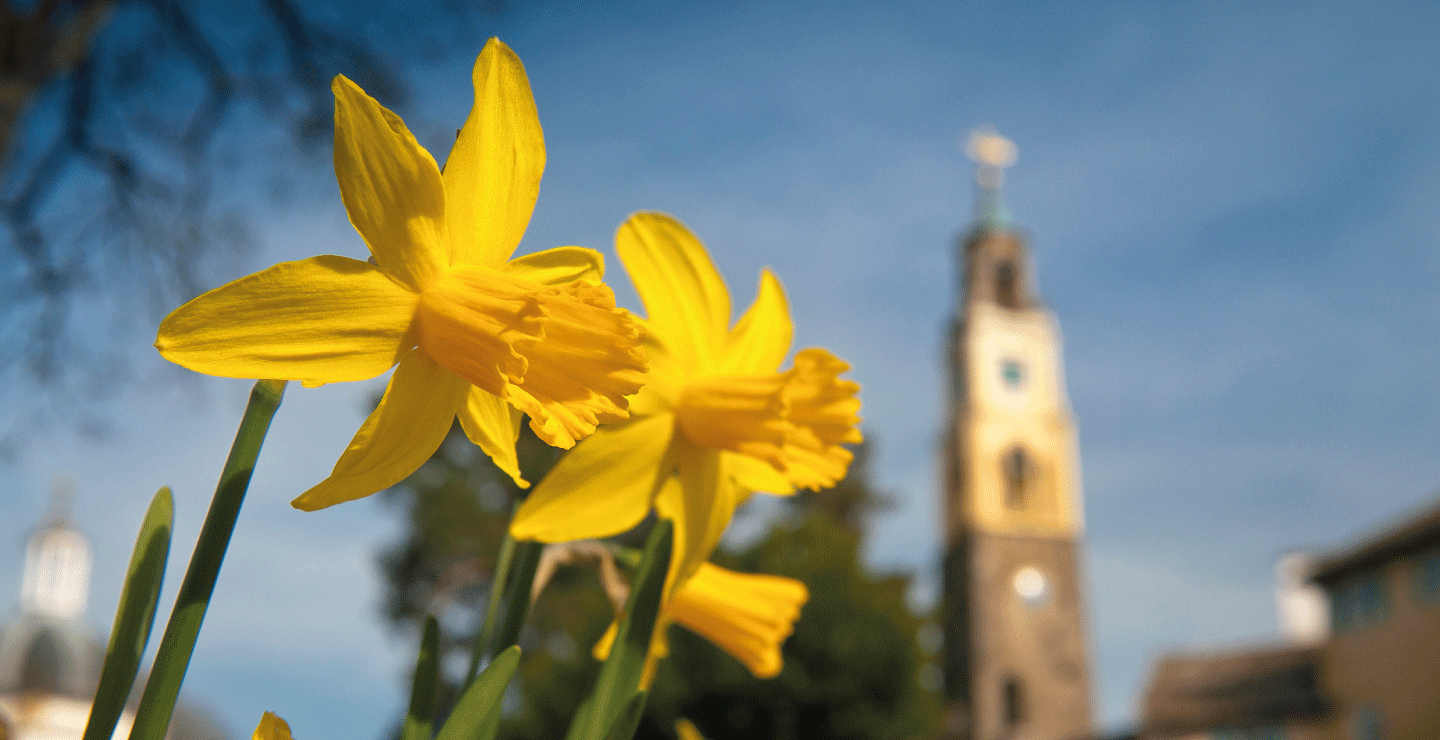 Our 'Adopt a Station' scheme aims to help improve our links with local communities and customers living near unstaffed railway stations.
The scheme has similar objectives to the 'Neighbourhood Watch' scheme where local people help us by keeping an eye on their unstaffed railway station.
We want to keep our unstaffed stations clean and pleasant, so this scheme is designed to encourage regular feedback about the facilities available. This will help us ensure they meet the high standards expected by you, our customers.
So what do station adopters do?
As an adopter, the basic requirement is to submit at least two reports a month about the condition of the station. This can be done using our electronic reporting form or by submitting a report by post. We will ask you to report on matters such as litter, graffiti, vandalism, lighting, information help points, and timetable information. If there are any issues that might need addressing, the Station Manager will ensure our maintenance operatives are aware so that they can be addressed.
At some stations, it may be possible to care for floral displays or the station garden. We have many great examples where volunteers maintain their gardens to a very high standard with many being recognised by winning national awards.
There is no financial commitment to you as an adopter and there is no requirement for you to undertake any cleaning or maintenance issues as these are done on a weekly basis by our own staff. You can adopt a station as an individual or as part of a group.
In return for their support, adopters receive two travel vouchers a year that can be used on any part of the Transport for Wales rail network.
You will also be invited to one of five annual regional conferences that are held in the Spring around our network; where you can meet other adopters and find out the latest news from within the business
Station adoption volunteer recruitment is currently paused whilst the scheme is reviewed.
Did you know?

Travel safer

You can plan ahead and decide when to travel using our Capacity Checker.

Check capacity