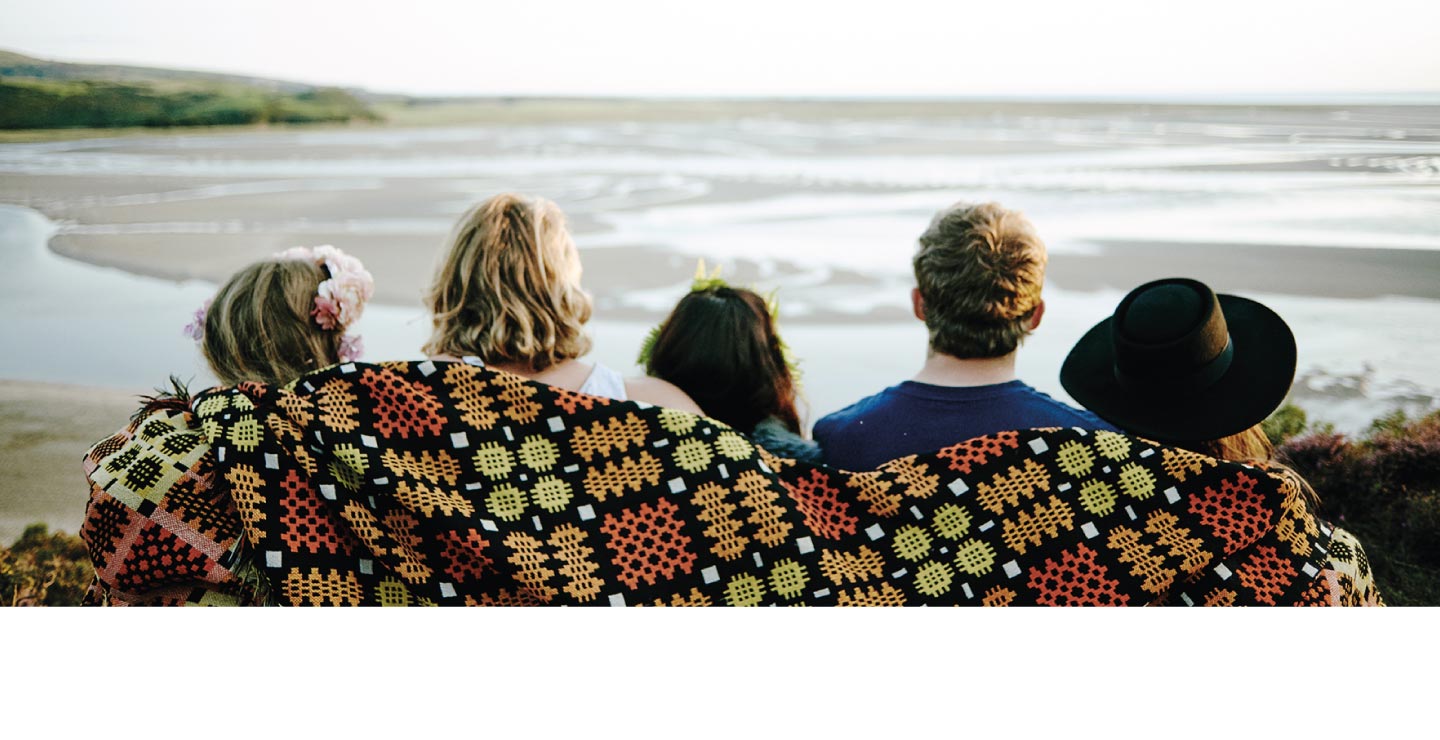 As the main operator of the railway in Wales, the Welsh language is really important to us.
In fact, we hope that you have noticed the improvements to our Welsh language service over the past few months:
What's happening?
We're upgrading more trains to include Welsh language automated announcements week by week.
We're upgrading more stations to have Welsh language announcements week by week.
We're growing our communications teams to enable us to talk to you in Welsh whenever you need.
We've introduced a Welsh language phone line for train enquires with Welsh language operators.
We've been developing our communication systems to allow us to contact you in the language of your choice.
We've been supporting national Welsh language events and will be developing our engagement over the coming years.
We've been working with local communities through our Community Rail Ambassadors and will be developing our support.
We're introducing Welsh language learning opportunities for our staff and fully supportive of their Welsh language efforts.
Our promise:
We will not stop working towards our ambition of running a fully bilingual service.

We'll be a keen supporter of Welsh language cultural events.

We'll be engaged and supportive of local communities.

We'll pioneer multilingualism in the UK railway industry.
What's next?
We've been working hard behind the scenes to develop innovative multilingual solutions that will help us to deliver a truly bilingual service.
Here are some of the improvements that we have planned:
Current Road Map
| | | |
| --- | --- | --- |
| Project | Estimated Delivery Date | Status |
| Newsletter signup process on website fully functional with Welsh language opt in | January 2019 | Completed |
| Development begins on electronic on train displays available bilingually (first phase) | November 2019 | Completed |
| Website: Station search engine identifying Welsh station names | November 2019 | Completed |
| Door to door journey planner available on website, in Welsh. | November 2019 | Completed |
| Destination marketing integration active on website, pulling bilingual material only. | November 2019 | Completed |
| End journey marketing system receiving items bilingually | November 2019 | Completed |
| Record new Welsh and English PA automated announcements for Trains | December 2019 | Completed |
| Internal Welsh language courses (on top of supporting community courses, September 2019). | January 2020 | Completed |
| A big 'text to speech' update to automated announcements on stations will be activated. This will enable Welsh language automated announcements on many rural stations for the first time ever | February 2020 | Completed |
| Launch internal online 10-hour Welsh course, tailored | March 2020 | Completed |
| New TfWRS staff lanyards including the Welsh Service orange logo being worn by staff members. | March 2020 | Completed and being distributed |
| Upgrade to CIS displays that enables Welsh and English information to be displayed. | March 2020 | Completed |
| Website: Journey Check updates available in Welsh | September 2020 | Ongoing (COVID-19 Delays) |
| Announcing TfW Rail's new Welsh language Policy | September 2020 | Ongoing (COVID-19 Delays) |
| Upgrade to the seat reservation system on trains (seat tickets) to include Welsh language station names | July 2020 | Ongoing (RDG project) |
| Upgrade to station PA system with new recordings to address pronunciation issues. | October 2020 | Ongoing (COVID-19 Delays) |
| Upgrading the PIS system on legacy units | Rollout from October 2020 | Ongoing (COVID-19 Delays) |
| Upgrade to TVMs. Improvements to language selection and other general elements. | January 2021 | Ongoing (COVID-19 Delays) |
| Website: Ticket buying service will be available in Welsh. | January 2021 | Ongoing (COVID-19 Delays) |
| Launching the new TfW Rail mobile app that will be available in Welsh. | January 2021 | Ongoing (COVID-19 Delays) |
Did you know?

Travel safer

You can plan ahead and decide when to travel using our Capacity Checker.

Check capacity