2016
The start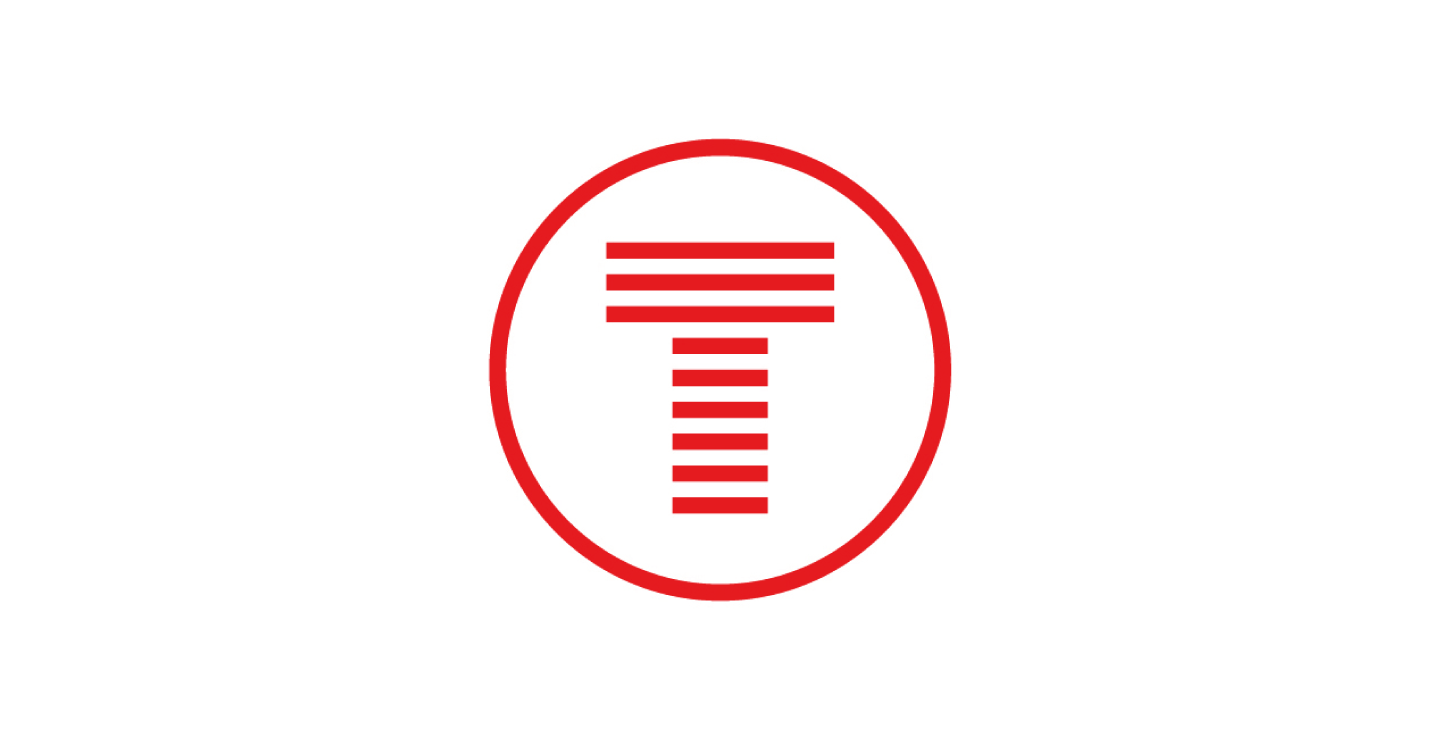 Transport for Wales (TfW) was set up by Welsh Government in 2016 to oversee public transport in Wales.
2017
End of an era
With the Arriva Trains Wales contract to run rail services in Wales coming to an end in 2017, TfW started negotiations for a new 15-year contract with a rail operations supplier.
2018
TfW Rail
A contract was awarded by Transport for Wales to KeolisAmey Wales in May 2018 to run the Wales and Borders rail network.
Transport for Wales launched on Oct 14th 2018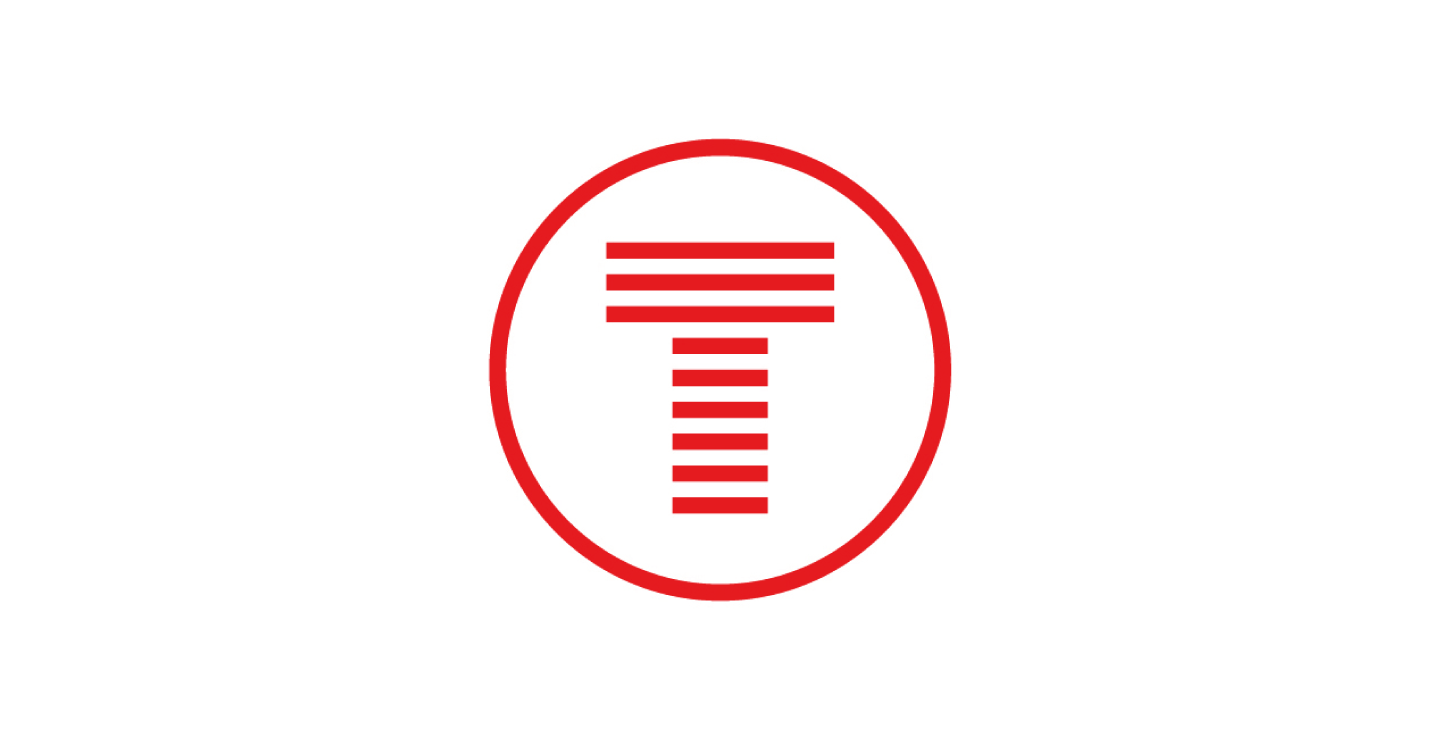 Read more...
Kevin Thomas, Chief Executive, Transport for Wales Rail Services commented:
"Our customers, the people of Wales and border areas, deserve a rail service that matches Welsh Government's vision. We know people have high expectations of the transformation that will happen in the coming years. We're determined to win their trust and develop a rail service that exceeds their expectations.
Station Deep Clean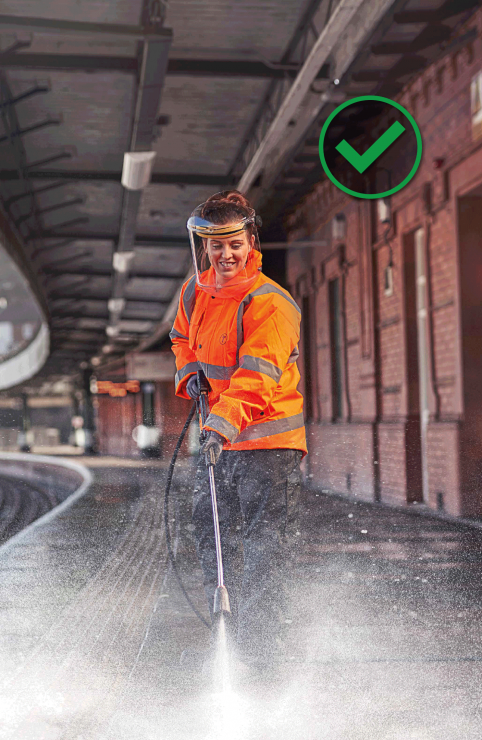 Read more...
All public areas are being heavily cleaned, including platform furniture, signage, information boards, lighting, waiting shelters, overhanging vegetation, car parks, footbridges, station buildings and ingrained historic graffiti removal.
2019
Record breaking
Under the Transport for Wales brand – we operated the most services in the history of TfW being set up
Advance 50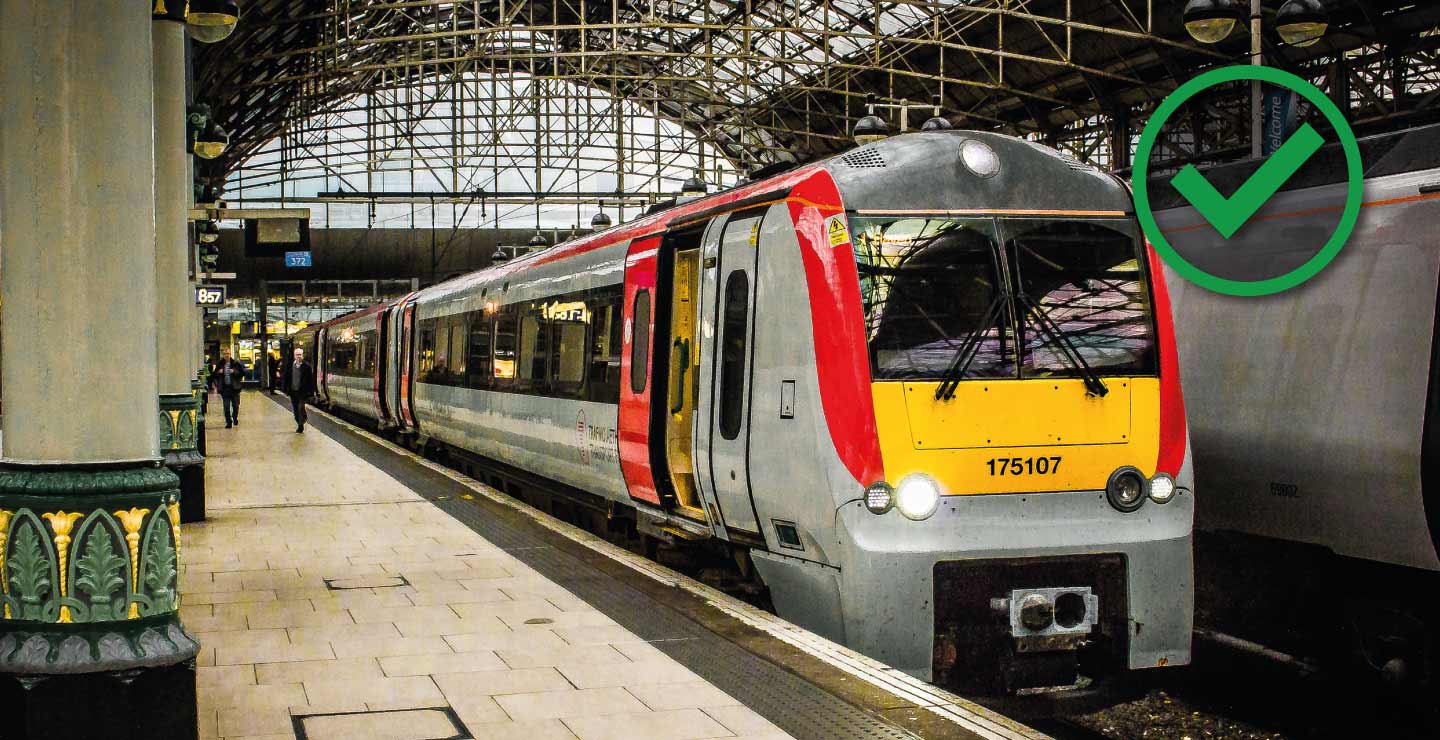 Read more...
Rail journeys over 50 miles now cheapest ever as Transport for Wales (TfW) launches first pricing initiative
Save 20% by travelling off-peak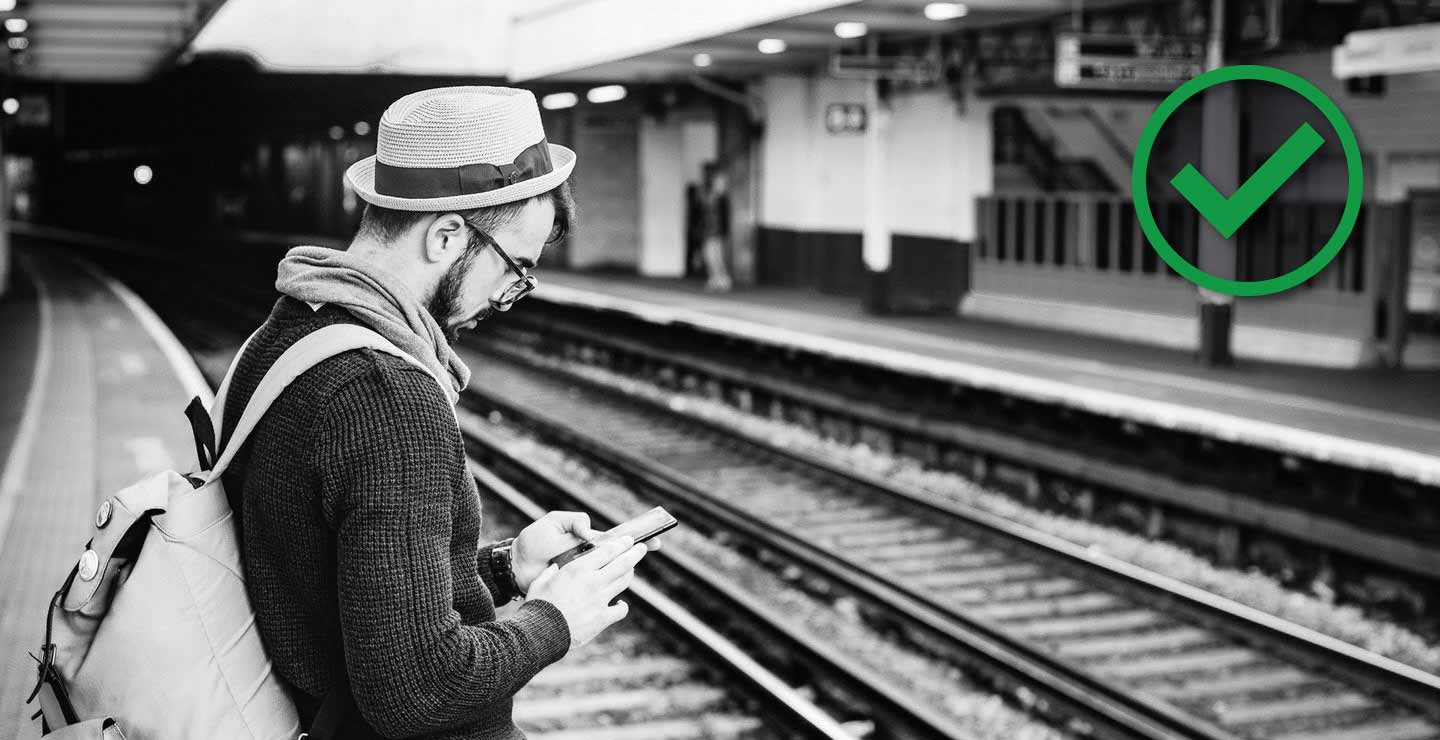 We know what cheaper train travel means to you.
We introduced limited time special offers on our off-peak tickets for trains in and around the Swansea, Wrexham and Rhymney areas
New Liverpool Service Launched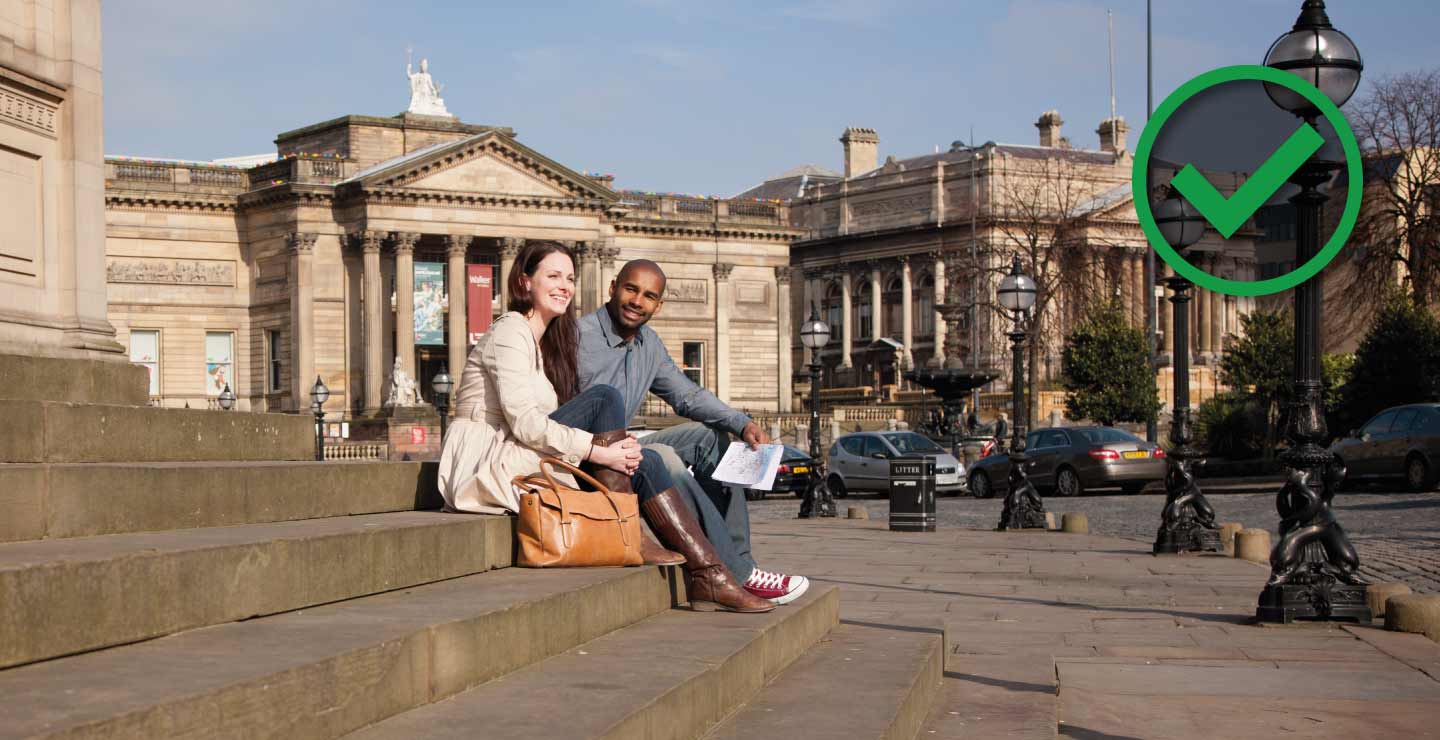 Read more...
Through the reopening of the Halton Curve track, Transport for Wales will now run 215 new services per week and improved connectivity will provide a major economic boost for the region.
The additional services have also led to the creation of 30 new jobs and connects to the John Lennon Airport.
2020
Work started on the South Wales Metro
In March 2020, we took ownership of the Aberdare, Coryton, Merthyr Tydfil, Rhymney and Treherbert lines, as well as the City line between Cardiff and Radur from Network Rail.
Advisory panel
In Spring 2020, we set up an advisory panel chaired by David Beer, from Transport Focus with representation from stakeholders and passenger groups.
Launch of fflecsi
In May 2020 Transport for Wales launched fflecsi an on-demand bus scheme – in partnership with local bus companies and local authorities.
Encouraging active travel
In December 2020, we took responsibility for managing the Welsh Government's Active Travel Fund to improve walking and cycling routes.
2021
TfW Group
During the Coronavirus pandemic, in February 2021, Transport for Wales group was created as a wholly owned not-for-profit company by the Welsh Government.
As part of the TfW group - Transport for Wales Rail (ltd) was set up to take over the running of the Wales and Borders rail network from KeolisAmey.
Find out more about us or go to our annual reports.
Mae'r
daith

yn Parhau...
The

journey

continues...