The Transport for Wales team
The main purpose of our Board is to ensure Transport for Wales meets the requirements of its remit as set by the Welsh Government, and to ensure the delivery of our strategy.
The TfW Board is made up of the Chair, Chief Executive, four independent non-executives and two executive members. Its role is to:
provide effective leadership for TfW; defining and developing strategic direction, and setting objectives;
provide effective leadership for the operation of the organisation; holding the Chief Executive to account for ensuring that TfW's activities are conducted efficiently and effectively;
monitor performance to ensure that TfW fully meets its aims, objectives and performance targets; and
promote high standards of public finance; upholding the principles of regularity, propriety and value for money. 
The Board meets eleven times a year, and has additional Board Development Days as required. We publish minutes of our Board meetings; they are available here
Board of Directors
Non-Executive Directors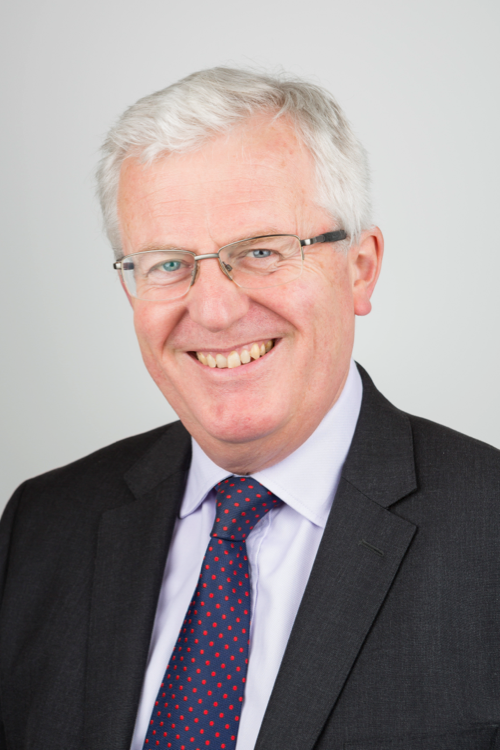 Scott Waddington (Chair)
Scott is chair of the board of Transport for Wales.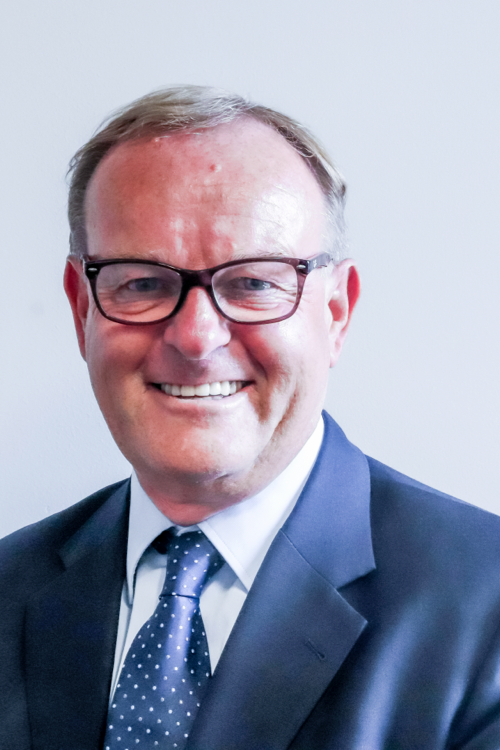 Alun Bowen (Non-Executive Director)
Audit and Risk Committee Chair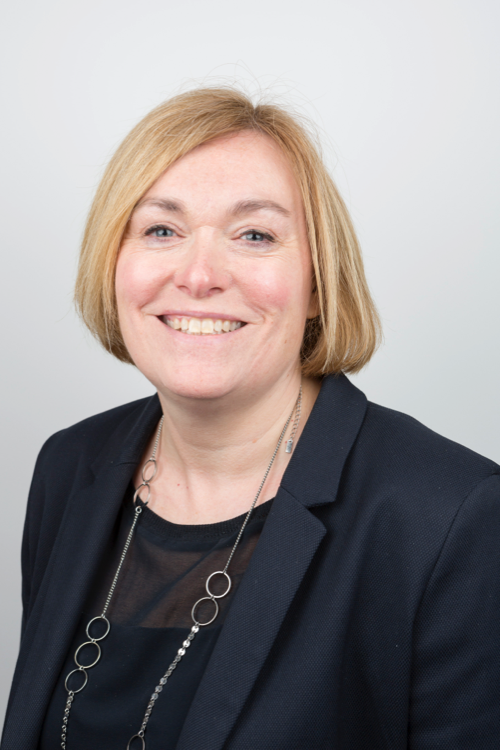 Sarah Howells (Non-Executive Director)
Customer and Communication Committee Chair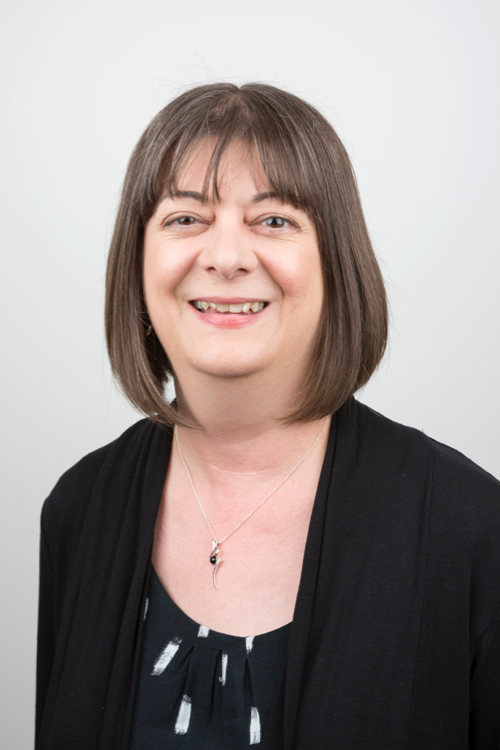 Nicola Kemmery (Non-Executive Director)
Health, Safety and Wellbeing Committee Chair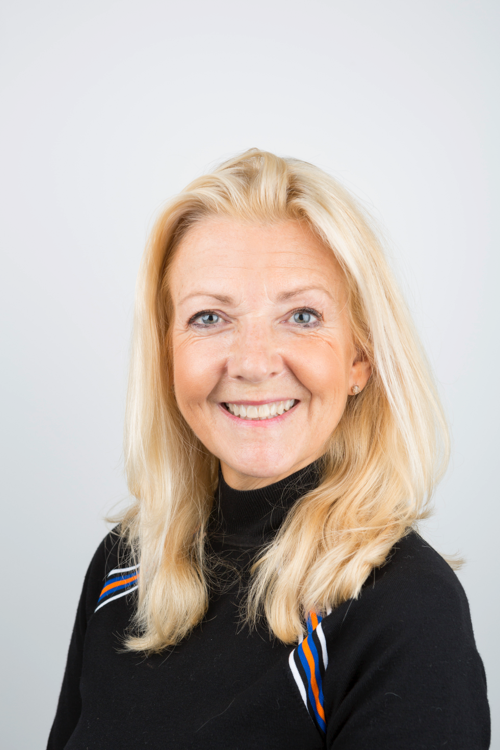 Alison Noon-Jones (Non-Executive Director)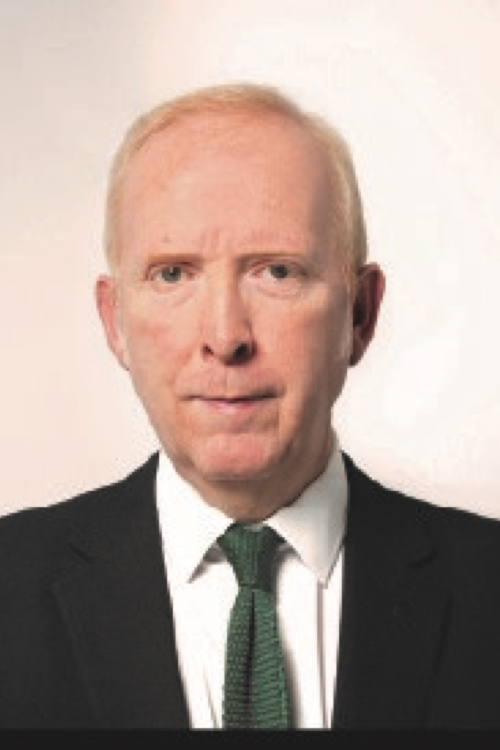 Vernon Everitt (Chair of Major Projects Committee)
Executive Directors
Heather Clash (Finance Director)
Senior Leadership
The Board delegates to the Chief Executive, in consultation with the Chair, the discharge of all functions other than the following:
any matter reserved to the Board;
any matter delegated to a committee or sub-committee of the Board.
To support the Chief Executive in delivering these functions, our management structure consists of a number of groups that oversee the organisation's strategic and operational activities.
The senior leadership works in partnership with the Board when developing TfW's strategy. The senior leadership is accountable for the day-to-day activities of the organisation and provides corporate leadership.
As TfW's Accounting Officer, the Chief Executive (James Price) is personally responsible for:
the proper stewardship of the public funds;
day to-day operations and management of Transport for Wales; and
ensuring compliance with the requirements of 'Managing Welsh Public Money'.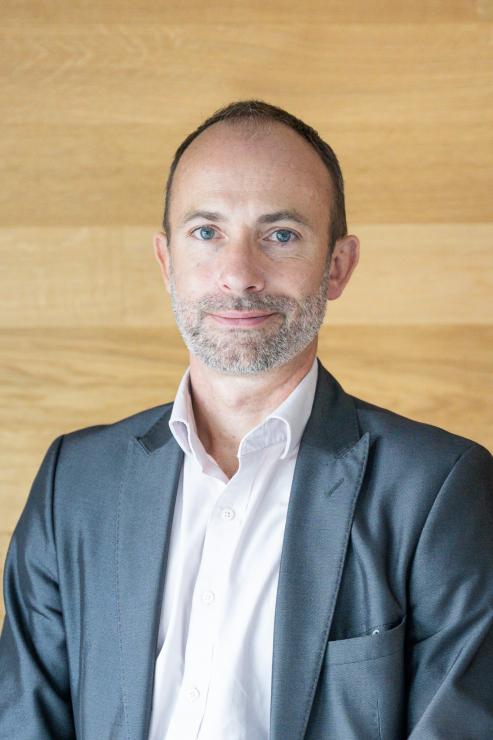 James Price (Chief Executive Officer)
James leads the organisation in delivering a transport network of which people can be proud.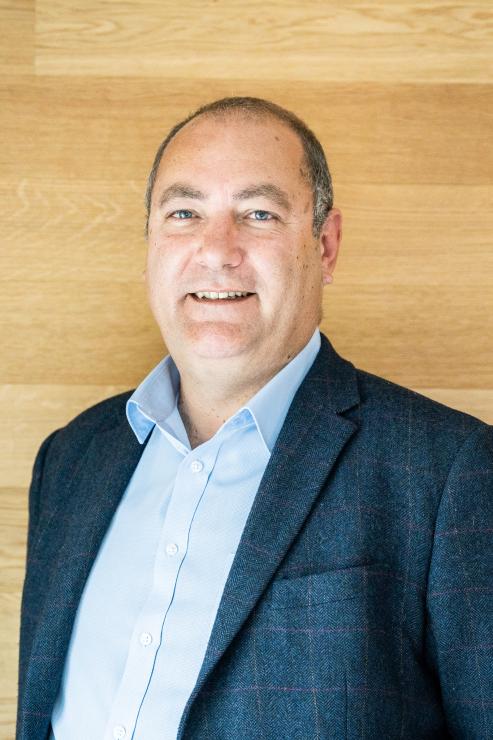 Leyton Powell (Safety, Sustainability and Risk Director)
Occupational health, safety and wellbeing
Safety management and continuous improvement
Sustainability and protecting our environment
Security and operational resilience of transport services
Continuity and emergency preparedness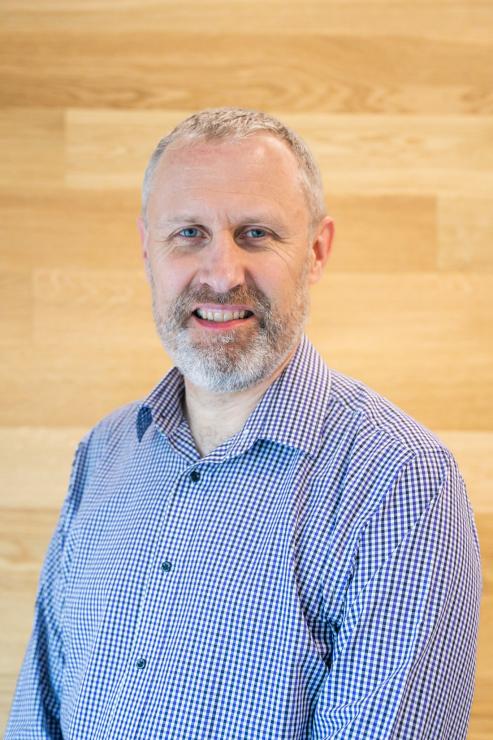 Geoff Ogden (Chief Transport Planning and Development Officer)
Cost-effective and evidence-based appraisal of transport projects
Network development and integration
Regional planning and development of active travel routes
Net-zero and decarbonisation
Demand planning, timetabling and ticketing integration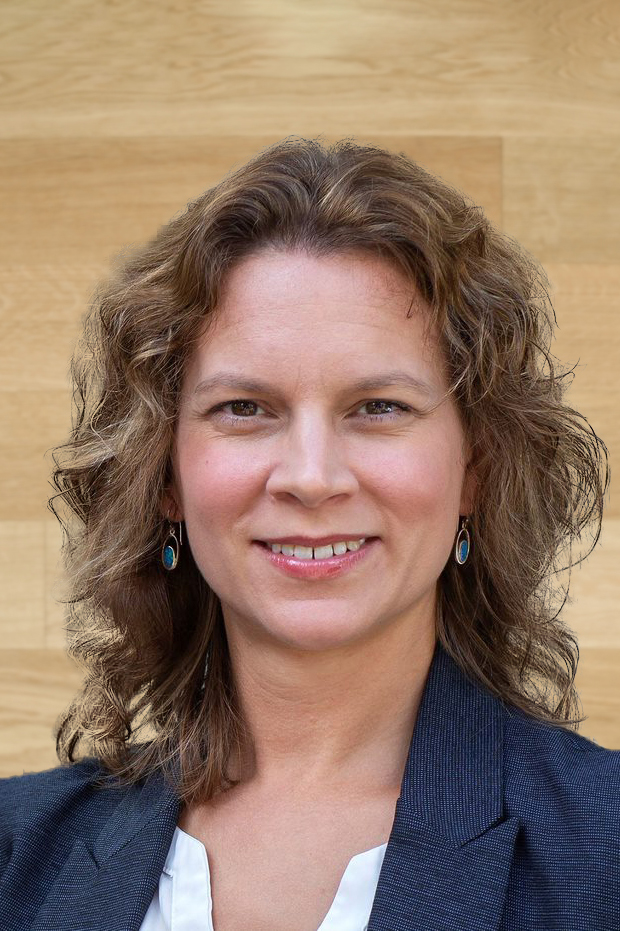 Alexia Course (Chief Commercial Officer)
Fares, pricing, retail and revenue management
Value-for-money delivery of transport contracts and grant management
Delivery of new trains and future fleet requirements, including Pullman Rail Ltd
Procurement, supply chain and contract management
Sponsorship of new schemes with third parties and local authorities
Commercial development, estates and property management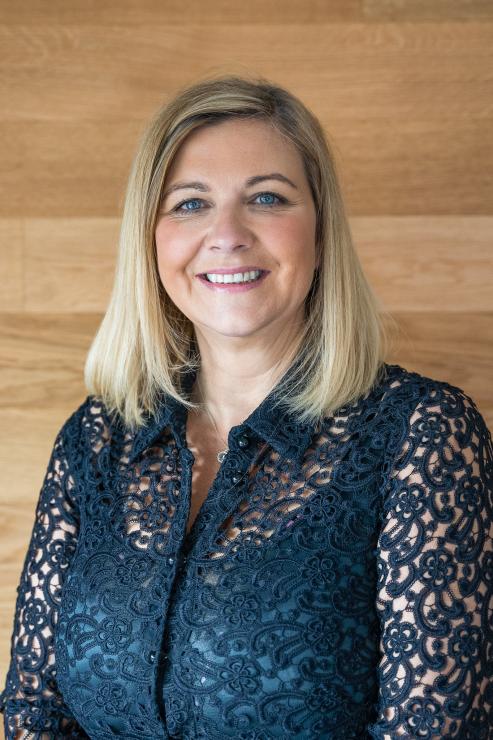 Marie Daly (Chief Customer and Culture Officer)
Marketing strategy, building a trusted and respected brand
Embedding a customer-centric culture in all that we do
Delivering a safe, progressive and transformative customer experience
People and organisational development
Social partnership strategy
Organisational change and transformation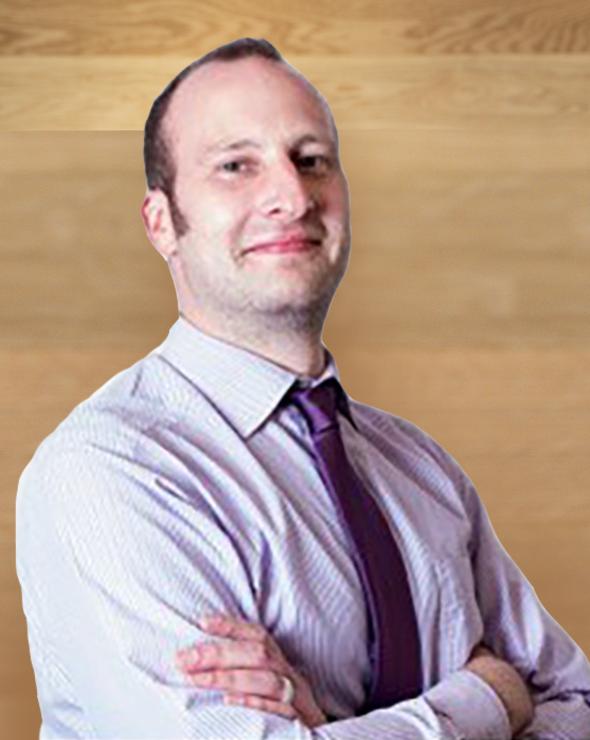 Dan Tipper (Chief Infrastructure Officer)
Implementing the Metro programme to deliver better transport services
Delivery of infrastructure transformation works on the Core Valley Lines network
Preparing rail infrastructure to support newer, better trains
Managing the CVL infrastructure asset
Engineering, project management and programme controls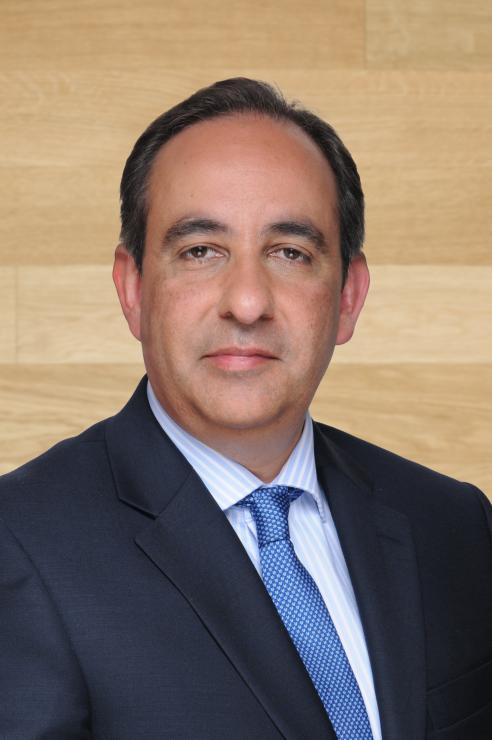 Jan Chaudry-Van Der Velde (Chief Operations Officer)
Delivery of multimodal transport services
Workforce planning and industrial relations
Maintenance and engineering
Timetabling and customer information
Customer safety and revenue protection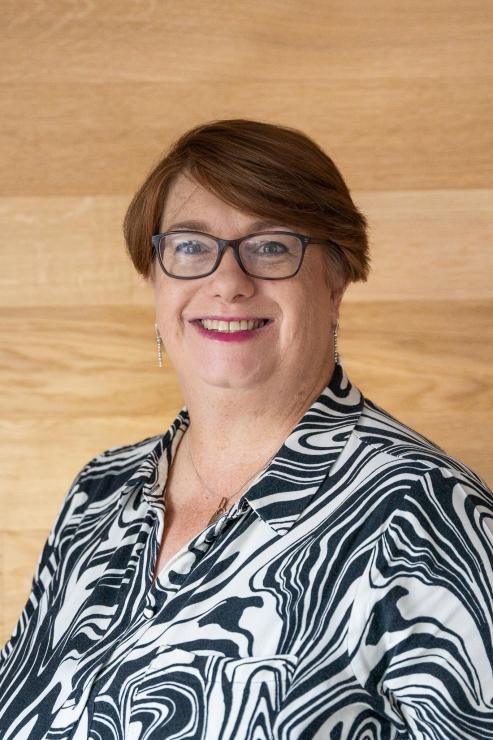 Heather Clash (Chief Finance, Governance and Corporate Services Officer)
Financial management and planning
Business planning, auditing and reporting
Adherence to our governance policies
IT services and digital innovation
Legal and insurance services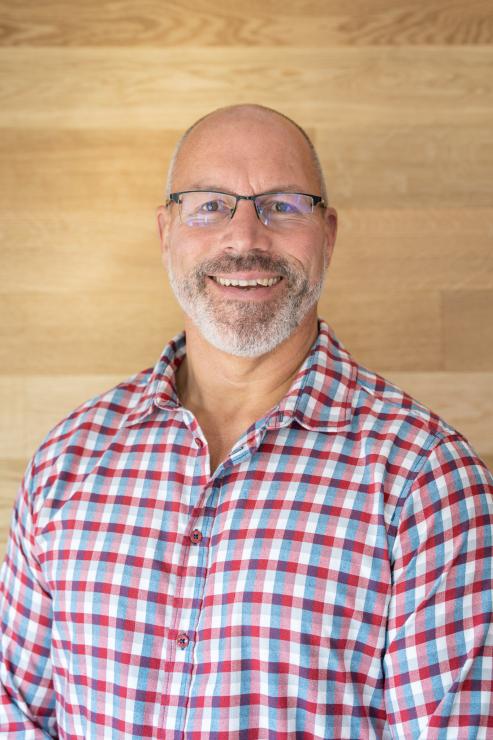 Lee Robinson (Development Director Mid, North and Rural Wales)
Developing and leading TfW in North and Mid Wales, advising and supporting the wider team
Responding to developing and reactive issues in relation to TfW in North Wales
Leading on development of integrated transport
Delivery of the Welsh Government's bus transformation and rural transport agenda
Growth of the fflecsi bus scheme and integration of TrawsCymru services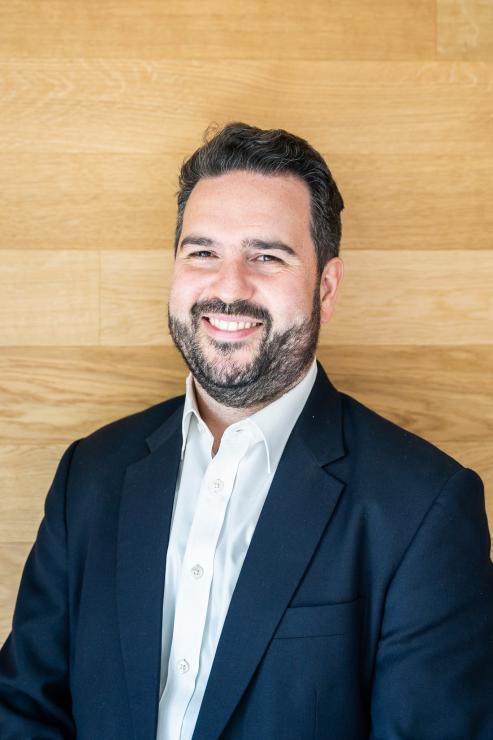 Lewis Brencher (Communications and Engagement Director)
Development and delivery of the TfW brand and marketing strategy
Engagement with stakeholders, communities and elected representatives
Corporate Communications including media relations and public affairs
Behaviour change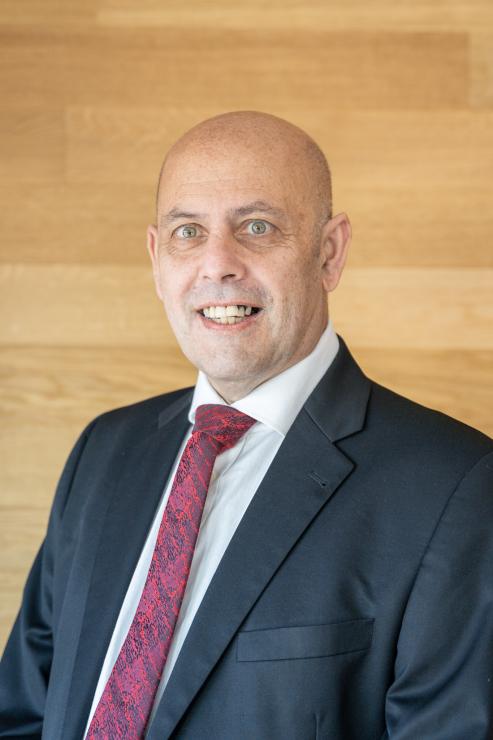 Dave Williams (IT and Digital Services Director)
Data
Digital
Information technology
Digital transformation