Introduction
We were proud to sponsor the 2019 National Eisteddfod in Llanwrst.
Well-being goals
Ways of working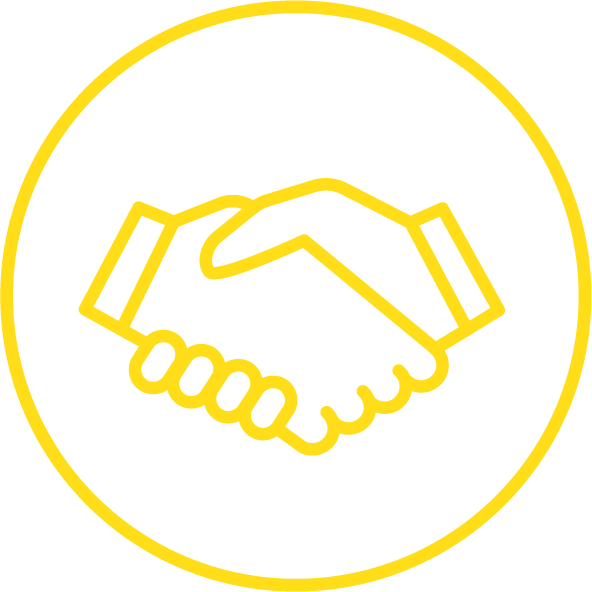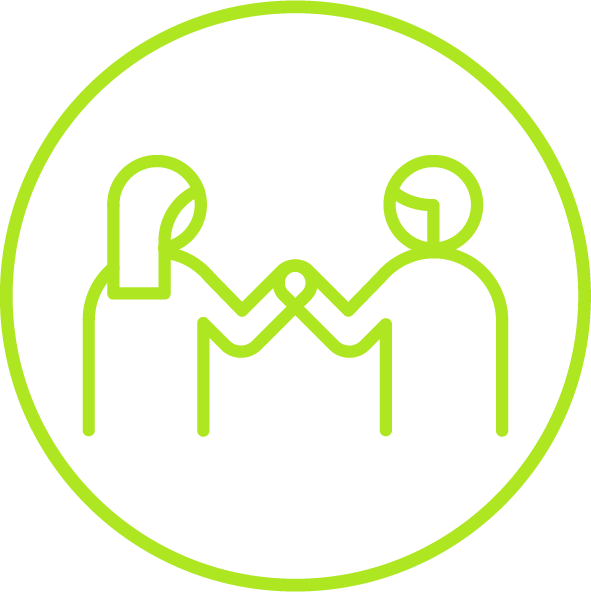 2019/20
We were proud to sponsor the National Eisteddfod in 2019. The week-long event took place in Llanrwst in North Wales and hosted more than 150,000 people.
The National Eisteddfod is a celebration of the culture and language in Wales and can be traced back as far as 1176. Encompassing all aspects of the arts and culture in Wales, it is a showcase for music, dance, visual arts, literature, and original performances and attracts thousands of Welsh learners and Welsh speakers every year
Involvement
Many of our team members were able to get involved in activities at the National Eisteddfod at Llanwrst. During the festival, we spoke with the public about our services and provided information about our plans for the future to keep Wales moving by delivering customer-focused services, expert advice and infrastructure investment.
The National Eisteddfod is a key event in our country's calendar and it's great that not only will Transport for Wales be one of the main sponsors, but we'll also play a fundamental role in the event itself by helping transport some of the 150,000 people to Llanrwst
James Price 
Chief Executive
We are delighted to have Transport for Wales on board as one of the National Eisteddfod sponsors and thank them for being the main sponsor at this year's Science and Technology Village. We are dependent on the help of our sponsors, and support like this is invaluable on so many levels
Betsan Moses
National Eisteddfod Chief Executive 
I've been involved with the National Eisteddfod for many years and I love how it brings everyone together – it is a wonderful family event, which also encourages competitiveness, creativity and having fun. In 2019, it was a great opportunity to talk to hundreds of locals and visitors about the reopening of the Conwy Valley line and to discuss our aspirations and ideas
 Lowri Joyce
Stakeholder Manager 
Download