Introduction
We've contributed to the work of the North Wales Regional Energy Planning Group.
Well-being goals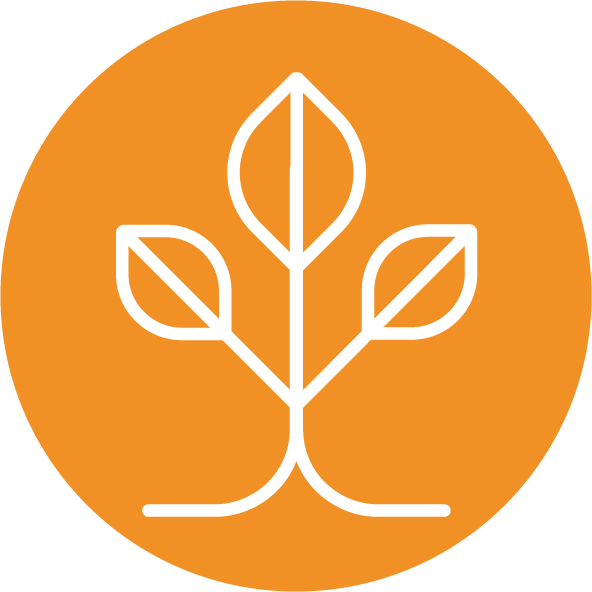 Ways of working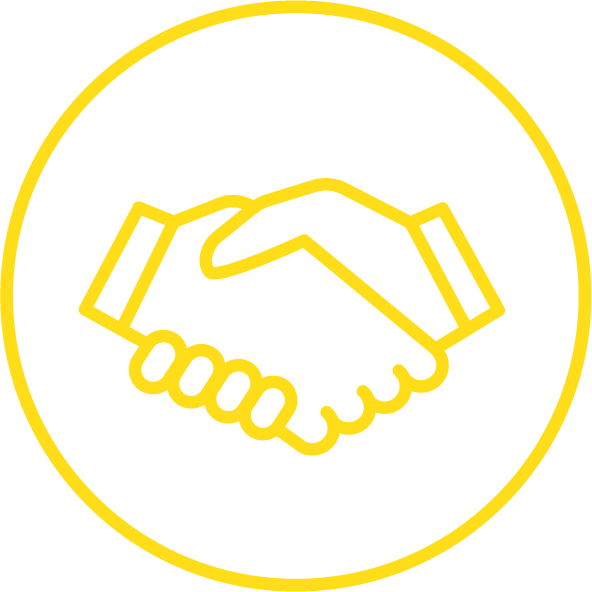 2109/20
Over the past year, TfW has attended two North Wales Regional Energy Workshops which work towards achieving the following low carbon energy objectives: 
Position North Wales as one of the leading locations for energy generation and energy related supply chain investment. 
Ensure that North Wales has a quality and modern infrastructure to accommodate and facilitate sustainable growth in the low carbon energy sector and to promote innovation with new technology
Projects
Projects within the programme include: 
Trawsfynydd Power Station Project 
Morlais Project 
Smart local energy networks 
Low carbon energy centre of excellence.
Items presented and discussed at the workshops included: 
Energy Vision background
Net Zero carbon modelling 
Absolute Contraction method
Scenario modelling 
Energy Vision highlights.
This is an innovative way to discuss the vision and contributions of the public sector and business groups towards common energy saving objectives
Gary Blewitt
Assistant Project Manager 
Download