Introduction
Working with our partners, we're investigating the innovative use of renewable energy technology.
Well-being goals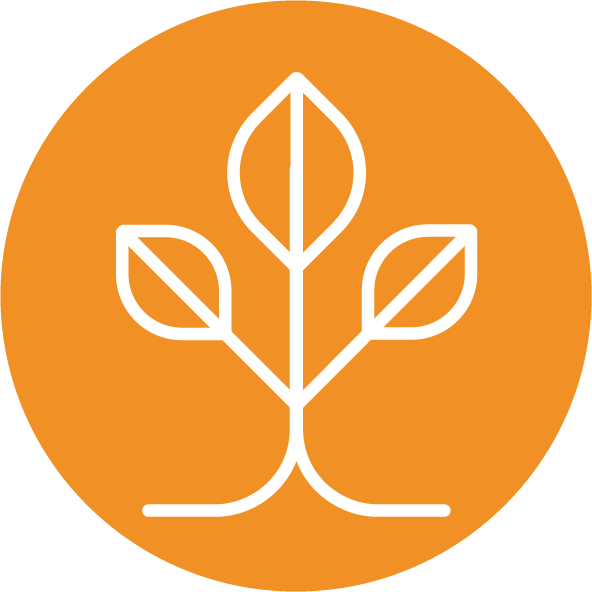 Ways of working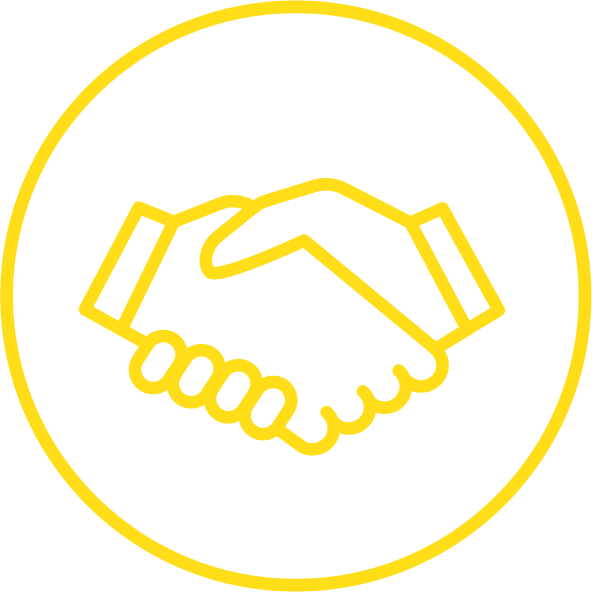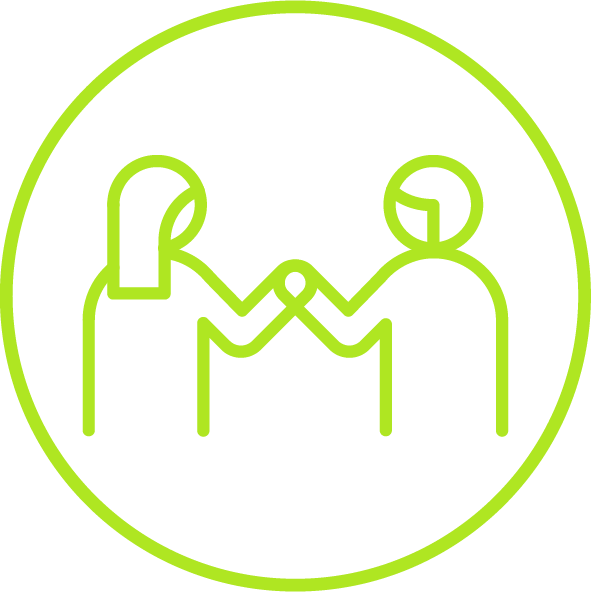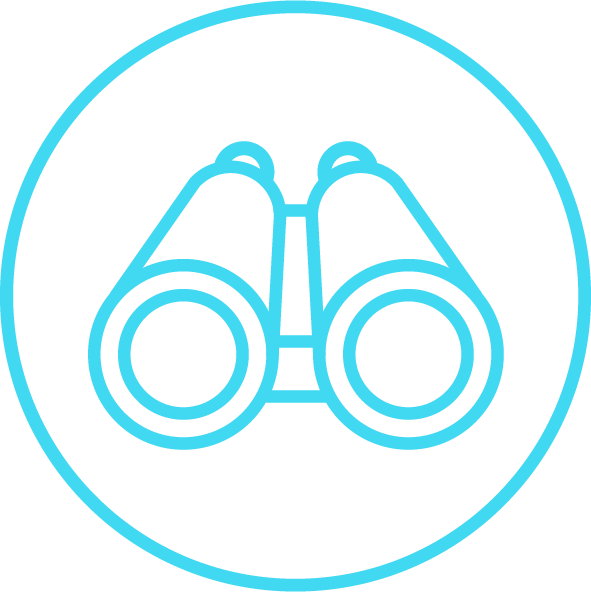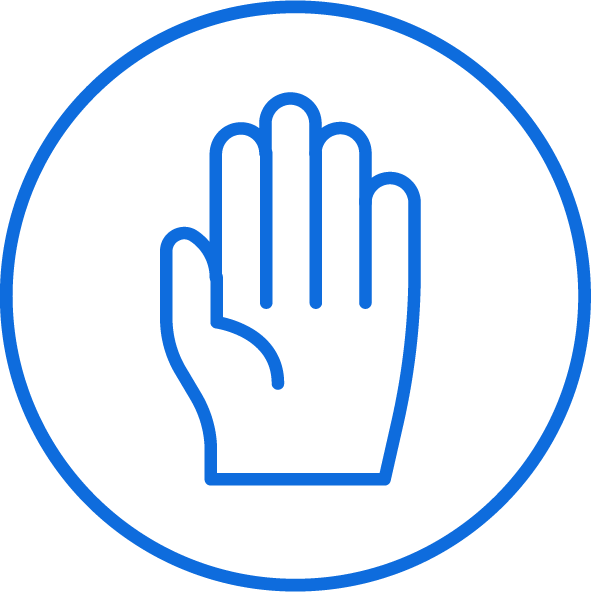 Net-zero
In line with the Welsh Government's target to achieve net zero emissions by 2050, TfW will electrify the Core Valley Lines. Electrification will increase our energy consumption and we have committed to using 100% renewable energy, 50% of which will be sourced in Wales.
We've been working with a consortium of partners led by Riding Sunbeams on a feasibility study investigating the potential to use lineside renewables to power the overhead electrification in the Valleys
A low carbon future
Following extensive research funded by the Rail Safety and Standards Board, and working in collaboration with TfW, Network Rail and the Energy Saving Trust Wales, Riding Sunbeams has found that solar traction power could provide at least one tenth of the energy needed to power trains on the UK's DC electrified routes every year. It could also present a financial benefit for solar farms and rail operators right now as no public subsidy support is needed.
Community energy, social impact and the importance of working with lineside communities and rail users has been embedded in the heart of the project. The potential for this technology has huge implications for the UK and the world as we transition to a low carbon future.
This exciting study is a golden opportunity to work out how to use new technologies to bring together Welsh leadership on rail electrification and community owned renewables. South Wales is rich in renewable energy resources, with a thriving community energy sector that could be the perfect complement to Network Rail's pioneering plans for smart rail electrification in the region
Leo Murray
Director of Innovation, 10:10 
Download