Explore mid Wales and the Marches
Rail Rambles are guided walks from railway stations in Mid-Wales and the Marches. Each walk is planned to be accessible by a day return rail journey from a number of main line and connecting bus and rail stations. The walks are free to join and are open to the public, with no membership of any organisation required.
The Rail Rambles programme is organised by volunteer members of Rail Rambles Mid Wales and Marches and Rail Rambles Cymru. For full details, please visit their websites here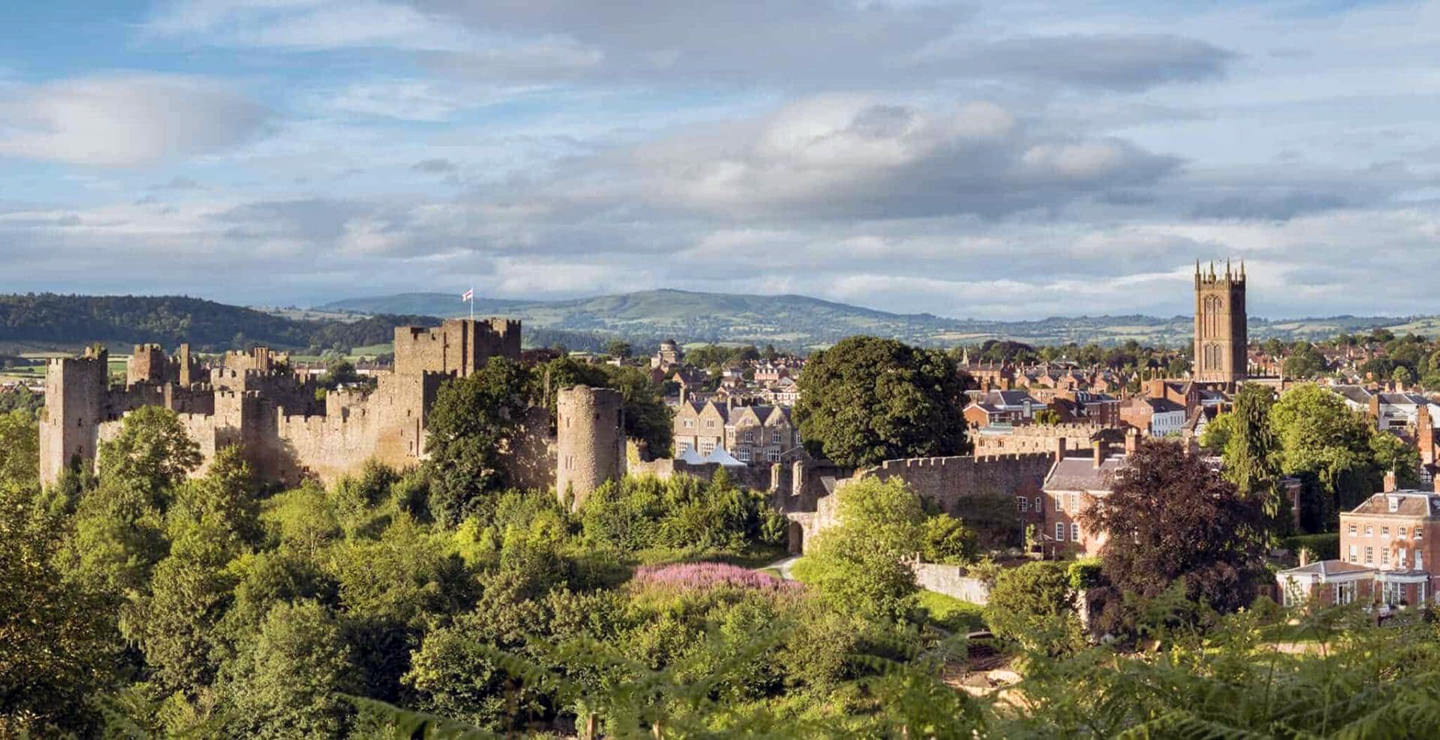 For more information about our walks please contact: enquiries@railrambles.org
The Rail Ramblers do not publish individual walk leaders' contact details, but they're happy to put you in touch with leaders if you need more information about a walk or advice on how to join it.