How we're developing Metro
Metro is all about making it easier to travel, whether you're travelling by train, bus, bike or on foot.  It's about making it easier to get to work or school, to get to your hospital appointment or to get out and about in the evenings and weekends using public transport.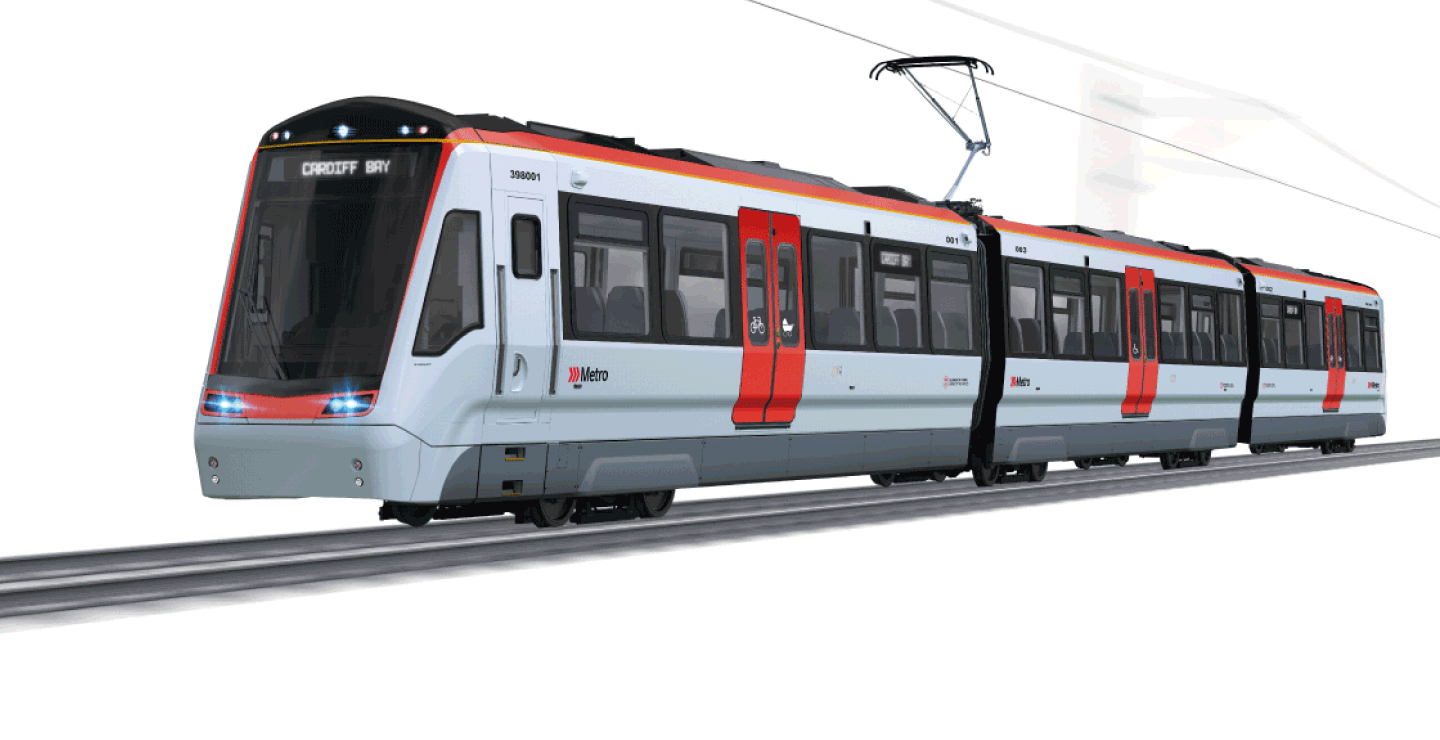 Metro will change the way you travel and will be a modern, sustainable bus, rail and active travel network that will transform people's lives and reduce the environmental impact of our transport network.
It will open up a range of job, leisure, business and other opportunities, transforming Wales' future economic prospects.
What benefits can you expect?

Rail services will be a key part of Metro and customers can expect a modern, turn-up-and-go service that offers:

Quicker journeys, with reduced journey times
Better connections between different types of transport
Greater capacity
More frequent services
More reliable services 
More accessible services
Cheaper tickets and more affordable train travel
Greener services

From December 2022, we'll be introducing new trains that provide customers with level boarding.
Investing in the South Wales Metro

We're investing three-quarters of a billion pounds to upgrade the railway lines to Aberdare, Coryton, Merthyr Tydfil, Rhymney and Treherbert, which is an important part of the South Wales Metro.  These lines are also known as the Core Valleys Lines.
How we're developing Metro
---
A number of South Wales Metro projects have been part-funded by the European Regional Development Fund through the Welsh Government.