Metro is our opportunity
Metro will be purpose built for Wales' future. It will make it easier for us all to travel, whether that's by train, bus, bike or on foot. It will be a modern, efficient and sustainable way to travel so that we can all use our cars less and public or active travel more.
A part of the integrated transport network that we're building, Metro will connect areas with transport hubs and reduce the environmental impact of travel in Wales. It will also create more ways to incorporate physical activity in to everyday life and that will mean a healthier Wales for us all.
What benefits can you expect?
Metro will help communities to connect and businesses to thrive. It will open up a range of job, leisure, business and other opportunities, transforming Wales' future economic prospects.
Metro means better-connected journeys, reduced journey times and a greener way to travel. Metro is our opportunity to build a better Wales. For all.
Find out what Metro means in your area
Metro will help me study where I want to
Metro is coming and that means more opportunities for you to learn where you want to.  Where will it take you?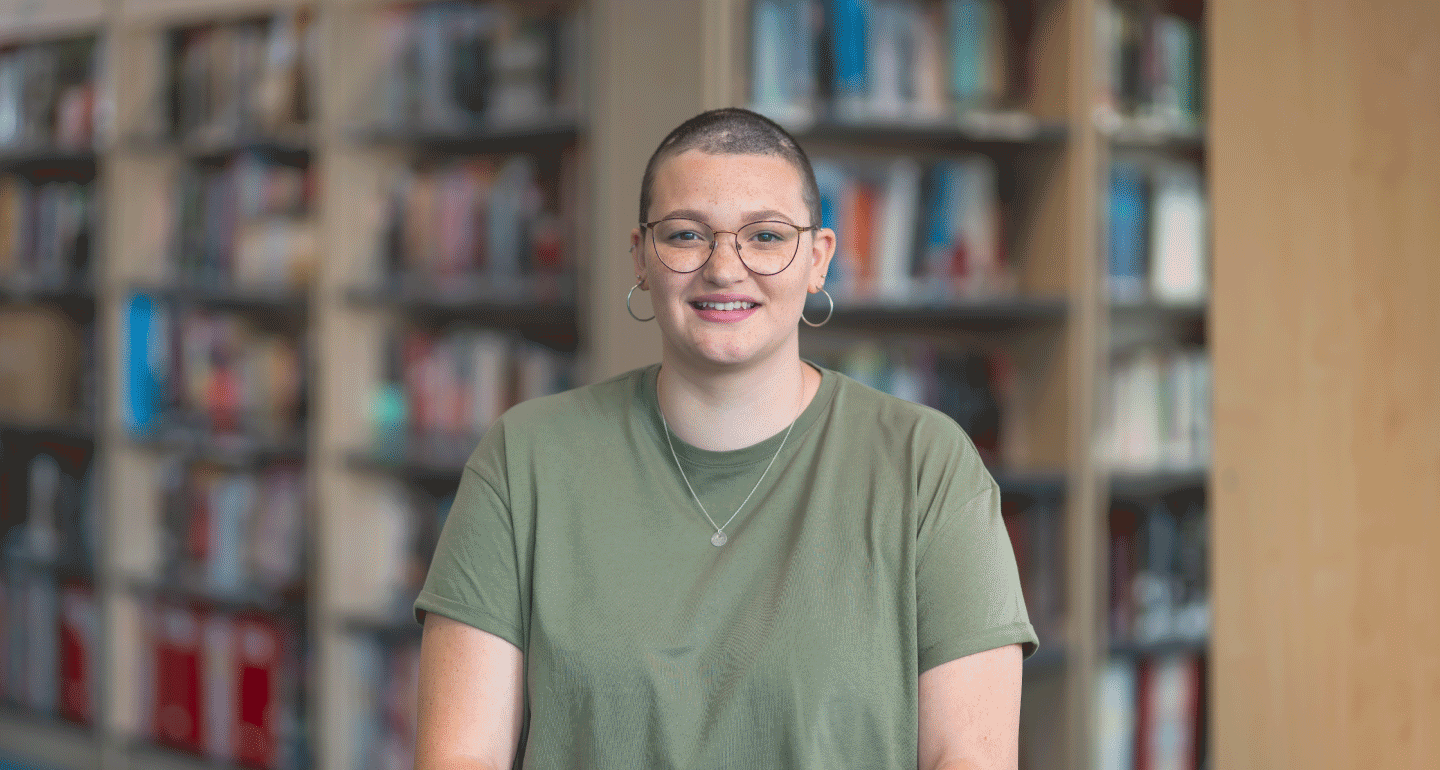 Metro will help me travel safely
Metro will make public transport safer, more convenient and accessible for us all, whether we're travelling by train, bus, bike or on foot.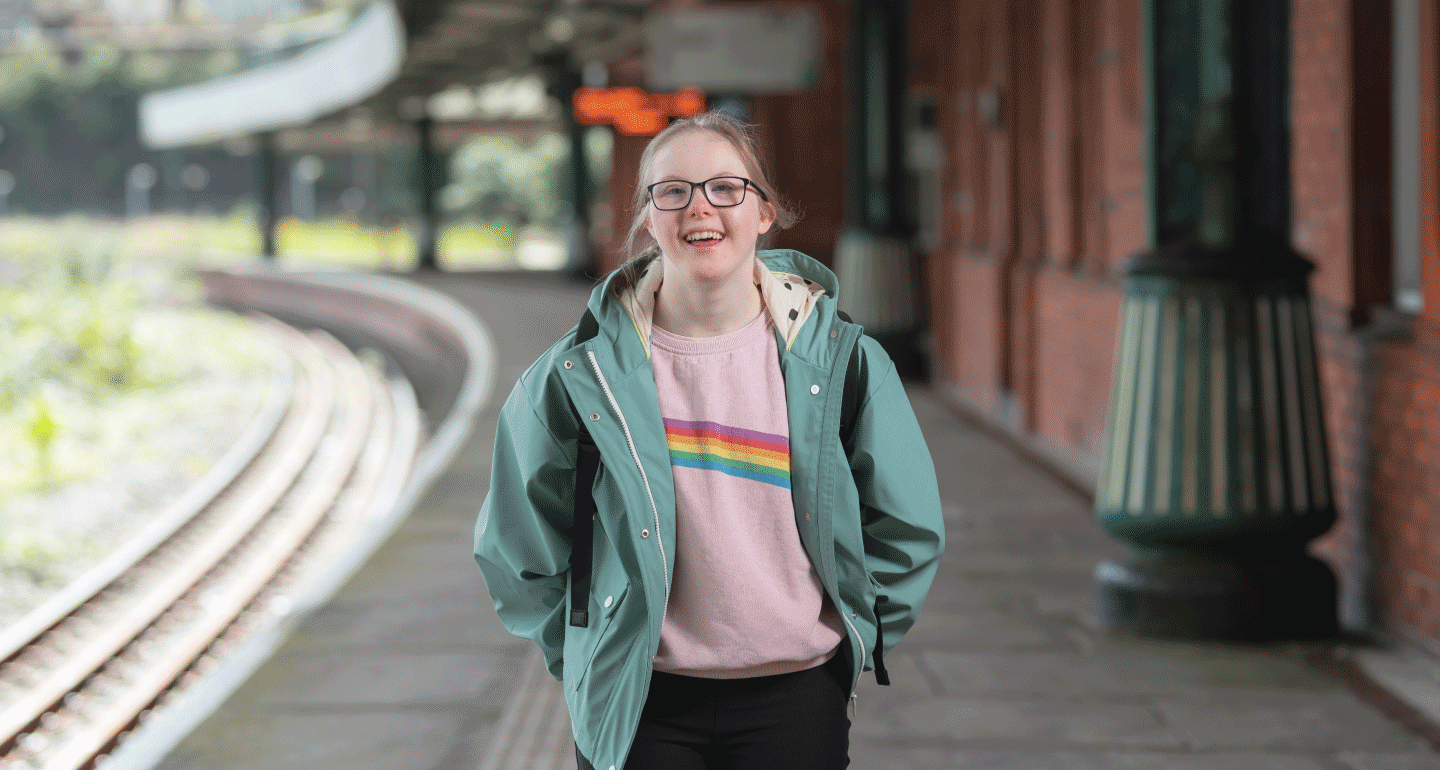 Metro will help me be greener
Metro will make travel greener, so we can all make more sustainable travel choices.  What can you do for the environment?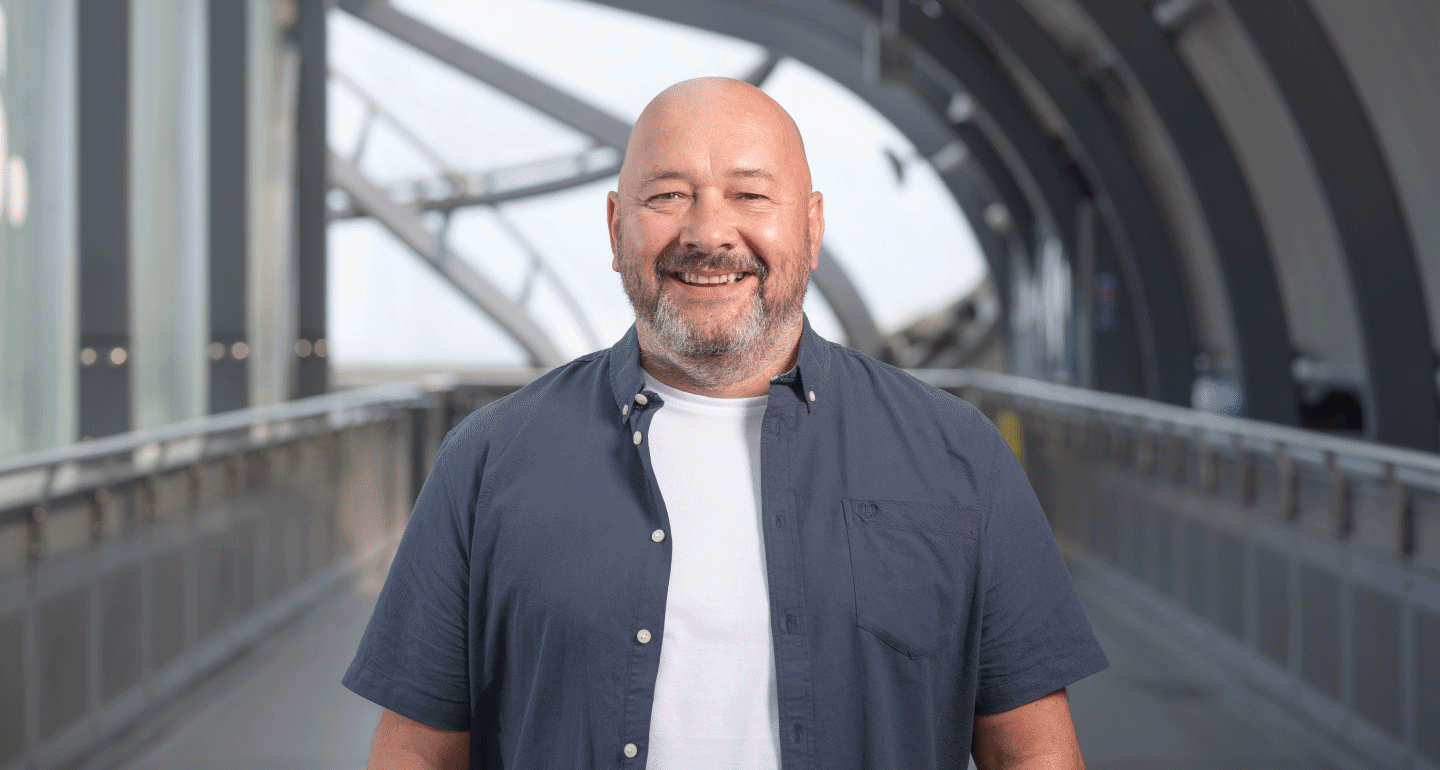 Metro will help me get back to work
Metro will make travelling easier and quicker, opening up more job opportunities throughout Wales. What's your next career move?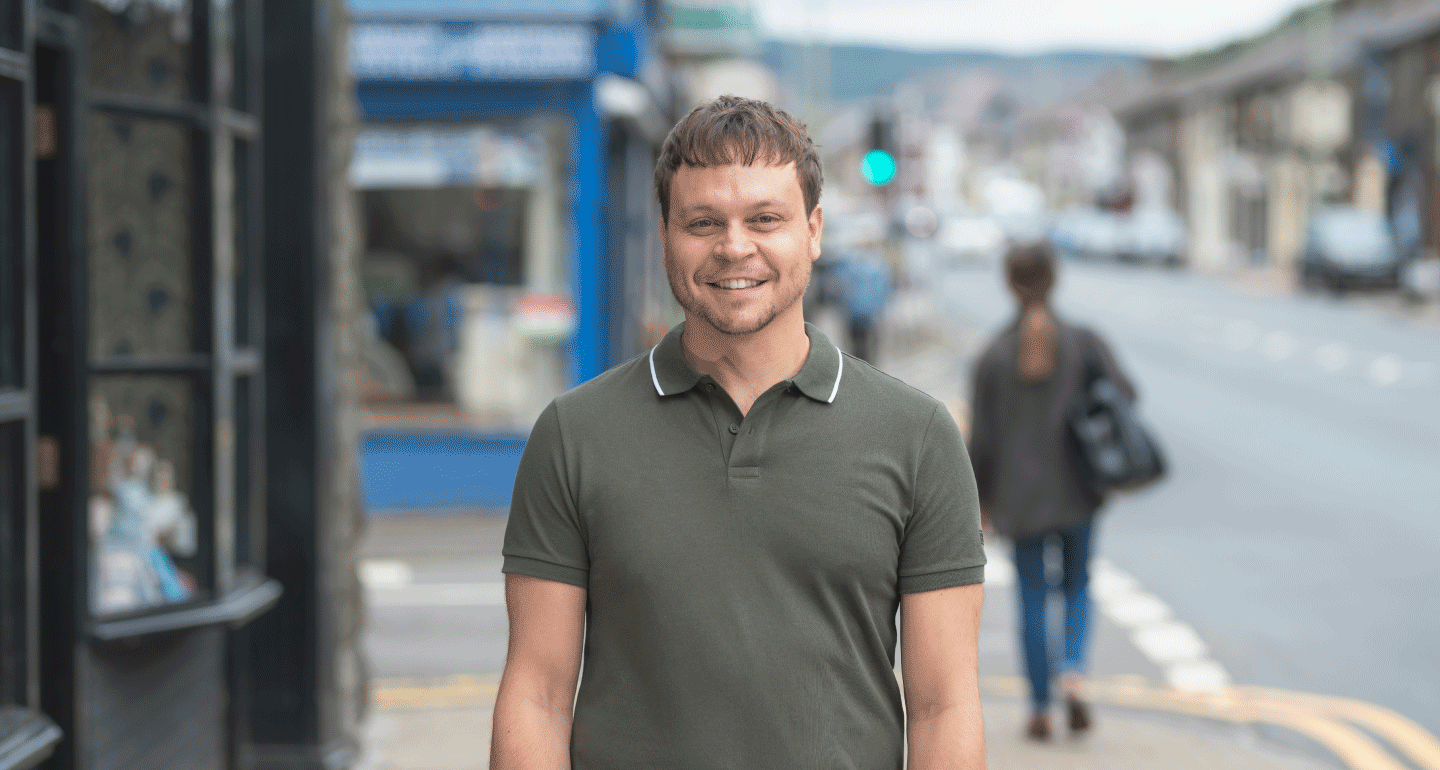 Metro will help my business thrive
Metro will be a better-connected transport system.
It will give businesses the opportunity to thrive – and an opportunity for them to recruit and train a wider pool of talent.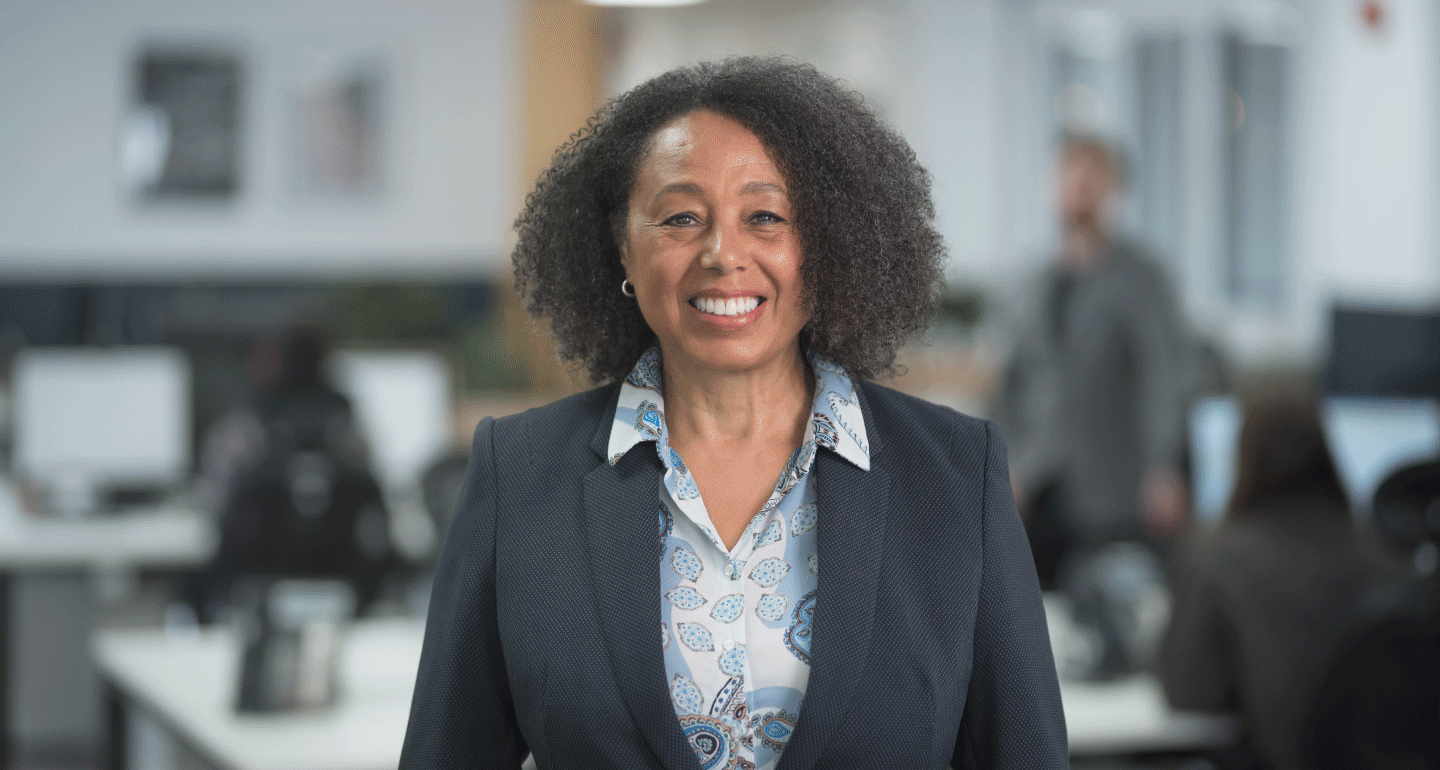 Rail services will be a key part of Metro and you can expect a modern, turn-up-and-go service that offers:
Quicker journeys, with reduced journey times
Better connections between different types of transport
Greater capacity
More frequent services
More reliable services 
More accessible services
Cheaper tickets and more affordable train travel
Greener services