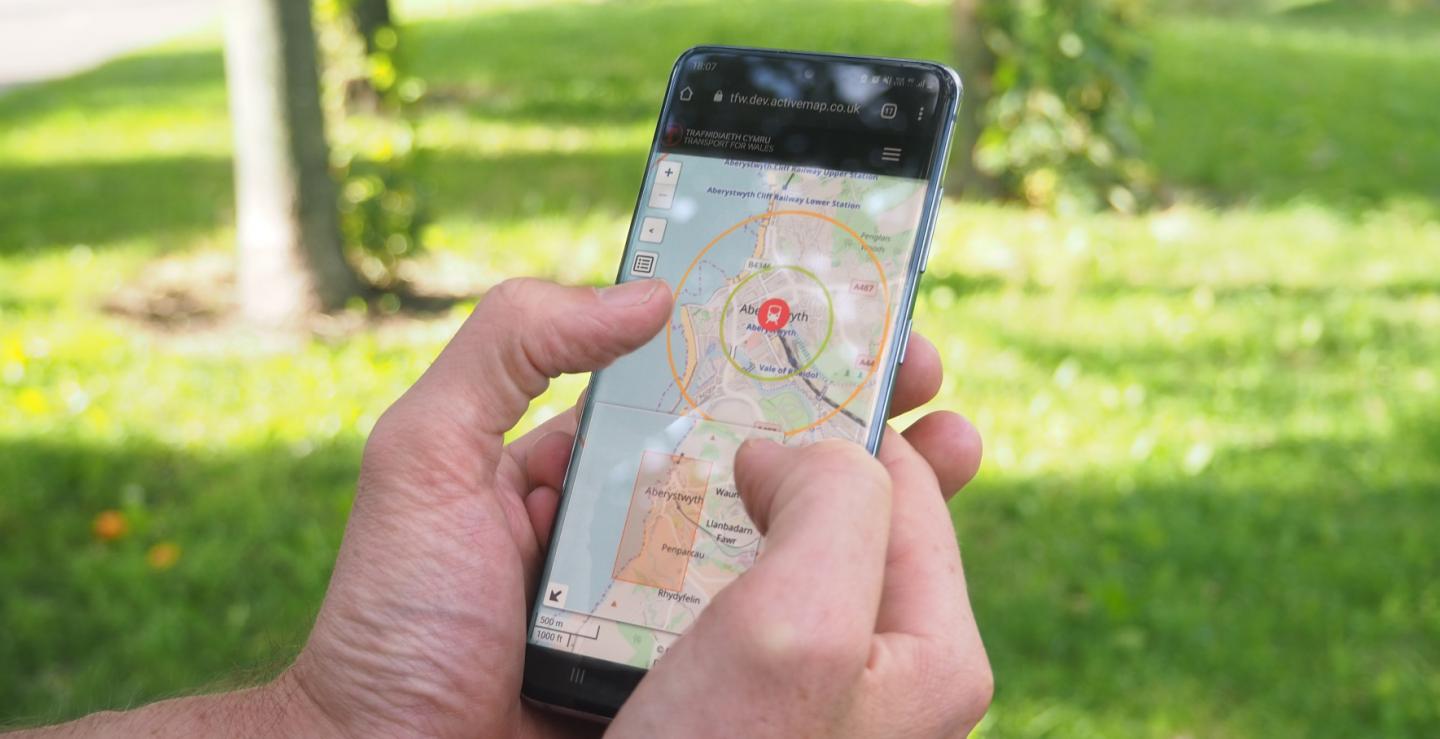 Understanding transport in Wales
Our Geospatial and Strategic Transport Analysis Unit builds a strong evidence base that enables us to carry out effective appraisals of proposals for transport projects.
The team's work underpins decision‐making for projects that will benefit the people of Wales, whether that's local travel routes or long-distance and cross-border transport services.
Analysing transport data
We help our project managers, the Welsh Government and local councils design and implement ways to assess the need for transport projects with data. This helps us model what are likely to be the main social, environmental and economic impacts.
Geospatial data
We're widening accessibility to key transport data by building a geospatial information system (data displayed in a geographical location or map) which will allow us to store, visualise and analyse a wide range of geospatial data. This will help us better understand the transport needs of specific geographical regions across Wales.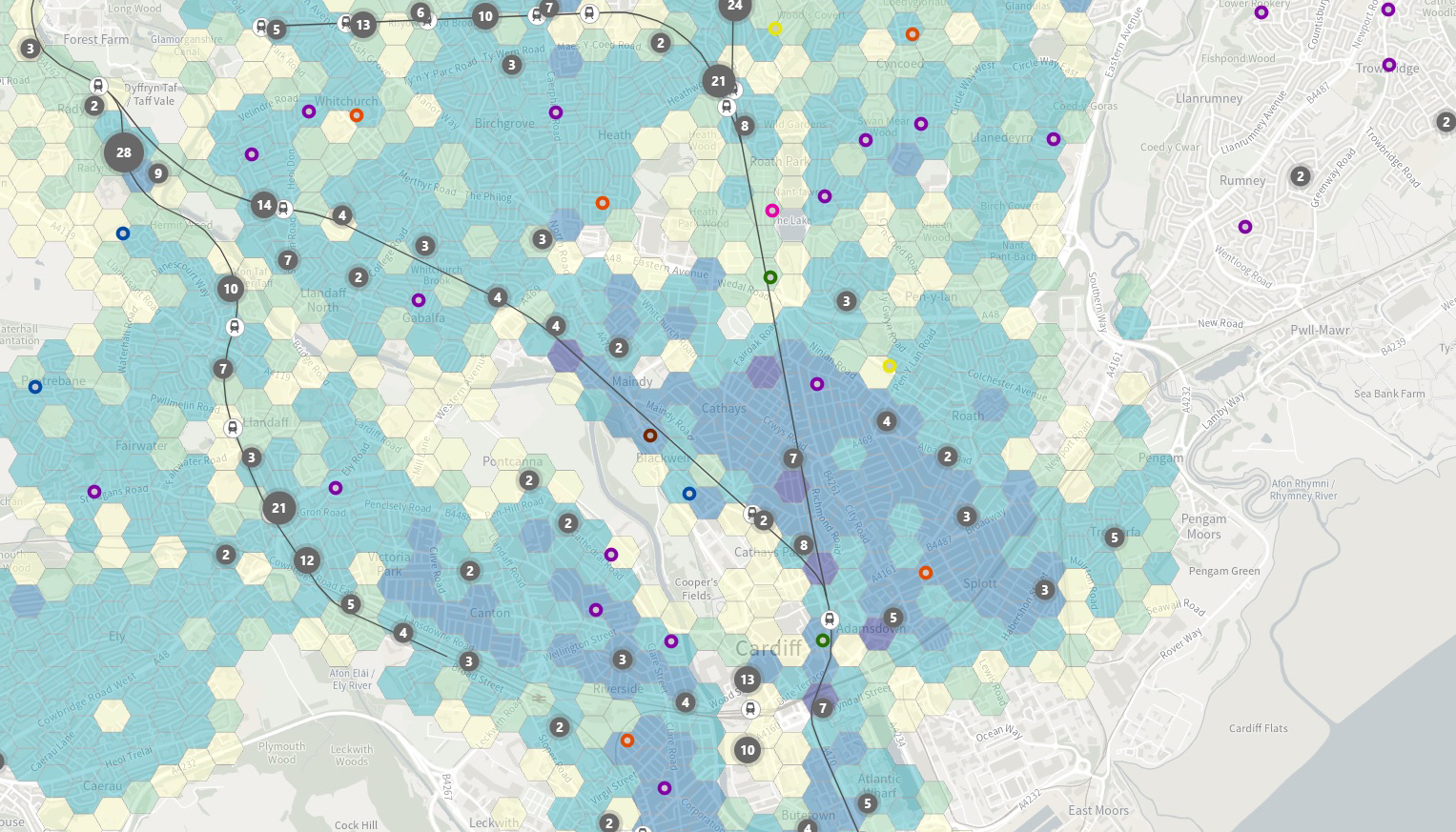 Transport modelling
We update and look after the Wales Regional Transport Models. These are studies of the trips we all make by different modes of transport including car, rail and bus as well as walking and wheeling, and cycling. They help policy-makers get a better understanding of how transport in Wales works.
Monitoring and evaluation
We're identifying methods for TfW and the Welsh Government to evaluate the success of existing transport plans such as the Wales Transport Strategy and National Transport Delivery Plan, as well as local and regional schemes. This helps identify ways to improve future transport planning.
National Travel Survey
We're developing a Wales National Travel Survey to gather high-quality data insights into how we all use transport in Wales. This will help policy-makers evaluate the impacts of transport strategies, plans and interventions to build a sustainable transport network that meets people's needs.
Exploring new data sources
The team works with colleagues to understand how broader strategic information and analytical data can speed up analysis and decision-making around transport proposals. This helps to ensure the projects we take forward are beneficial and cost-effective.