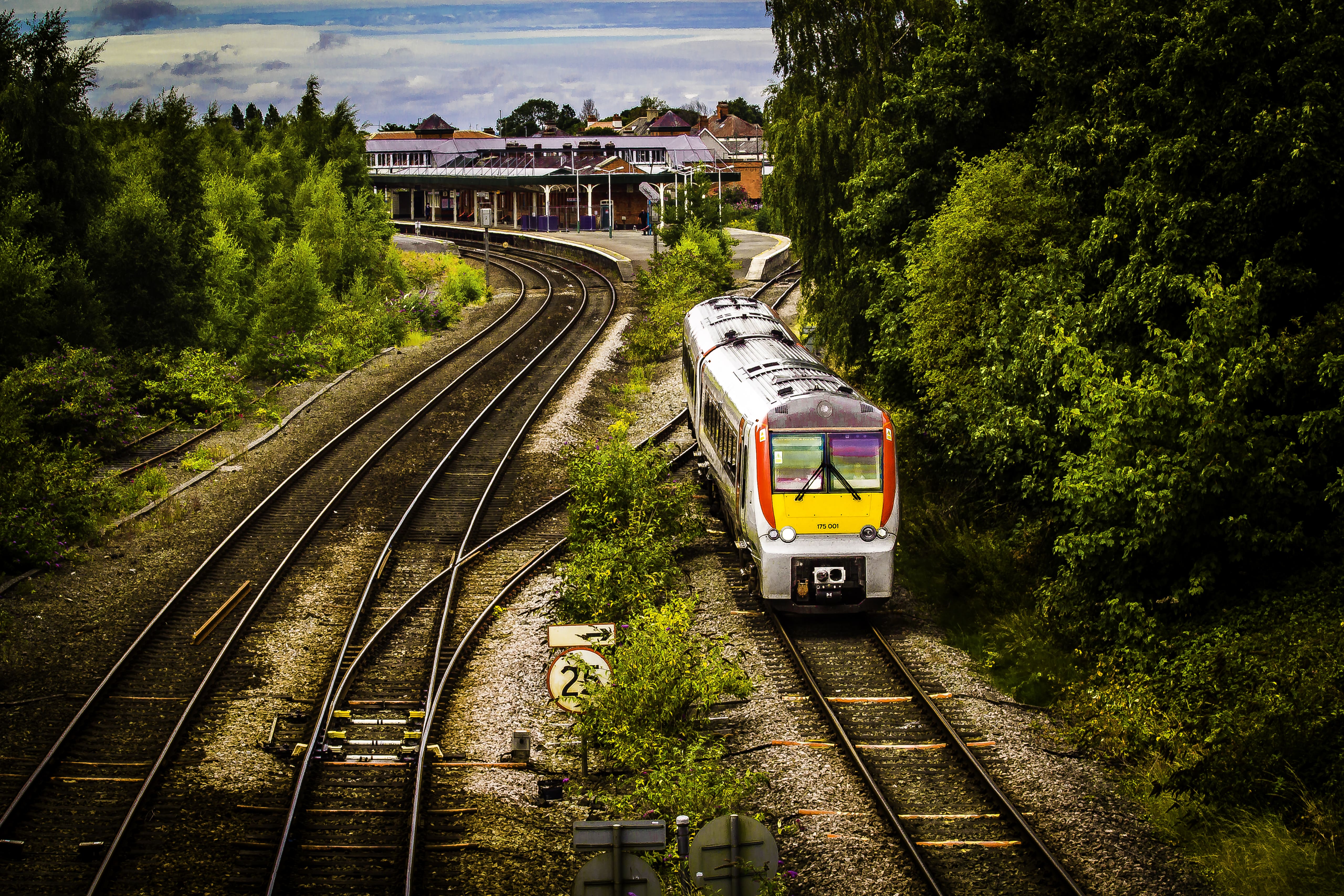 Class 175 update
We're pleased to confirm that our extensive repair programme for our Class 175 fleet is now coming to an end.
Earlier this year a number of mechanical faults were found with the fleet, resulting in them being taken out of service on the grounds of safety.
Our engineers have been working round the clock to get the trains back into service as quickly as possible, but the problem has resulted in some cancellations and other trains being busier than usual in recent months.
We'd like to thank customers for their patience while this work has been ongoing.
Just two trains now need repair out of the fleet of 27 trains. With only 12 Class 175 trains now required for service following the introduction of the new Class 197 trains, we now have enough serviceable 175 trains to meet the timetable requirements.
The fleet, which serves mainline routes across Wales and up to Manchester, is more than 20 years old and is gradually being replaced by brand new trains. As such, it still requires regular maintenance and can encounter problems with trains travelling thousands of miles every week.