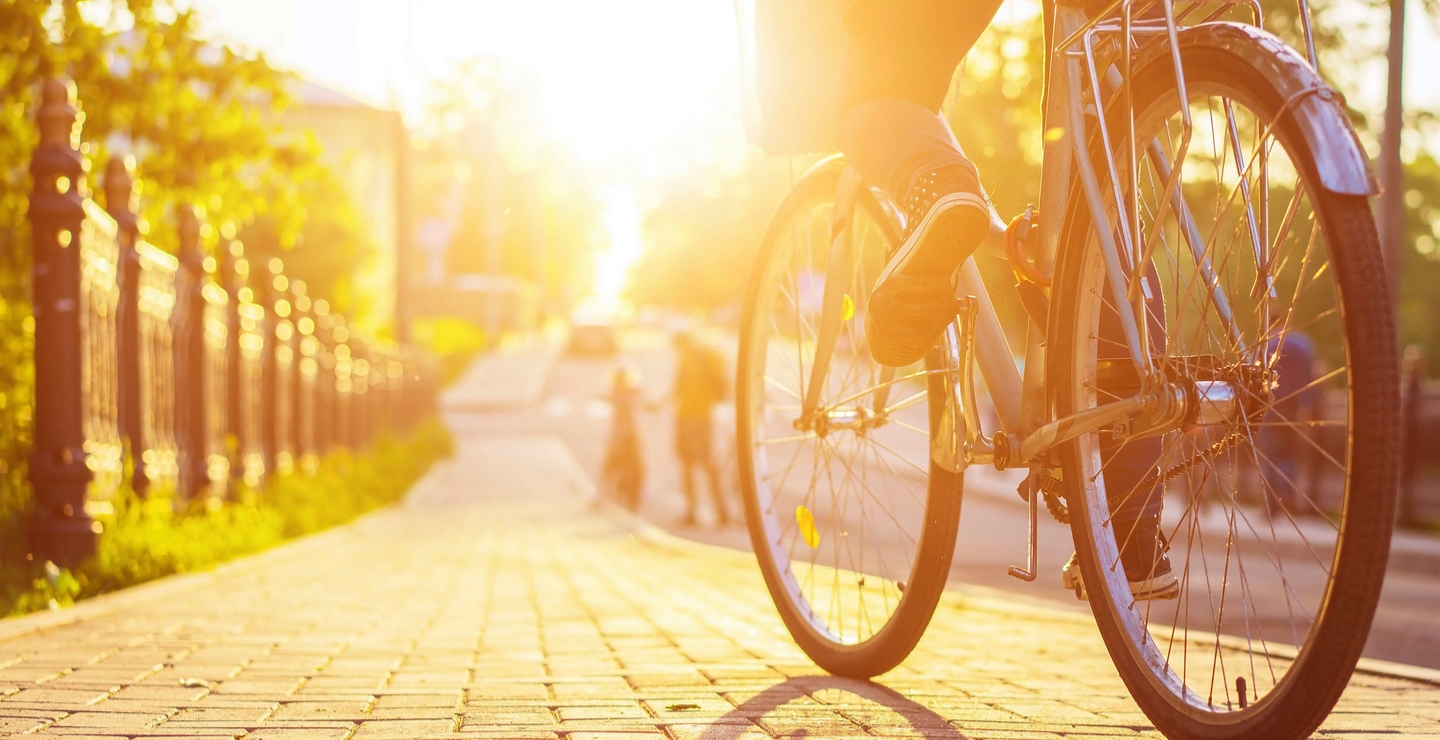 Travelling with your bicycle?
We have spaces for bicycles on board our trains but space is limited.
On some services we ask you to reserve a bicycle space when you buy your ticket (as far in advance as possible and at least 24 hours before you travel). Reservations are free - call us on 0333 3211 202 for more information and to book. Our lines are open from 08:00 - 20:00 Monday to Saturday and 11:00 - 20:00 Sunday. Calls to our number are charged at local rates from a BT phone.
On services without reservations, bicycle spaces are available on a first come, first served basis.
Some of our Valleys and Cardiff local routes don't have any space for bicycles during peak hours.
Electrically assisted pedal bicycles (e-cycles or e-bikes) are also allowed on our services under the same terms as standard pedal bicycles. E-scooters however are not allowed on our trains.
You can plan your walk with the Traveline Cymru journey planner
Where to store your bicycle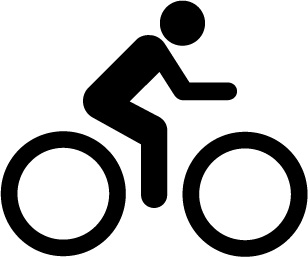 Look out for the symbol on the outside of the train. Get on the train, where it is displayed and put your bicycle in the designated area.
Such areas may also include fold down seats and also be shared by wheelchair users and parents with young children in pushchairs. Help us keep aisles and doors clear by offering fold down seats to these passengers.
Making Rail Accessible: A guide to our fleet of trains | Open as PDF
Important information
Even if you have a reservation, bicycles are always carried at the discretion of train staff

We can't take unaccompanied bicycles on any of our trains

Motorbikes, mopeds, motor scooters, motorised cycles, and tandem bicycles aren't allowed on any service

During industrial action, it is down to the discretion of the individual guard of the train as to whether you can take your bike on or not
During planned improvement works, it is down to the discretion of the individual bus driver of the replacement bus as to whether you can take your bike on or not
Did you know?

Travel safer

You can plan ahead and decide when to travel using our Capacity Checker.

Check capacity