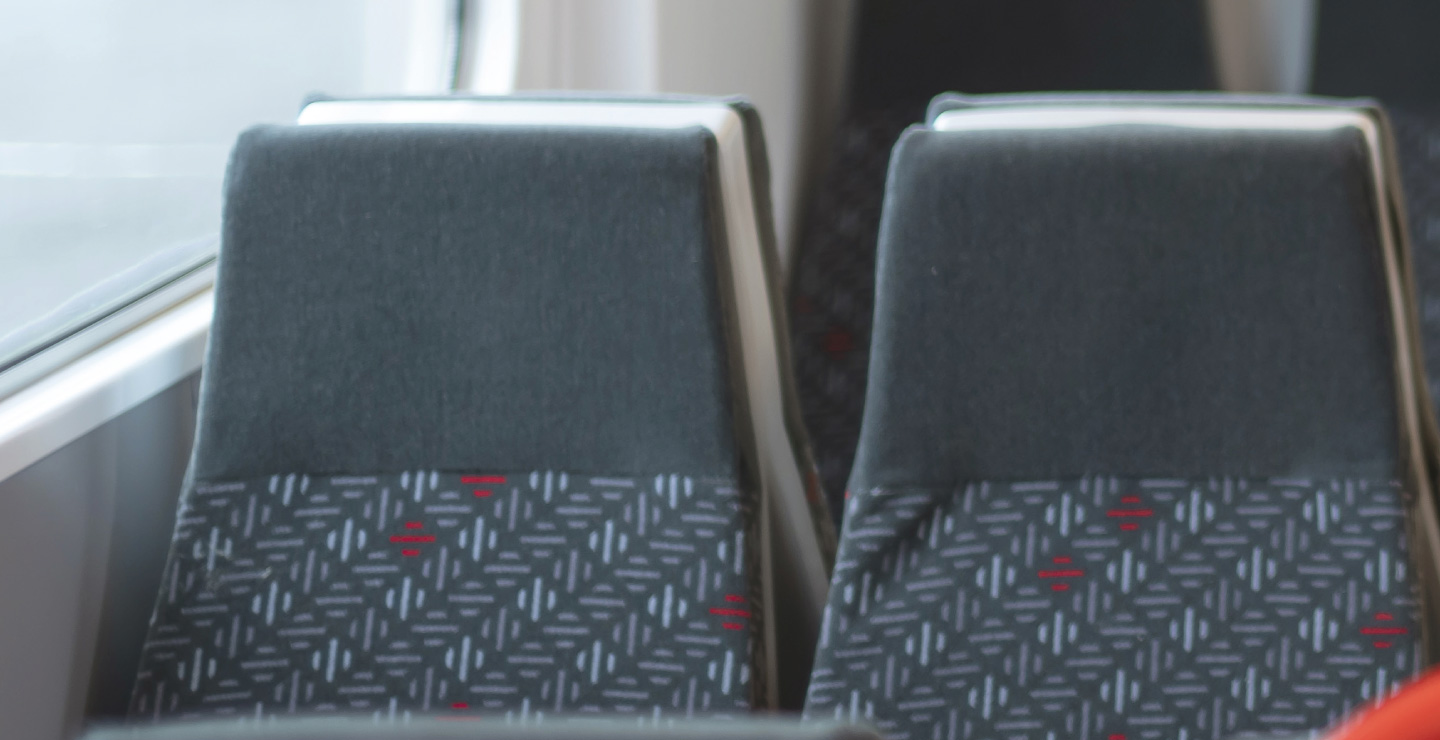 Travel safer.
You no longer need to book a place with your ticket purchase.
Reservations are no longer required to travel on our Cambrian, North Wales Coast and Marches lines, and stations between Cardiff and Gloucester. Reservations can be made where available when purchasing tickets for certain routes, but it isn't necessary to have a reservation, as well as your ticket.
If you would still like to plan-ahead of your journey, you can use our Capacity Checker to see what services usually have plenty of space available.
Don't forget, you must wear a face-covering on trains and at stations, unless you are exempt. More information on how to travel safer can be found here.
Did you know?

Travel safer

You can plan ahead and decide when to travel using our Capacity Checker.

Check capacity