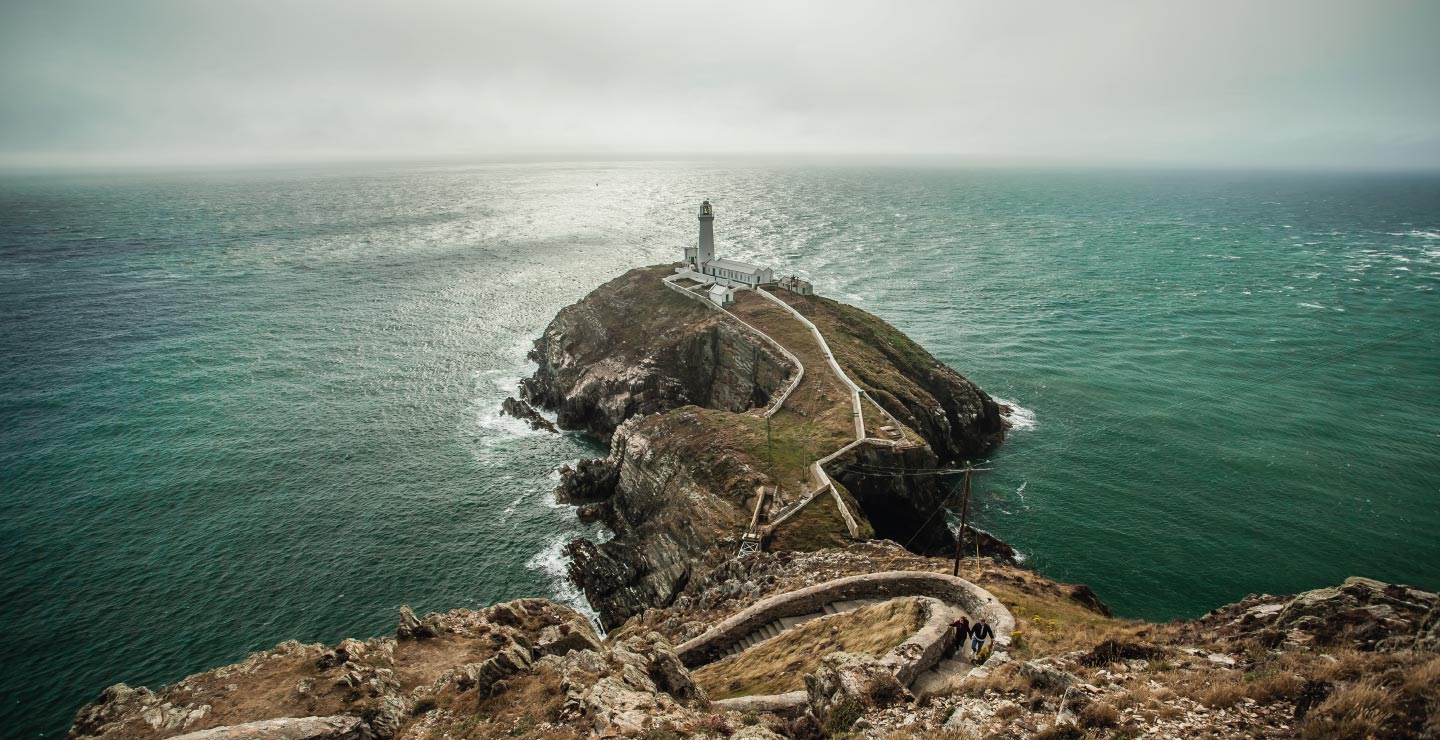 Got a ferry trip to Ireland booked?
Our trains can take you to Holyhead, Pembroke Dock and Fishguard ports, so take the stress out of getting to the port by jumping on one of our trains. 
Holyhead port
Trains run directly from Cardiff Central and Chester direct to Holyhead every hour. Holyhead Port arrivals/departures are located opposite Holyhead Railway station. 
Pembroke Dock Ferry Terminal
Trains run from Swansea and Carmarthen to Pembroke Dock. The train station is around 1 mile away from Pembroke Port and is accessible on foot or by taxi.
Fishguard Ferry Port
Trains run directly from Cardiff Central, Swansea and Manchester Piccadilly direct to Fishguard Harbour. Fishguard Harbour Ferry arrivals/departures are located adjacent to Fishguard Harbour railway station. 
You can book your train and ferry journeys with one ticket using SailRail to take the stress out of travelling. 
Did you know?

Travel safer

You can plan ahead and decide when to travel using our Capacity Checker.

Check capacity