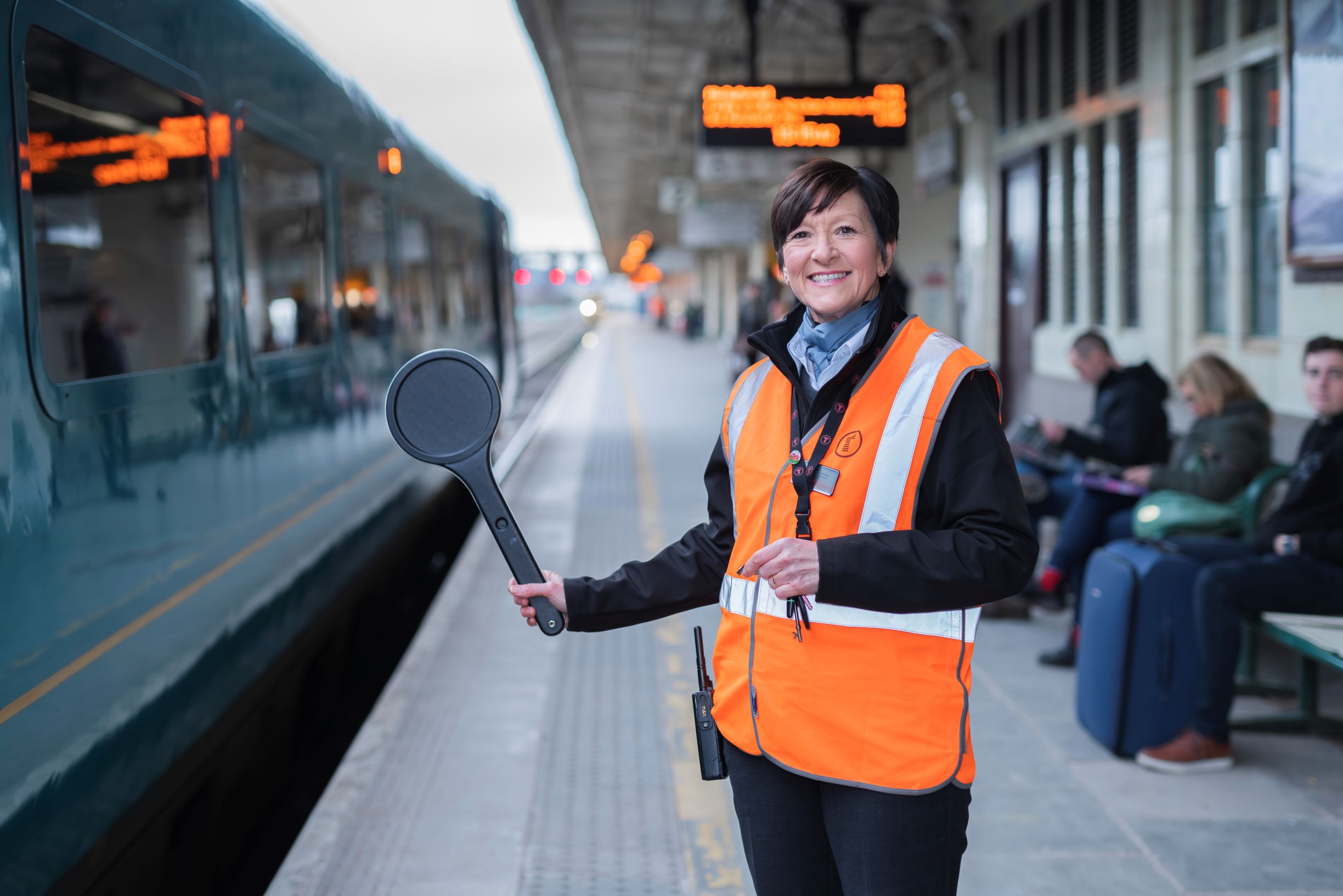 We want you to feel safe when travelling with us.
Our on-board and station staff are trained to confidently and safely deal with a range of situations and circumstances.
See it, Say it, Sorted.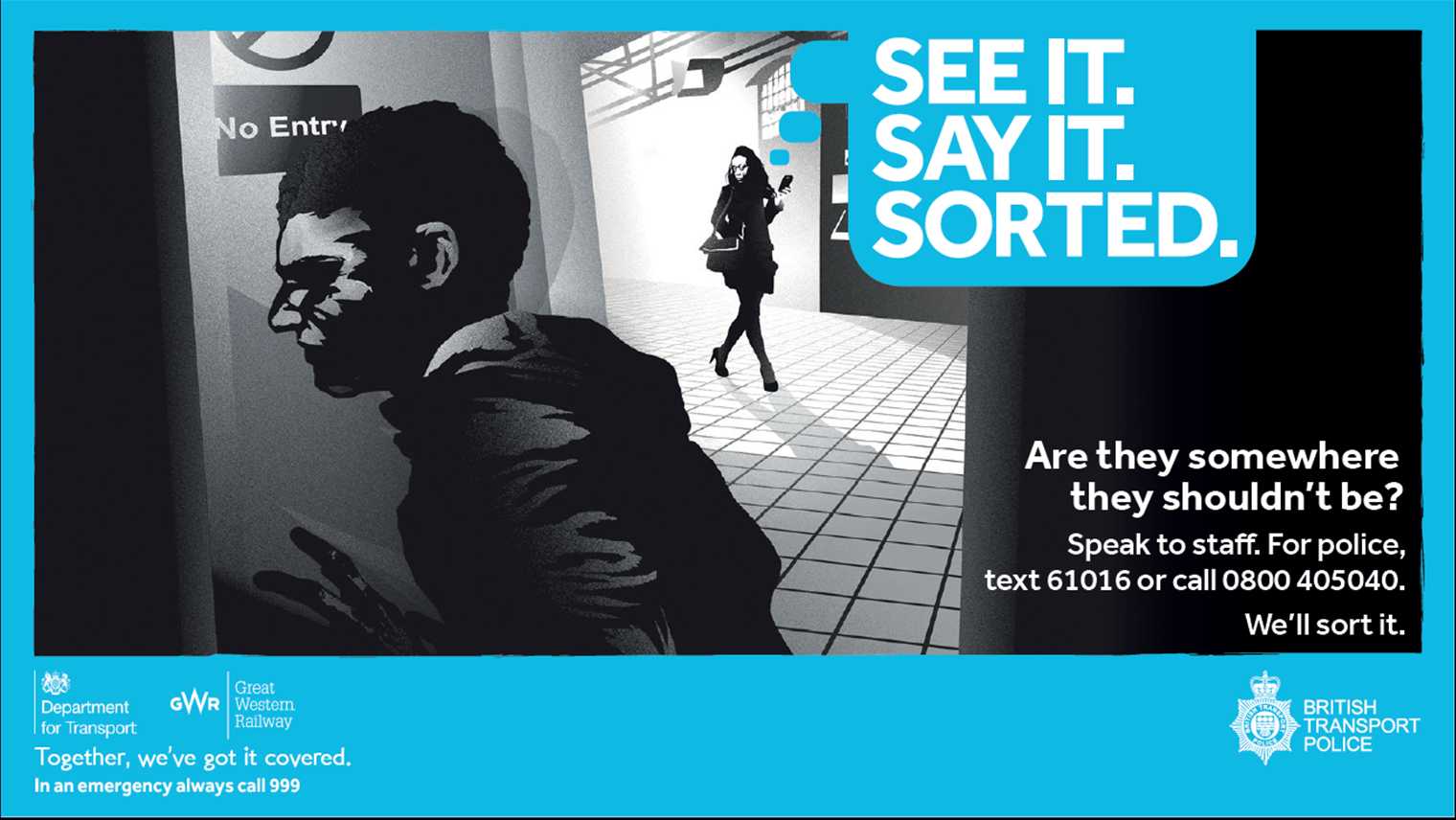 Do not leave any personal belongings unattended at stations, on board trains or in car parks. If you see someone behaving suspiciously or find any items unattended, inform a member of staff, the British Transport Police or contact us at one of the help points in our stations.
British Transport Police
The British Transport Police are the national police service for the railways in England, Wales and Scotland. They provide a policing service to rail operators, their staff and passengers. They are also responsible for policing the London Underground system, the Docklands Light Railway, the Midland Metro Tram System and Croydon Tramlink. 
Visit the British Transport Police website here.
At our stations
Most of our stations are accredited with the Secure Stations Scheme run by the Department for Transport and British Transport Police, which means we're committed to you and our staff that the station is a safe and secure environment.
You may also see in some of our car parks Park Mark signage, which means we're accredited to the Safer Parking Scheme so you can confidently leave your car knowing it's in a safe place.
CCTV and body cameras
Most of our trains, stations and car parks have CCTV systems, this helps to provide a safer environment for our customers and staff.
Some of our staff also wear small body cameras to help secure you and improve their personal safety, as well as use for evidence with prosecutions.
Did you know?

Travel safer

You can plan ahead and decide when to travel using our Capacity Checker.

Check capacity