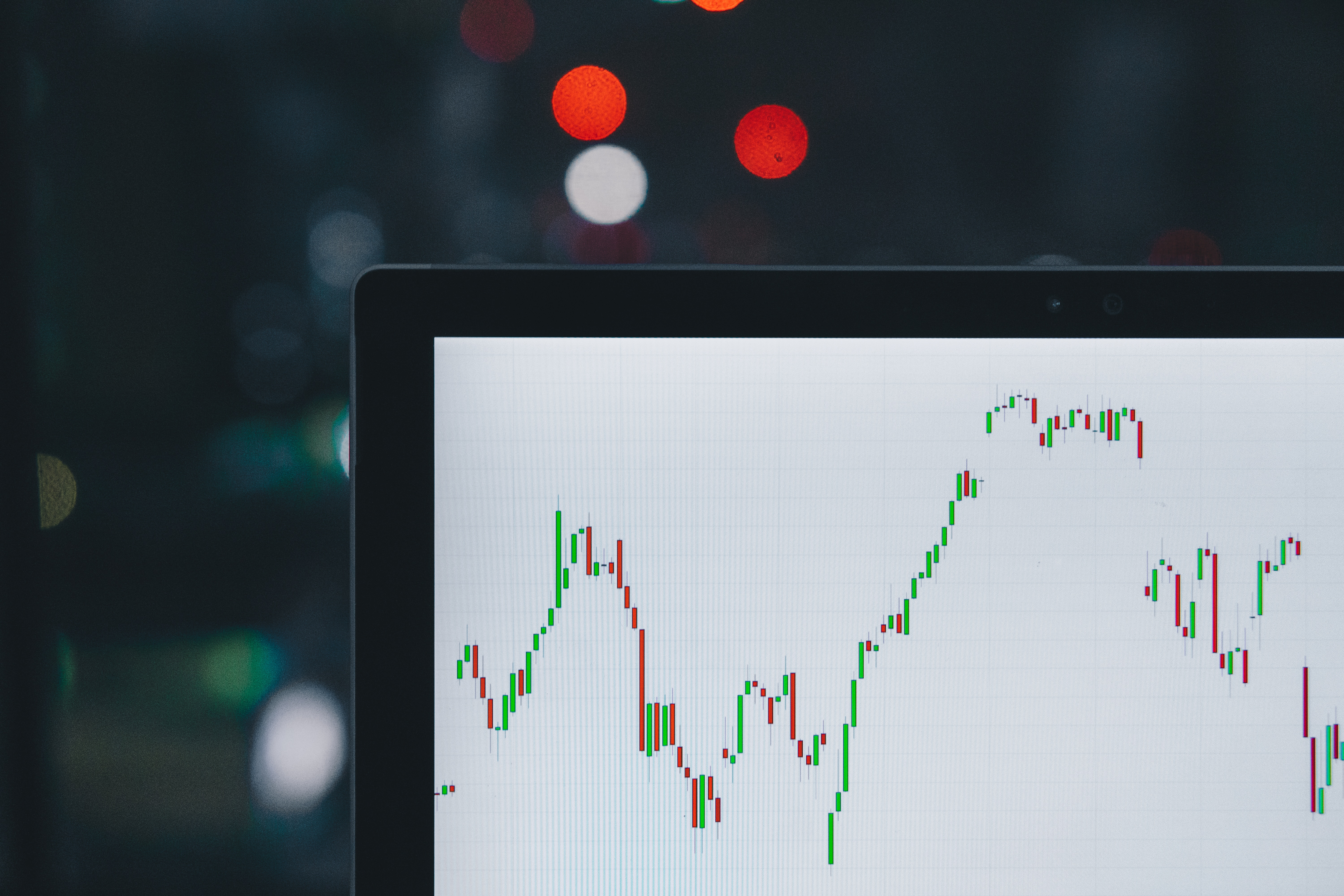 We're delivering improvements to the public transport network in Wales.
Find out additional information about our objectives, how we operate and our achievements.
Rail performance
Our passengers deserve a high quality, reliable and punctual service, so we've introduced a new set of performance metrics, unique to TfW, focussed on delivering a greater experience for our passengers. 
In the past, rail targets were measured by Public Performance Measures which meant that it would be acceptable for a train to be late for most of a journey but arrive on time at the last scheduled stop. Often this would be achieved by skipping stops to 'catch up' with the timetable.
TfW doesn't believe that this approach is right for our passengers, so we're measuring three essential metrics, to help improve our services and customers' journeys: Passenger Time Lost, Cancellations and Short Formations. These focus on punctuality, reliability and capacity respectively.
Passenger Time Lost is a new metric which measures punctuality (to within 3 minutes) at every recorded station stop on a journey whilst taking account of the number of passengers arriving at their destination. This allows us to track our customers' experiences with the aim to ensure that passengers arrive at their destination on time. 
 
Cancellations measures the reliability of the service, and Short Formations takes into account the capacity of the service, by measuring the percentage of services formed with fewer passenger vehicles than planned in the train plan.
Period 5 | 2023/24
Service provision
KPI Name
KPI Description
Period
Actual
Prior Period 
Actual
Prior
Year
Period
MAA
Passenger Time Lost (PTL) - Core Valley Lines
The percentage of services arriving within 3 minutes of the scheduled arrival time, whilst applying a weighting to locations which service our highest volume of customers across the Core Valley Lines. Delays at higher footfall locations have a greater impact on the PTL percentage.
88.7%
87.8%
83.0%
83.7%
Passenger Time Lost (PTL) - Wales and Borders
The percentage of services arriving within 3 minutes of the scheduled arrival time, whilst applying a weighting to locations which service our highest volume of customers across the Wales Borders Lines. Delays at higher footfall locations have a greater impact on the PTL percentage.
67.3%
67.2%
64.5%
69.6%
Short Formations
The number of services that operate below the capacity required in the timetable.
13.86%
13.95%
7.91%
9.11%
On-the-Day Cancellations
The percentage of service cancellations (service reliability) across the network. To align with industry standards and Network Rail, Cancellations have been recalculated taking 0.5 for part and 1.0 for full.
4.30%
4.80%
3.93%
5.57%
Effectiveness
KPI Name
KPI Description
Period
Actual
Prior Period 
Actual
Prior
Year
Period
MAA
Passenger km
The total number of kilometers travelled by passengers.
86.92M
82.70M
78.83M
75.94M
Passenger and Farebox Revenue
The revenue earned from ticket sales, this is commonly referred to as Passenger Revenue (although Farebox Income is used interchangeably across the industry).
£11.93M
£11.56M
£9.96M
£10.34M
Total Passengers Carried
The total number of ticketed passengers carried across the network
1,978,419
1,889,237
1,714,828
1,804,506
Customer
KPI Name
KPI Description
Period
Actual
Prior Period 
Actual
Prior
Year
Period
MAA
Customer Satisfaction
The customer satisfaction score from Wavelength. A tool that aims to listen, understand, measure and evaluate our customers' feedback
83%
84%
89%
82%
Cost efficiency
KPI Name
KPI Description
Period
Actual
Prior Period 
Actual
Prior
Year
Period
MAA
Cost per Passenger km
The total operational cost per passenger km travelled.
£0.45
£0.46
£0.35
£0.46
Cost per Passengers Carried
The total operational cost per passengers carried.
£19.94
£20.17
£16.07
£19.35
NOx Emissions per Passenger km
The amount of NOx particulate emissions produced by train fuel only per passenger km travelled.
0.02
0.02
0.01
0.02
CO2 Emissions per Passenger km
The amount of Carbon Dioxide emissions produced by our services per passenger km travelled.
0.10
0.11
0.09
0.11
Previous periods performance