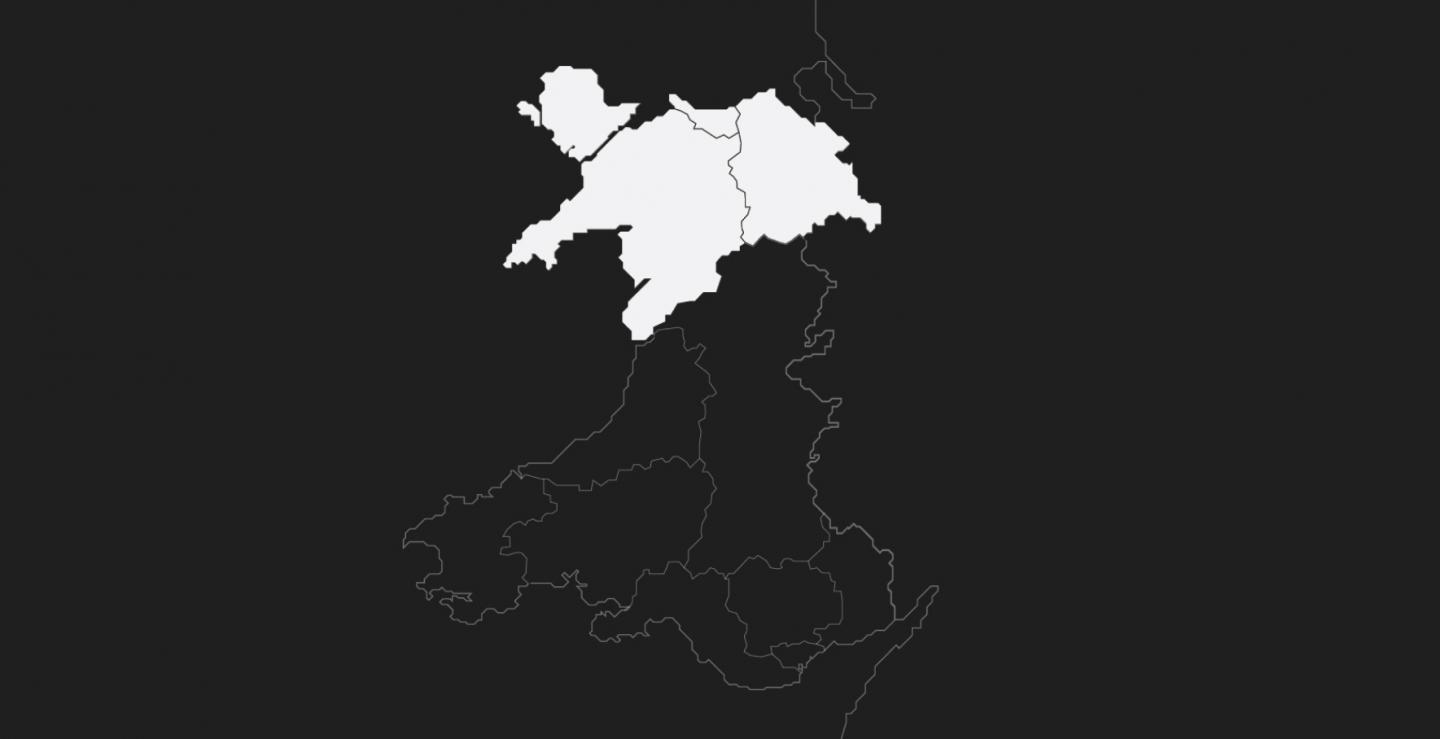 Travelling by train, bus, bike or on foot in North Wales
We're making it easier for you to travel by train, bus, cycle or on foot in North Wales.
Our commitment in 2018 to North Wales included:
Continuing to work on building an integrated transport network for the region, as part of our North Wales Metro Programme. 
Introducing new trains where applicable across the North Wales region.  
Encouraging travel by reducing walk-up and season fares to, from and within North Wales.
Investing in Shotton Station and Wrexham General.
Creating a true intercity experience on the North-South long-distance services, bringing newly refurbished Mark IV carriages to Wales.
Introducing two new Community Rail Partnerships on the North Wales Line and the Crewe to Hereford line. These will be supported by the recruitment of two new Community and Stakeholder Managers and 13 Community and Customer Ambassadors. 
Helping customers to find the lowest available fares by introducing a pay-as-you-go facility for users of our app from April 2021. 
We also set-out the ways in which we would improve train services. These included:
Launch of the new Liverpool to Wrexham service via the Halton Curve in May 2019 
Increasing frequency on the Wrexham to Bidston line with two trains per hour. This will include one all-stations service and one express service.
Introduction of a new hourly service between Liverpool and Llandudno along with the extension of the current Llandudno to Manchester Airport service to include Bangor.
Introduction of a new service every two hours between Liverpool and Cardiff, with an hourly service between Shrewsbury and Liverpool.

UPDATE: Covid-19 means that some original dates, set in 2018, have had to be revised.