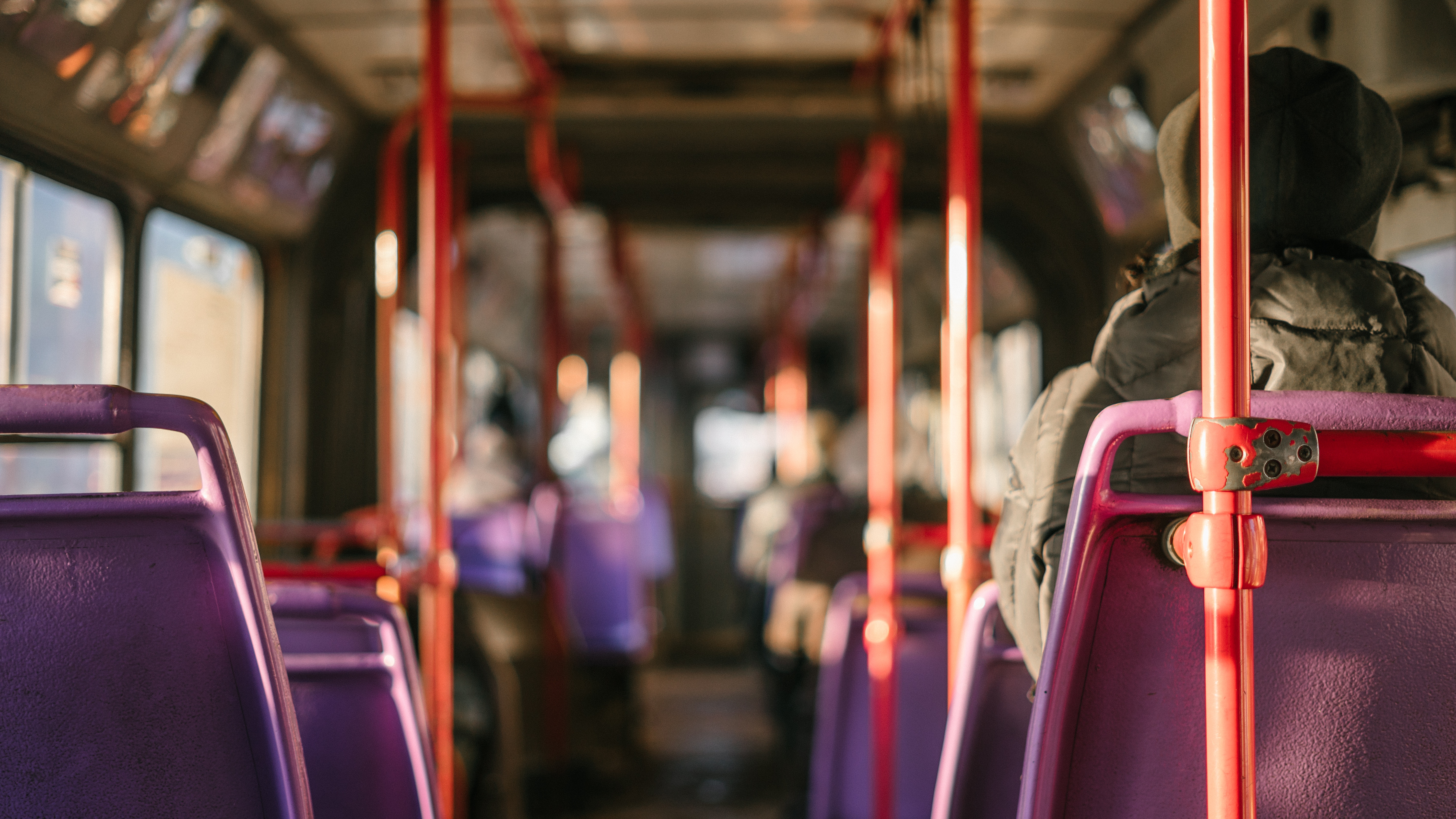 Stay safe, plan ahead and be a responsible traveller
Please think of others when you're travelling. With travel restrictions lifting across the UK, more of us are using public transport.
Before you travel
Plan your journey. Check traveline.cymru for more information on your bus
Work at home if you can.
Don't travel if you're feeling unwell
During your journey 
Wear a face covering on buses and in station buildings unless you're exempt 
Please remember it's the law in Wales 
Walk or cycle on shorter journeys if you can.
Keep any windows open to help ventilation.
Be respectful – anti-social behaviour isn't acceptable anywhere on our network.
Keep your distance – Coronavirus is still in our communities, help us continue to Keep Wales Safe by keeping a respectful distance from others if you can. 
Travelling outside Wales
You'll need to follow the guidance for England, Scotland and Northern Ireland
You can view the latest rules for foreign travel to and from Wales here.
Reduced bus and rail timetables  
Services are running a reduced timetable 
If you're travelling by bus, please check your local bus operator's website for more information. 
You can check your local operators here
Our rail services are running on a reduced timetable. If you're travelling by train, please use our Capacity Checker
Face coverings
Wearing a face covering on public transport remains law in Wales. You must continue to wear a face covering on all our services for the duration of your journey, unless you're exempt.  
Please bring a face covering with you and put it on before:
going into a covered station car park
going into a station building
going into covered areas
using a waiting room or toilets
getting on your bus
Children under the age of 11, people with breathing difficulties or people with a physical or mental illness or impairment or disability don't have to wear a face covering.
The Welsh Government's full list of exceptions can be found here.
Find out more about wearing face coverings on public transport here.
Traveline Cymru
traveline.cymru works in partnership with bus operators and local authorities to provide public transport information across Wales for bus, coach and train, as well as walking and cycling routes. 

fflecsi
fflecsi is a new pilot service run by local bus operators. We've designed fflecsi to carry passengers as safely as possible and knowing how many passengers we're picking up means we can send the right size vehicle.
To book our fflecsi service:
•    call 0300 234 0300 
•    download our app on Google Play and the App store
•    book online