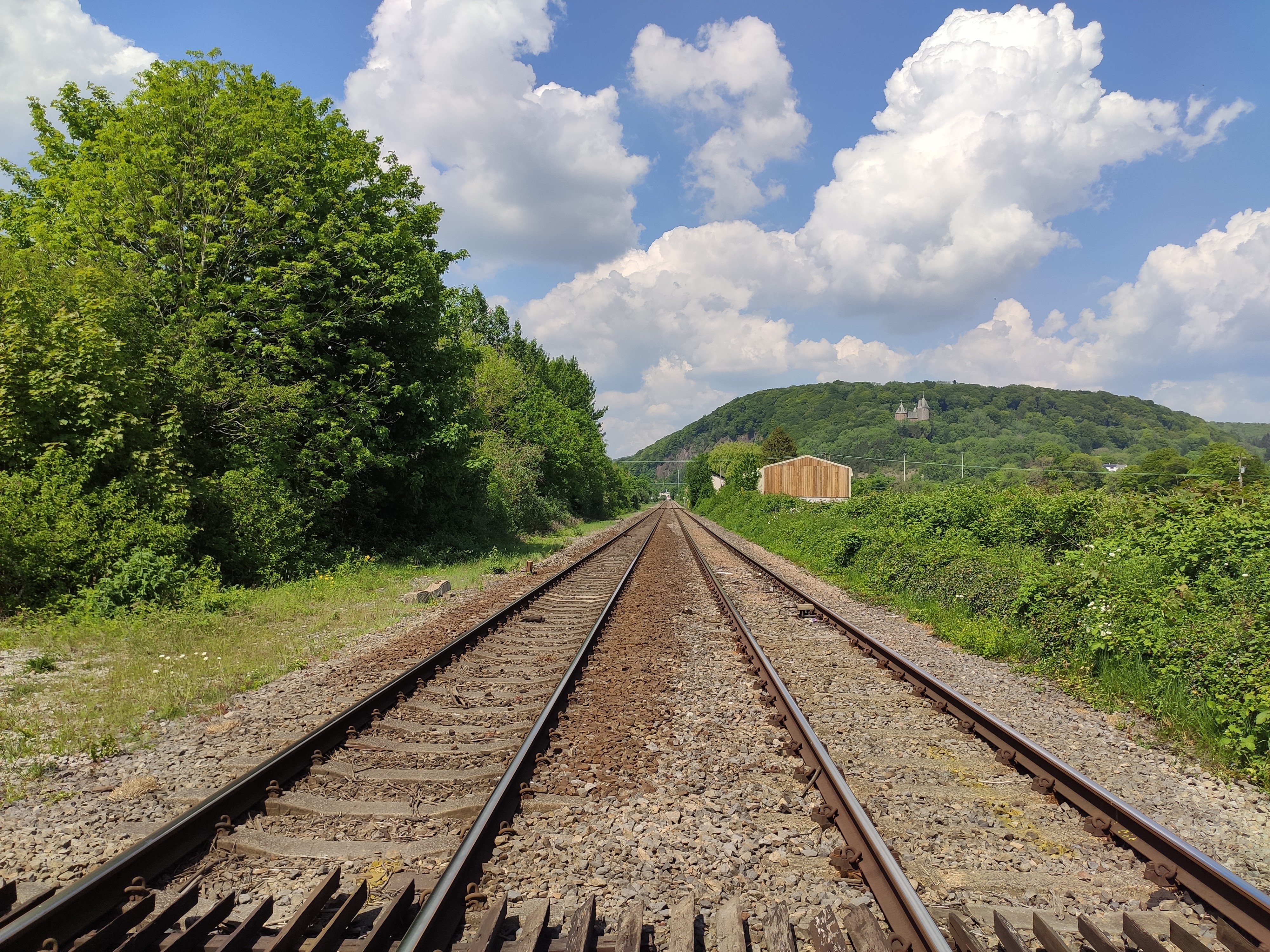 Travel Safer, plan ahead and be a responsible traveller
The safety and well-being of our customers and staff continues to be our top priority.
Before you travel
Plan your journey. Some of our services can be busy especially during rush hour, at weekends and when the weather is good. Find trains with space our Capacity Checker.
Go contactless and buy your ticket from the TfW app. Ticket checks are in operation.
Don't travel if you're feeling unwell.
During your journey 
Think about wearing a face covering on our trains and in our station buildings.
Walk or cycle on shorter journeys if you can.
Keep any windows open to help ventilation.
Be respectful – anti-social behaviour isn't acceptable anywhere on our network.
Keep your distance – Coronavirus is still in our communities, help us continue to Keep Wales Safe by keeping a respectful distance from others if you can.
Travelling in Wales
You can view the Welsh Government's latest travel guidance here.
Travelling outside Wales
You'll need to follow the guidance for England, Scotland and Northern Ireland
Bus and rail timetables
If you're travelling by bus, please check your local bus operator's website for more information. 
You can check your local operators here.
Our rail services are running as planned. If you're travelling by train, please use our Capacity Checker.