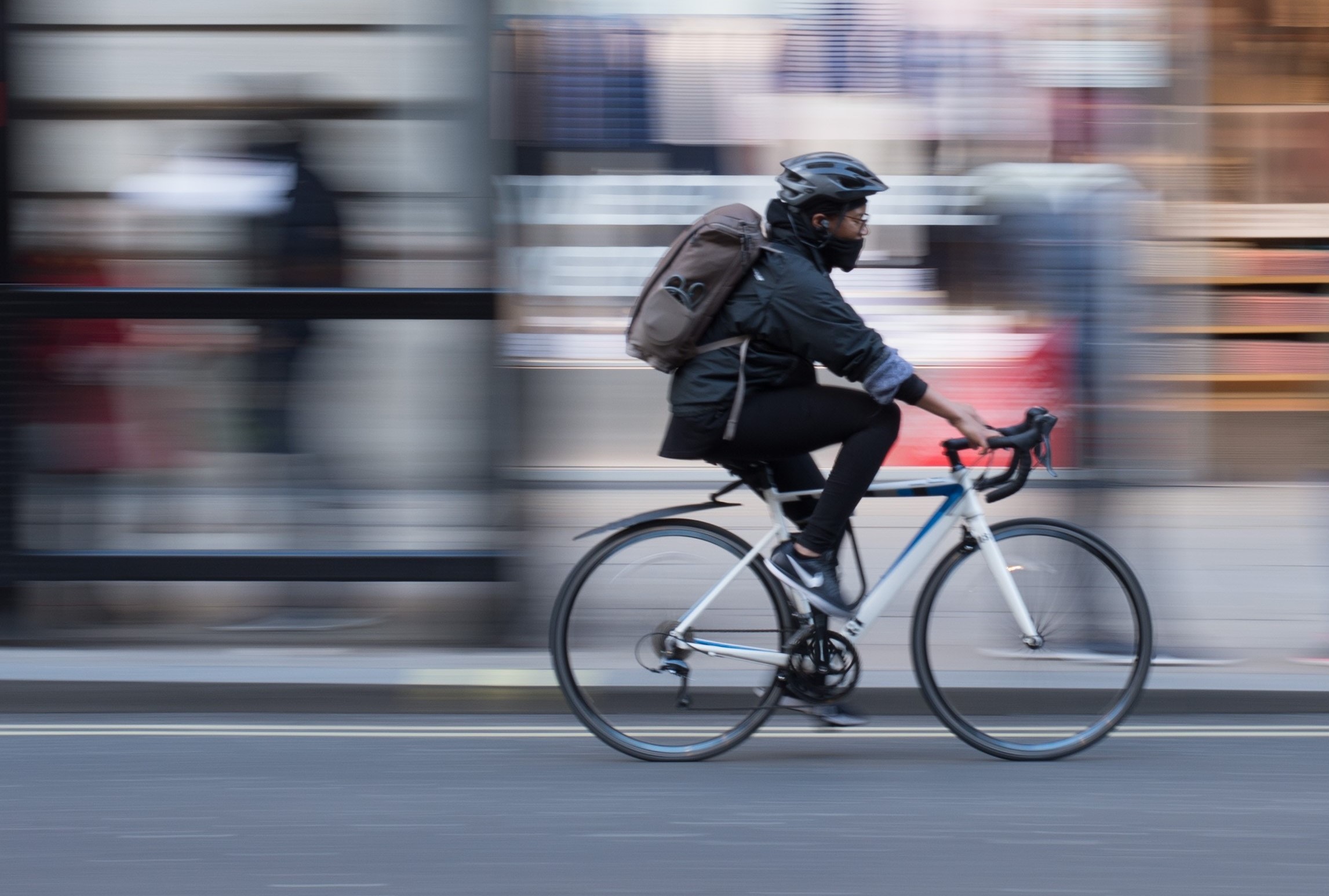 Walk or cycle whenever you can
Help us to Keep Wales Safe by walking or cycling for shorter journeys 
The safety and well-being of our customers and staff continue to be our top priority.
Taking bikes on trains
Please use the cycle storage at or near our stations where available and avoid bringing your cycle onto our trains. 
You can find out about more about cycle storage at our stations here. 
You can bring your bike on board if you:
need it to travel to work
can fold it up to save space 
Find out more about walking and cycling locally
Find dedicated walking and cycling routes where you live.
Your local council may also be installing temporary facilities to make it easier to walk and cycle. You can check what's happening where you live.
The National Cycle Network 
The National Cycle Network is a UK-wide network of signed paths and routes for walking and cycling.  
Public cycle schemes 
You can hire a cycle from a public cycle scheme, such as Nextbike.  Currently they're only available in some parts of Wales.  Find out more about using a Nextbike safely.