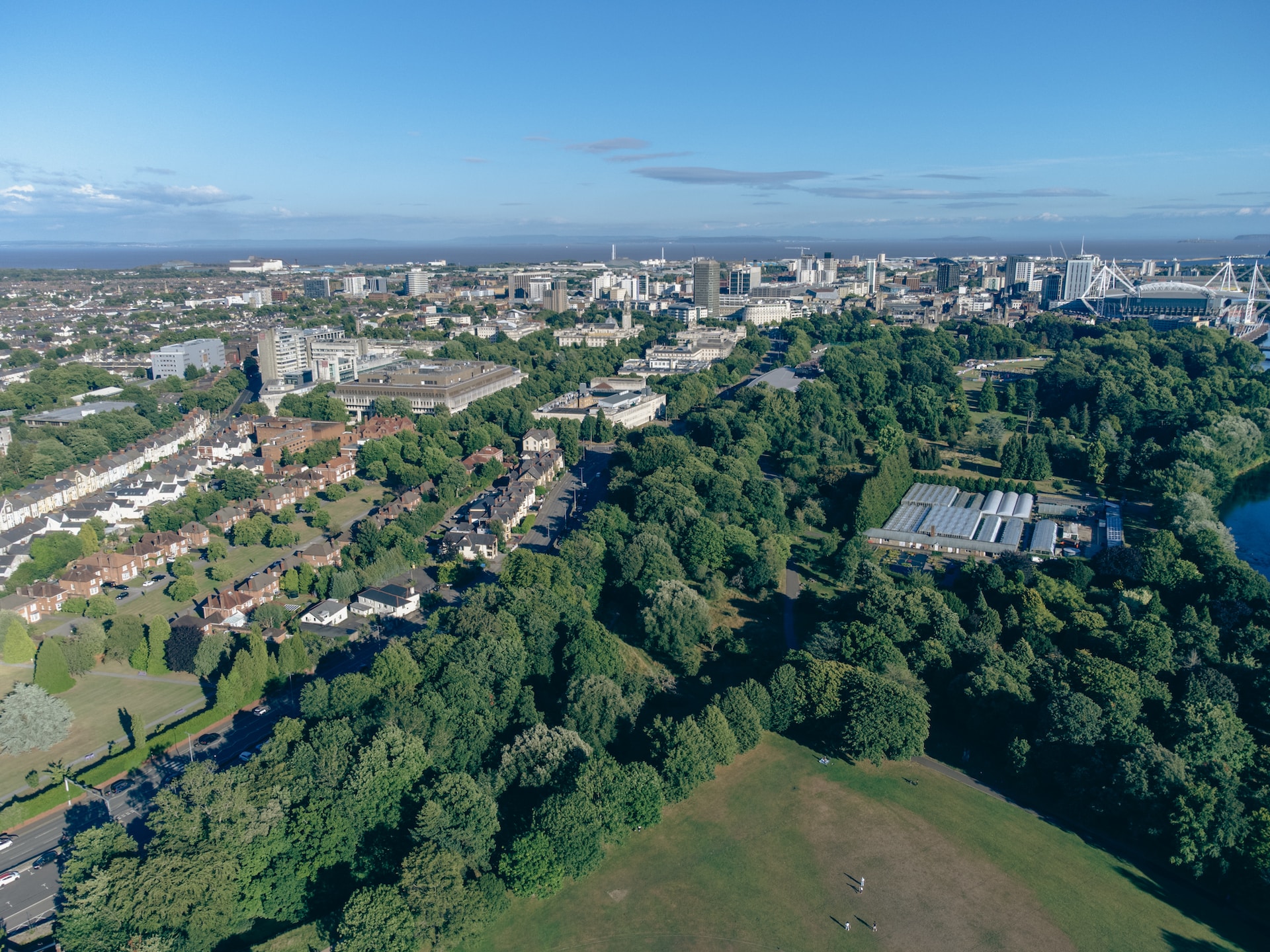 50% off travel on Transport for Wales during Metro transformation works
As we move forward with building the South Wales Metro, from 29 April 2023 to late January/early February 2024, we'll be closing the railway from Pontypridd to Treherbert. this is so we can deliver our biggest programme of works to date.
During these eight months, trains won't be able to run unfortunately.
We're running a rail replacement bus service throughout the Rhondda. This will include a bus service every half hour, with a dedicated school service and an 'express service' during peak AM times.
We know that this will have a big impact on our customers who rely on our rail service along this line. To help customers through this period of disruption, we are offering all customers that use stations between Treherbert and Trehafod a Rhondda Railcard, which will entitle customers to 50% off travel during this period of disruption.
Railcards can be collected from Porth station ticket office Monday - Friday from 06:00 until 13:00, or by contacting our Customer Relations team on 03333 211 202.
Conditions of use

This Rhondda Railcard provides 50% off Standard Class Fares on Transport for Wales services on journeys from stations including and between Treherbert and Trehafod.
Users must have origin/destination stations between and including Treherbert and Trehafod, and may be asked to provide proof of address to validate tickets.
The railcard is valid until the end of February 2024 from the date issued and can only be used on Transport for Wales' services on local routes.
The railcard applies for journeys wholly on the Treherbert line and journeys between stations on the line and locations through to Cardiff Central. Not valid for journeys from stations outside of the Treherbert and Trehafod route area.
All tickets are issued according to the National Rail Conditions of Travel and are non-transferable.
Lost or damaged railcards cannot be replaced.
The railcard is not valid unless it has been signed by the holder, nor is it transferable to anyone else. Tickets bought with a railcard are for use by the railcard holder only.
The railcard does not become your property and if requested must be handed in to Transport for Wales.

Validity of discounted tickets

Travel is permitted within the normal validities of the tickets issued provided a valid railcard is held and produced on demand.
Discounted tickets are only valid for travel on services operated by Transport for Wales on the Treherbert line only and cease to be valid on expiry of the railcard.
In addition to the Railcard conditions, the National Rail Conditions of Travel apply to any journey on the rail network. Where the NRCoT conflict with Railcard conditions, the NRCoT override the Railcard Conditions. Copies of the NRCoT are available online at nationalrail.co.uk/nrcot or at staffed stations.