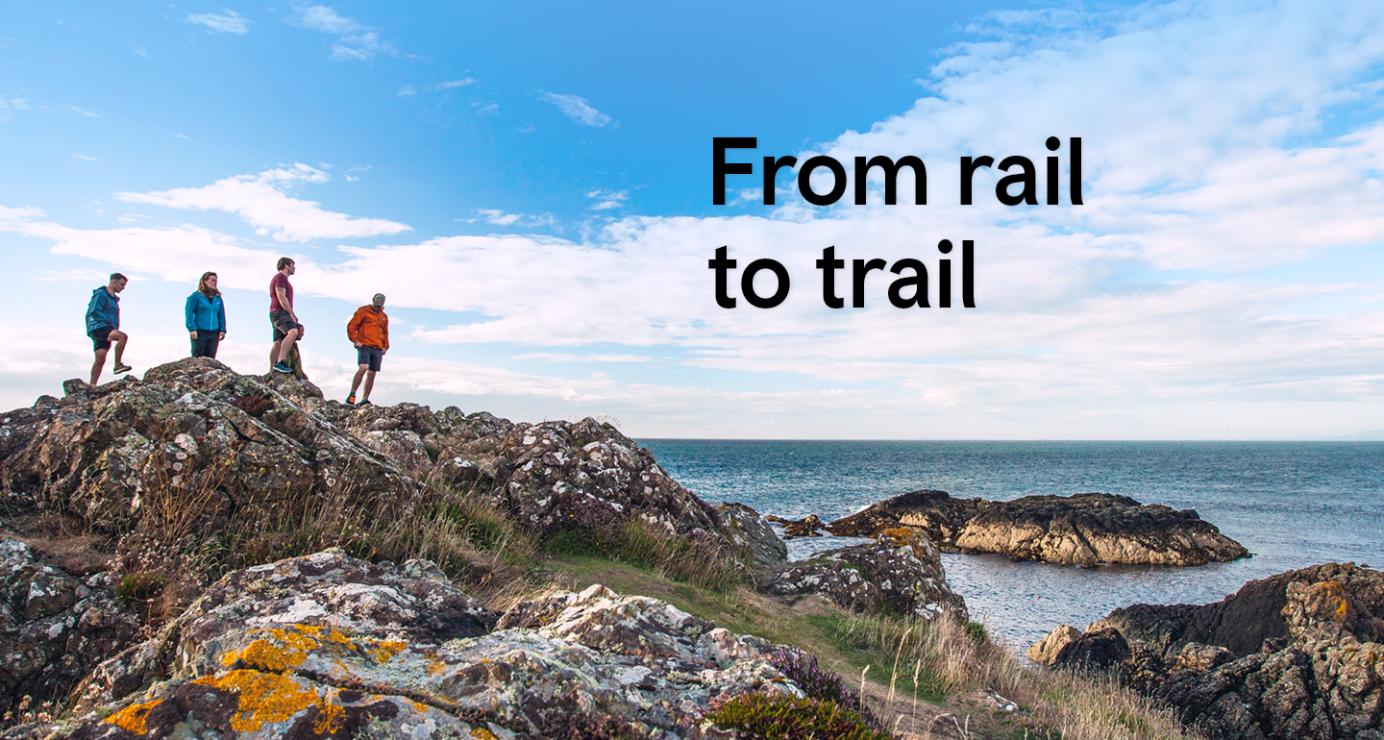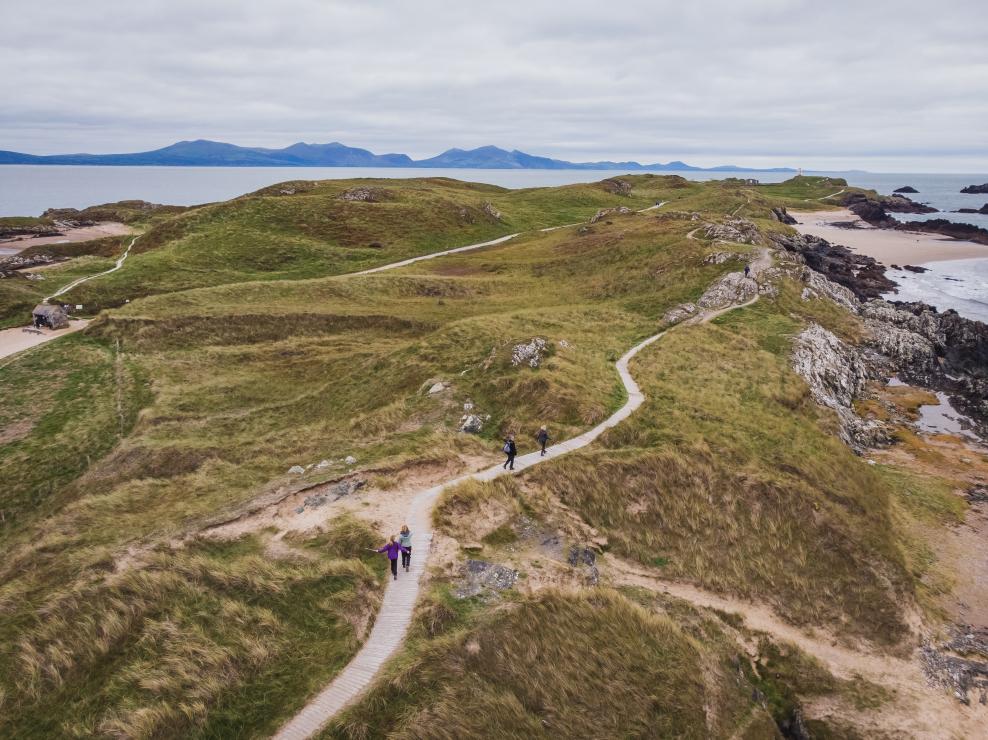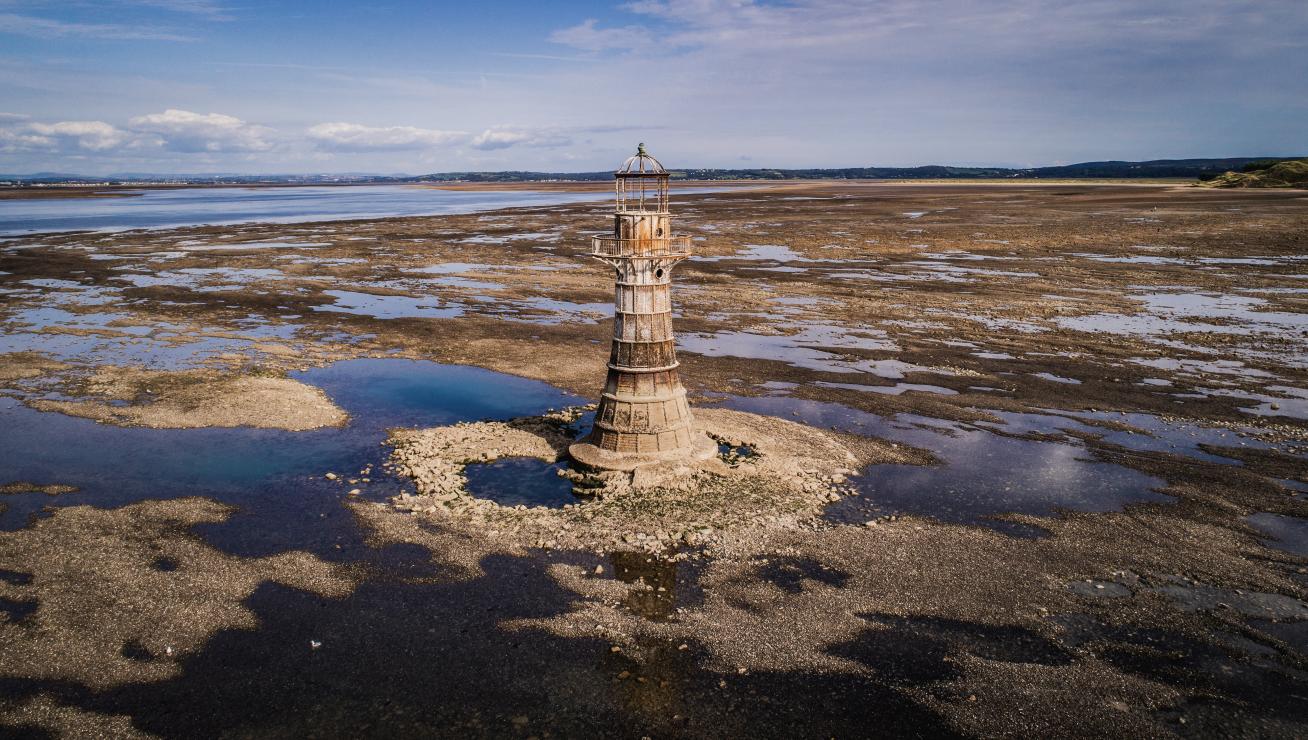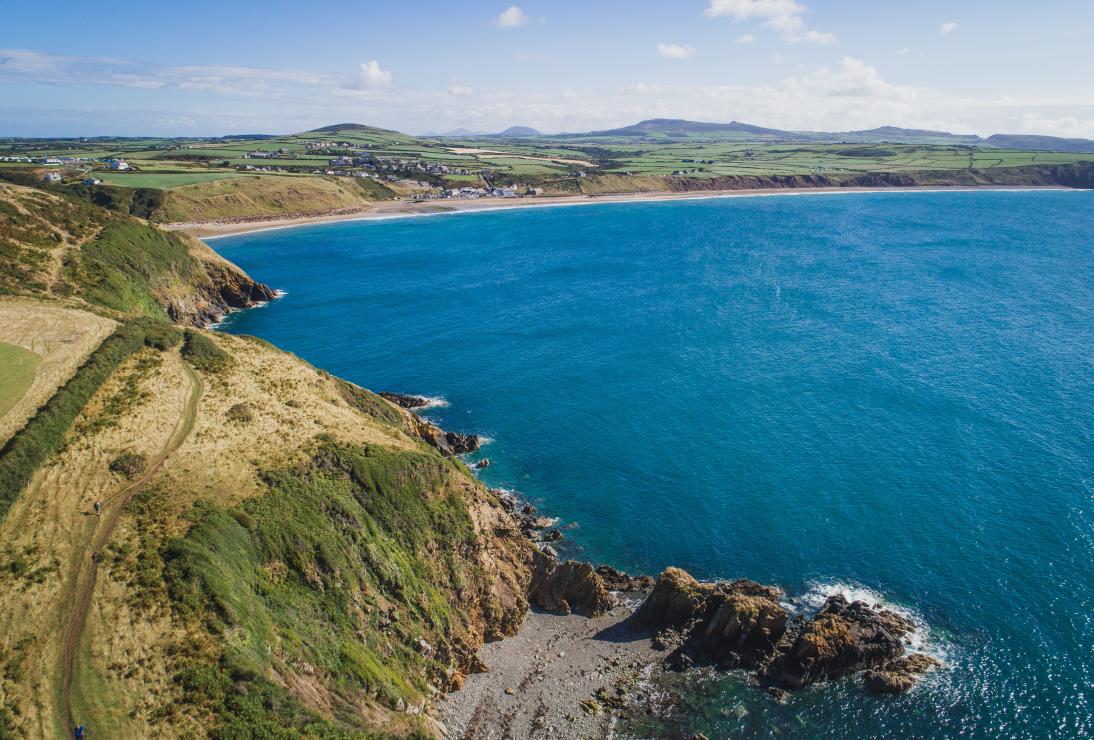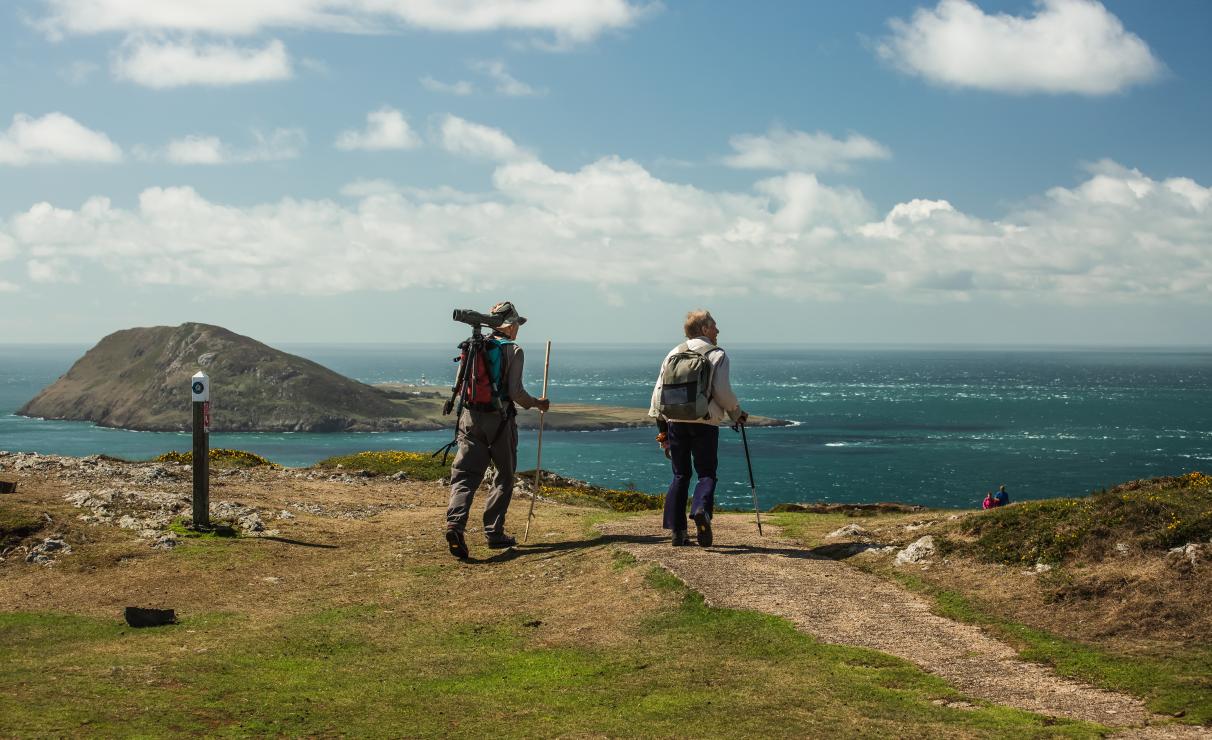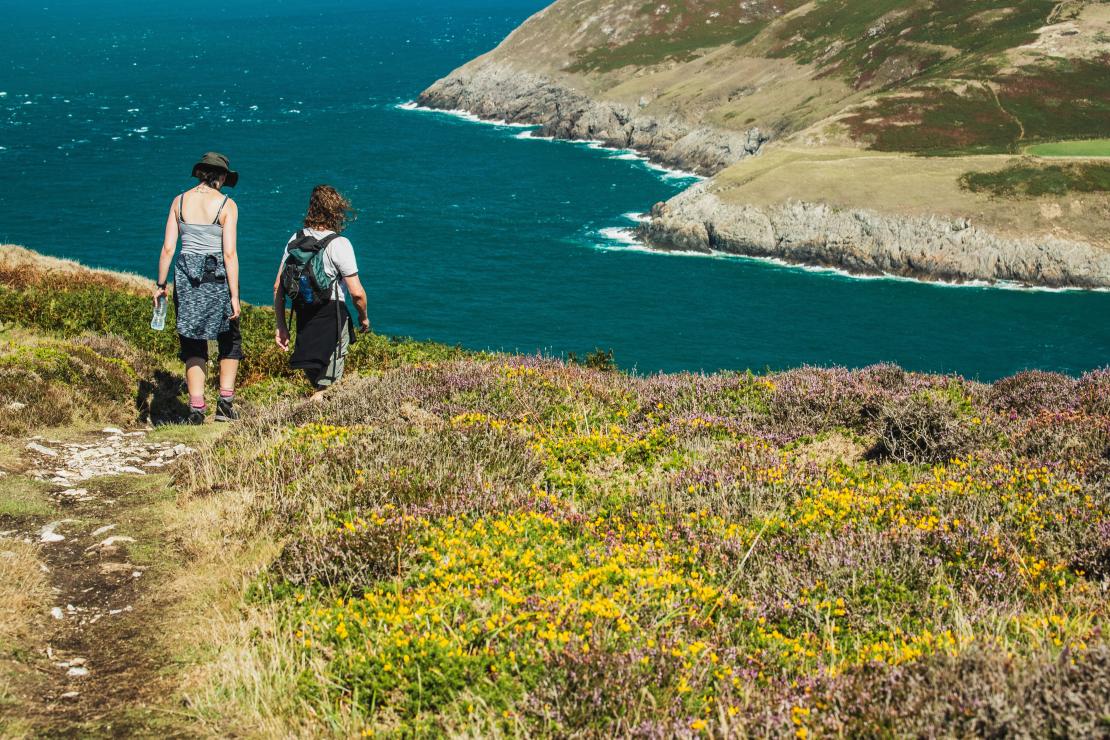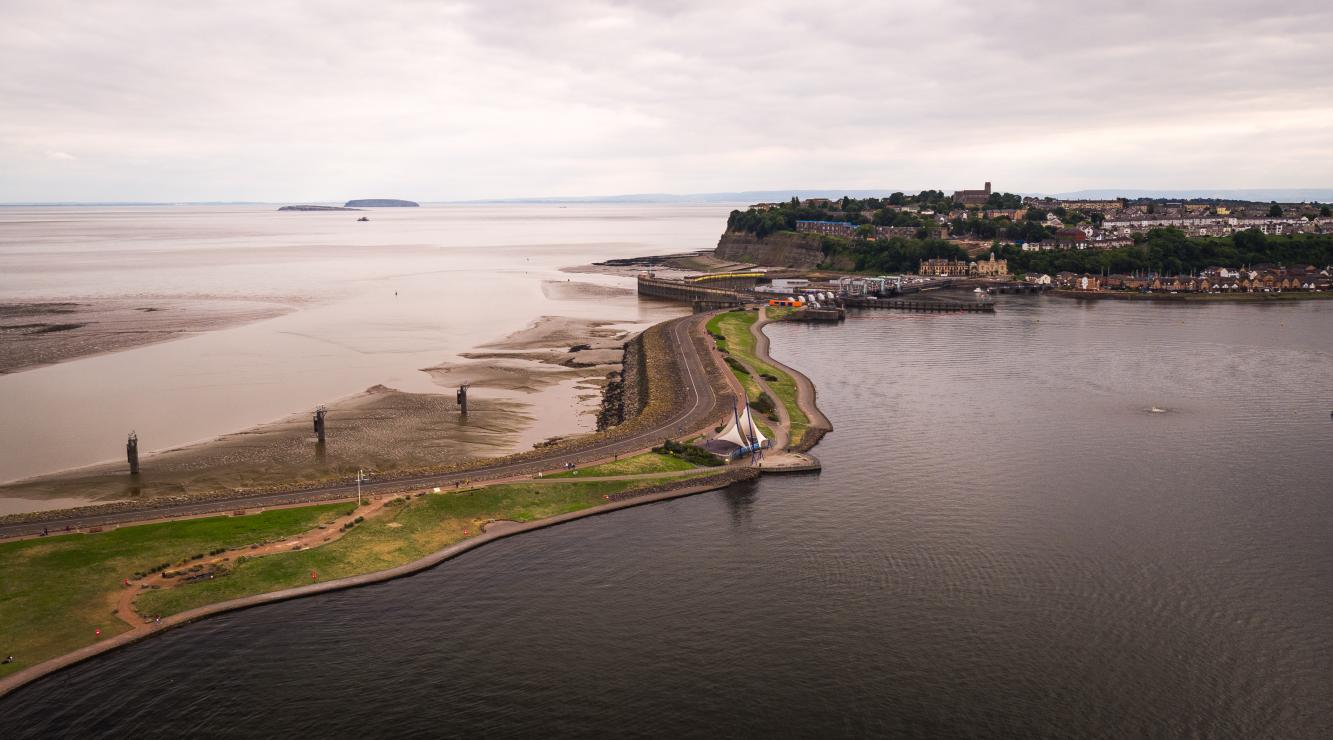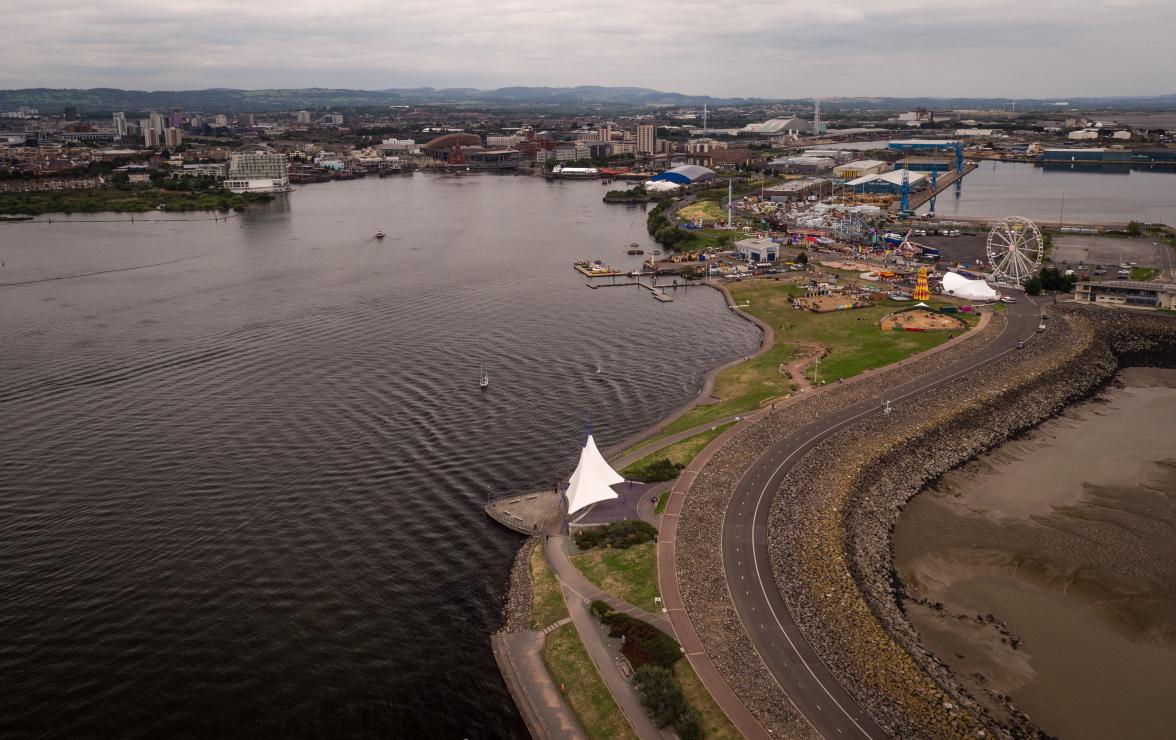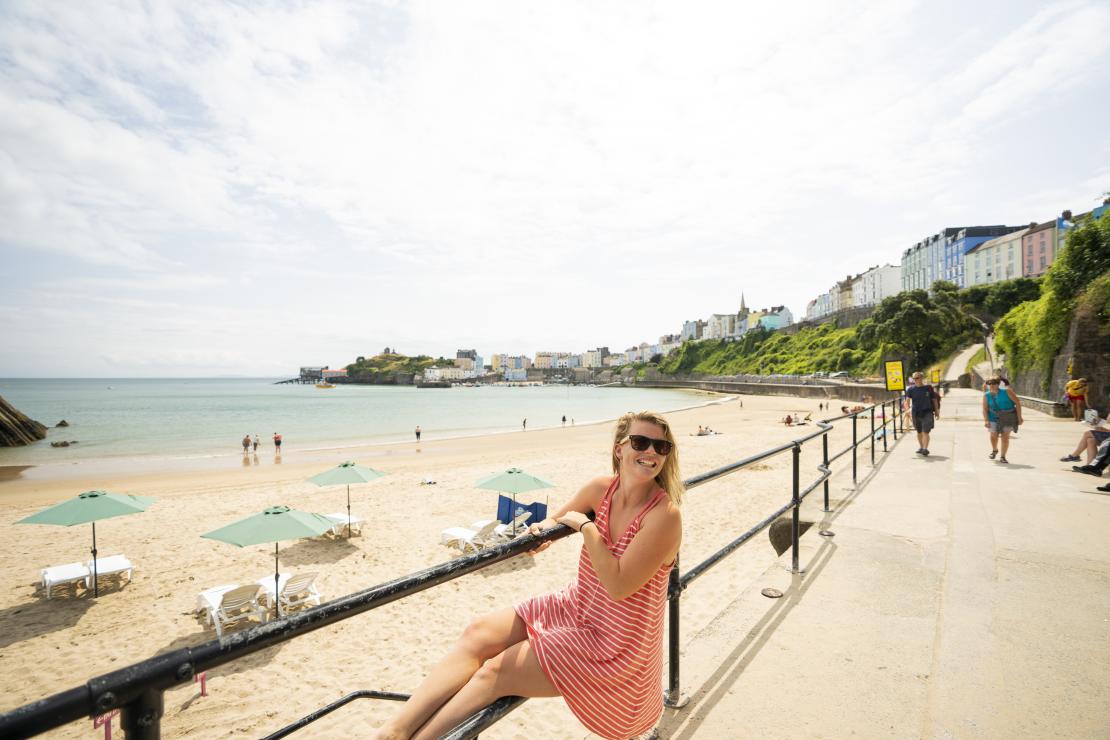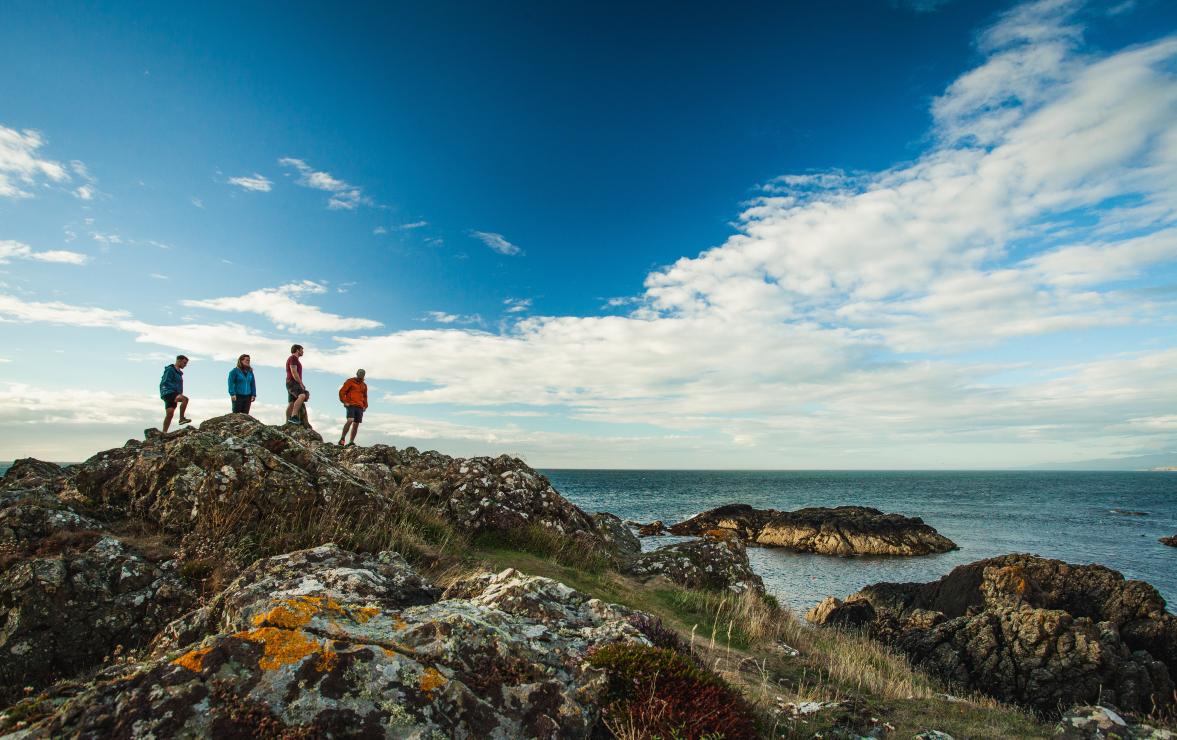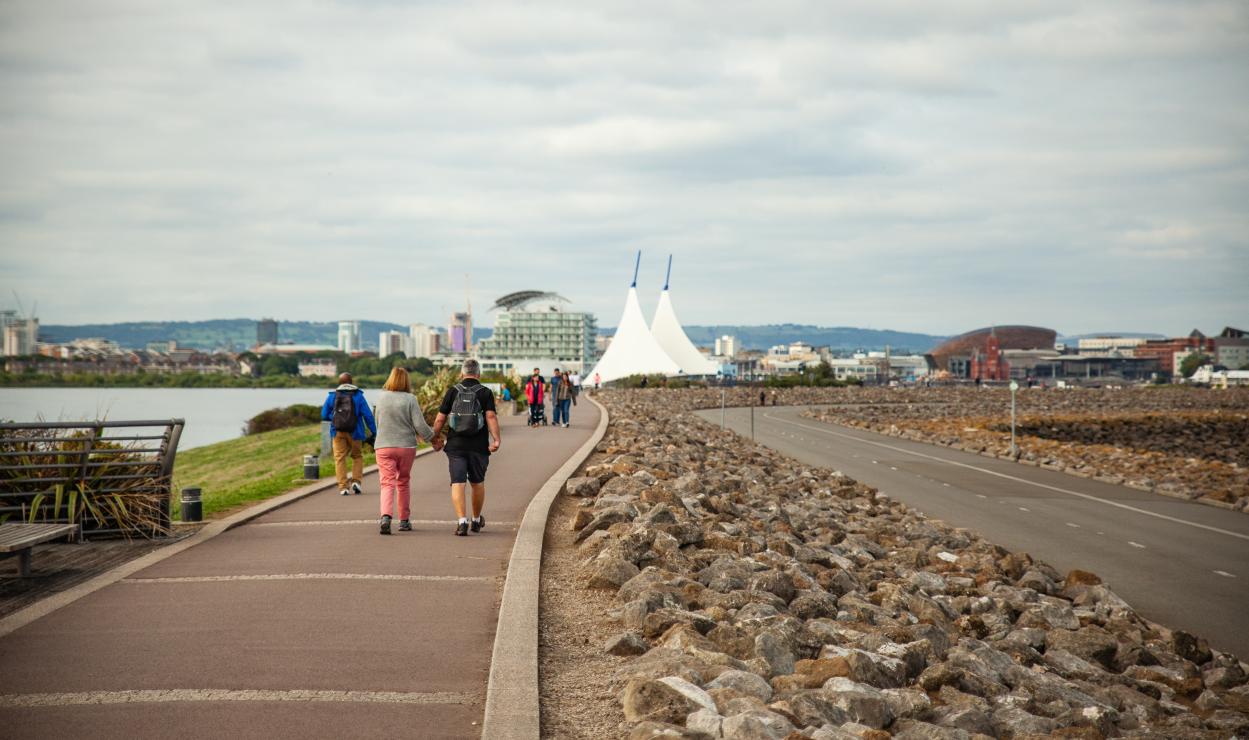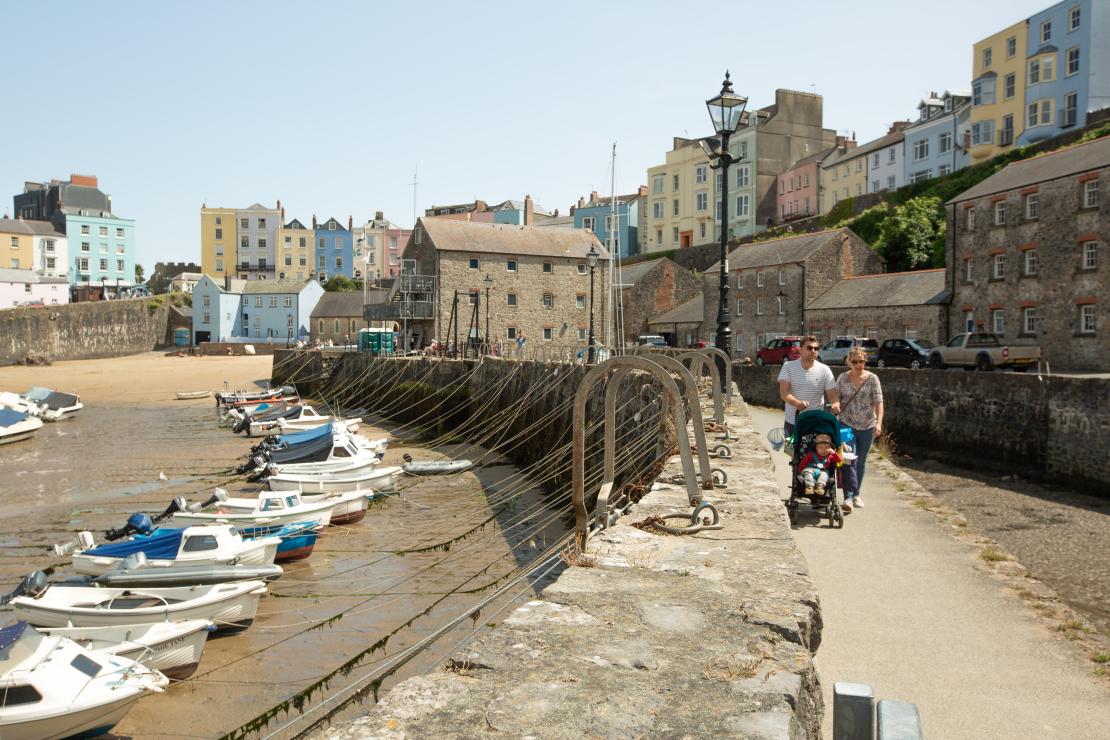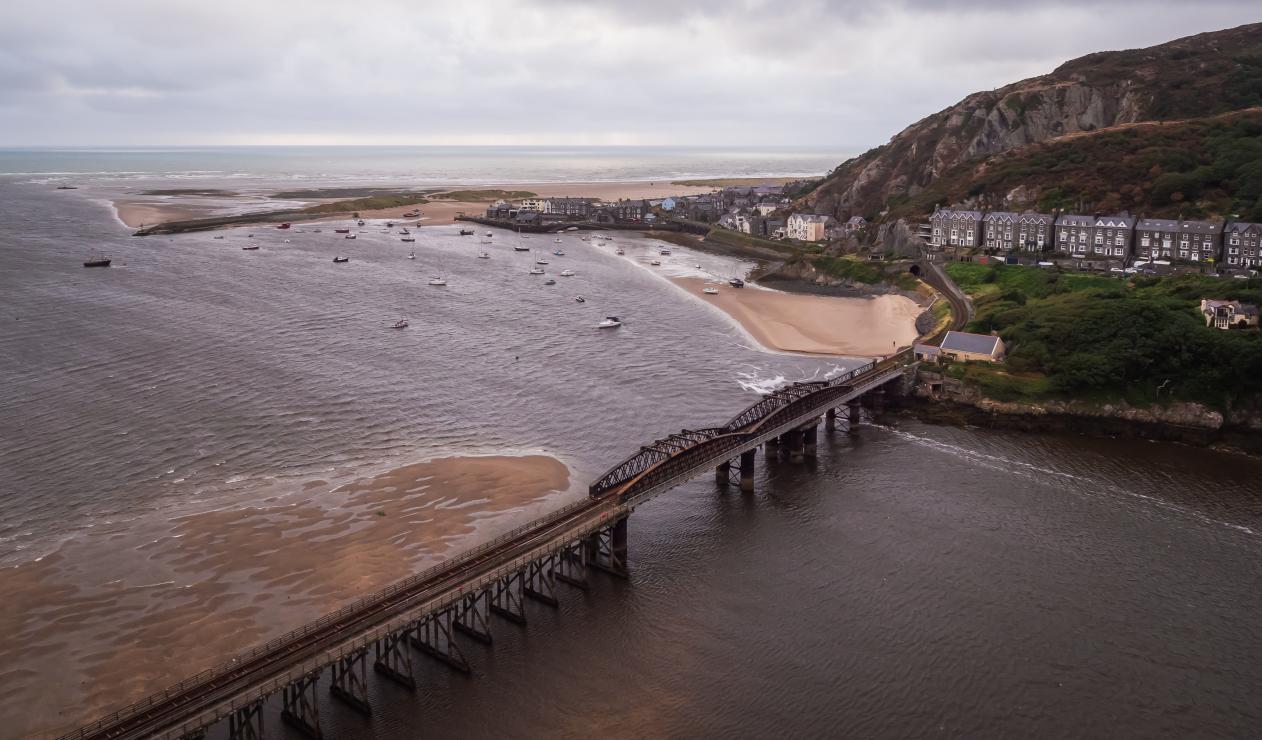 From rail to trail, arrive by train, explore on foot. 
Many of our stations act as gateways to renowned trails and walking routes, including Offa's Dyke which roughly follows the border between Wales and England for 177 miles of stunning trail, and the Wales Coast Path which spans 870 miles of coastline.
Not sure where you'd like to visit? We've highlighted some walking trails from across our network to inspire your next trip.